IN FOCUS
Hyaluronic Acid: The Ingredient Behind Plumper Skin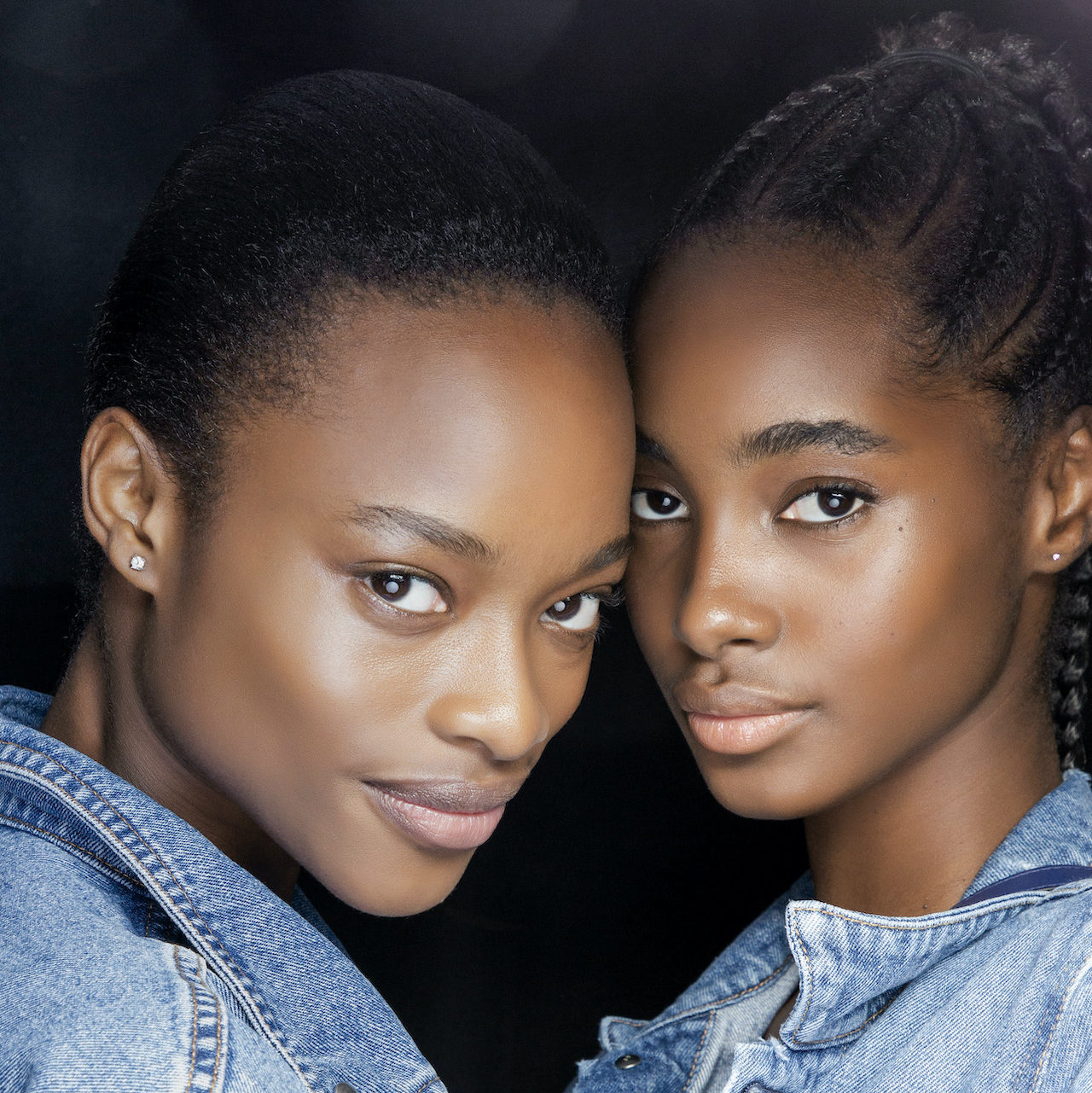 It's the backbone of most a lot of skincare routines and benefits every single skin type, but what exactly is hyaluronic acid and why does our skin so desperately need it? Here's our cheat sheet to the hydrating heavyweight that skin experts rave about...
What Is Hyaluronic Acid?
Simply put, hyaluronic acid is a super hydrator. It's a sugar molecule that retains 1,000 times its weight in water, which is why – in its natural form – our bodies use it to keep tissues and joints lubricated. As for our skin? It moisturises like nothing else. "Hyaluronic acid is intensely hydrating and makes lines fade," says Dr. Barbara Sturm. "Studies have shown that it even stimulates collagen and assists in sun damage repair.
Why You Should Use Hyaluronic Acid
"The average person has just 15 grams of hyaluronic acid in their body, and half of that is recycled daily," says Dr. Sturm. "As we age, we produce less of it and this leads to signs of ageing." A good store of hyaluronic acid keeps skin moisturised and healthy. This helps to soften wrinkles and levels out uneven texture.
Top up your levels overnight with the help of Fresh Rose Deep Hydration Sleeping Mask, £26.00. You can also supercharge your existing moisturiser with Paula's Choice Hyaluronic Acid Booster, £38.00.
What Is The Best Hyaluronic Acid Serum or Cream?
Not all hyaluronic acid is equal; some molecules are smaller (found in serums) and some are larger (found in creams). Both are good and should be used in combination. "Low molecular weight – or short-chain molecules – penetrate deep into the skin and replenishes moisture reservoirs for the long term," explains Dr. Sturm. "Long-chain hyaluronic acid – or high molecular weight hyaluronic acid – immediately hydrates the surface layers and protects against dryness."
Hydrating your skin's outer layers does more than just soften lines and make it smooth to the touch, it strengthens your protective skin barrier, which means you'll see less redness and sensitivity. "Look for products comprised of both long and short chains to provide instant and long-term benefits," she says.
How To Use Hyaluronic Acid?
Unlike other ingredients, all skin types can use hyaluronic acid in the morning and evening without worrying about irritation or over-using it. When it comes to navigating where to slip it into your routine, start with the tight texture. If you're using a hyaluronic acid serum, you'll apply this after cleansing, while a cream with hyaluronic acid should be applied last.
Hyaluronic acid works exceptionally well alongside other protective ingredients like antioxidants – in particular vitamin C. Look for formulas containing both (we love Dr. Barbara Sturm The Good C Vitamin C Serum, £110.00 and Medik8 Daily Radiance Vitamin C SPF30, £59.00) or layer them up. Be sure to wait a few minutes in between each application to allow the product to settle.