IN FOCUS
We explore the latest beauty trends and skincare ingredients with some help from the experts.
223

ARTICLES
IN FOCUS
Can At-Home Beauty Gadgets Deliver Professional Results?
We put some of the most innovative tools to the test…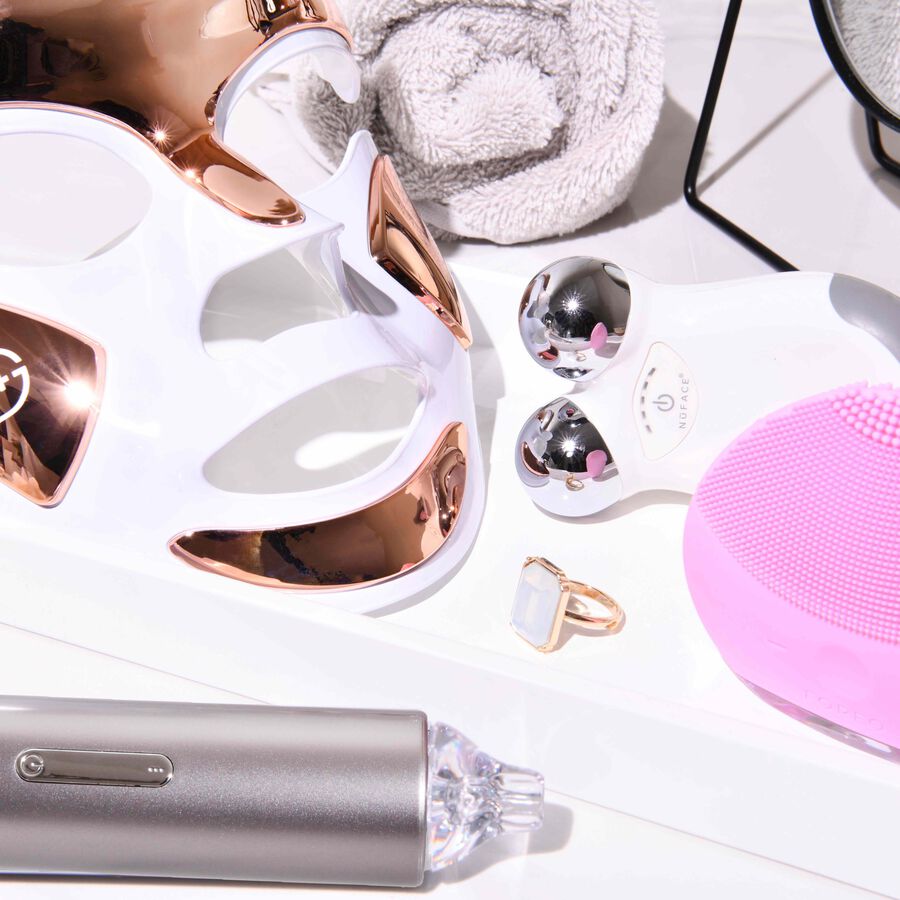 IN FOCUS
Is Alpha Arbutin Essential For Easing Pigmentation?
We delve into the skincare benefit with a little help from the experts…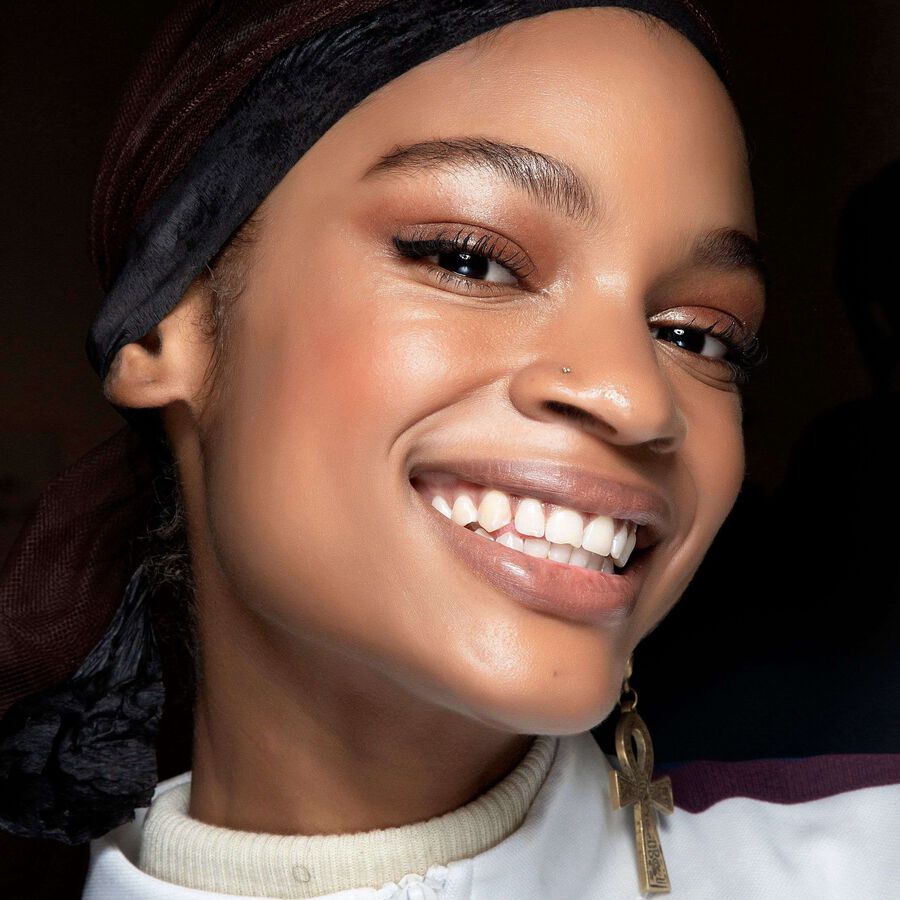 IN FOCUS
A Foolproof Guide To Finding Your Perfect Cleanser
With expert tips for choosing the right one for your skin type.
IN FOCUS
Should We Be Worried About Our 'Jeck'
If, like us, you're new to the term we've covered all the basics.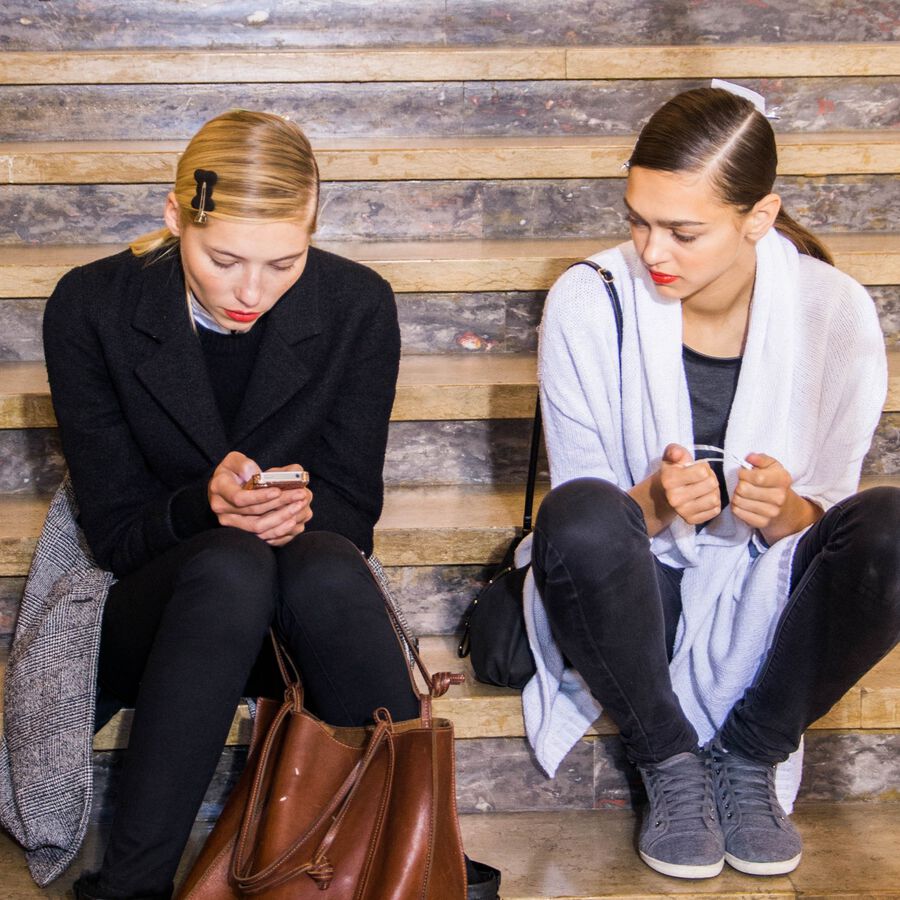 IN FOCUS
Empowering Fragrances That Will Bolster Your Confidence
Discover the scents that will pick you up when you need it…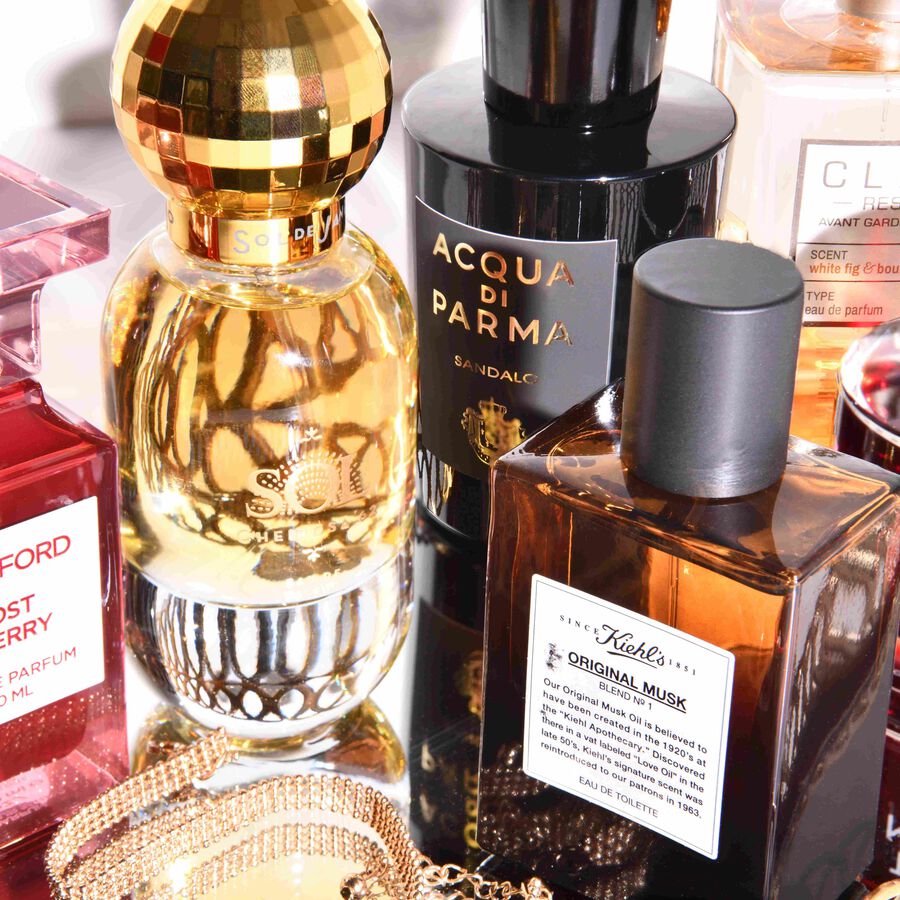 IN FOCUS
How To Disguise Blemishes Fast
Our three-minute guide to concealing breakouts.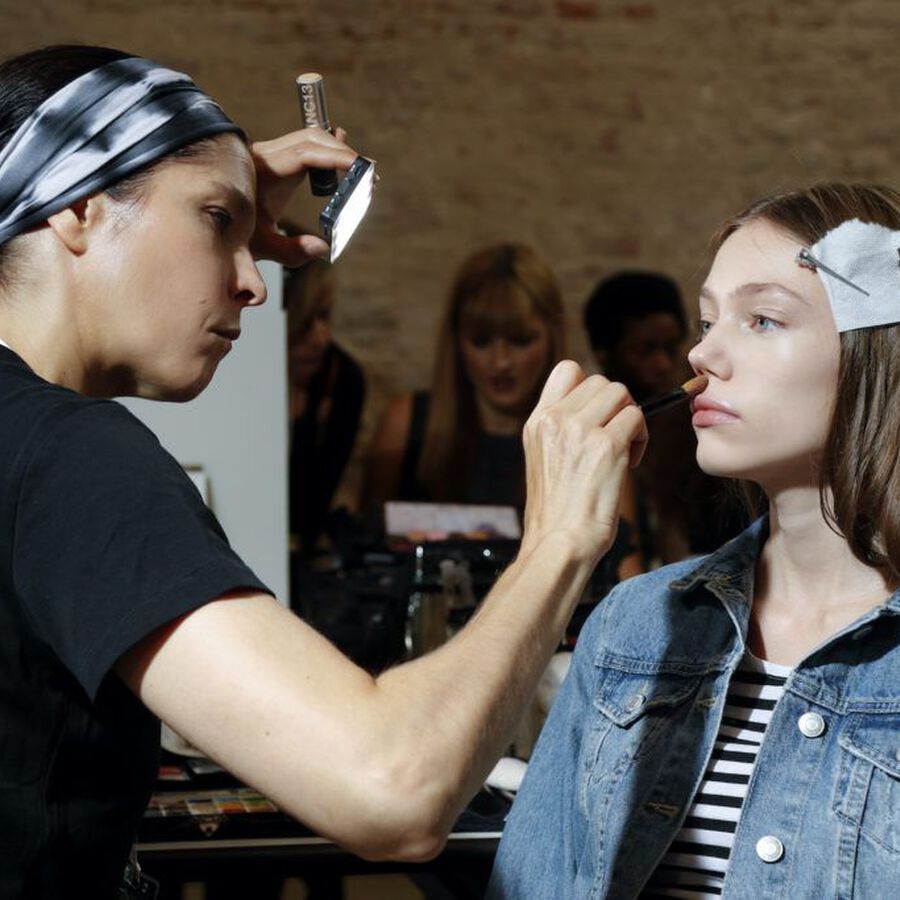 IN FOCUS
The Healing Power Of Beauty
Renowned writer and diversity advocate, Ateh Jewel explains why it's more important than ever… Words by Ateh Jewel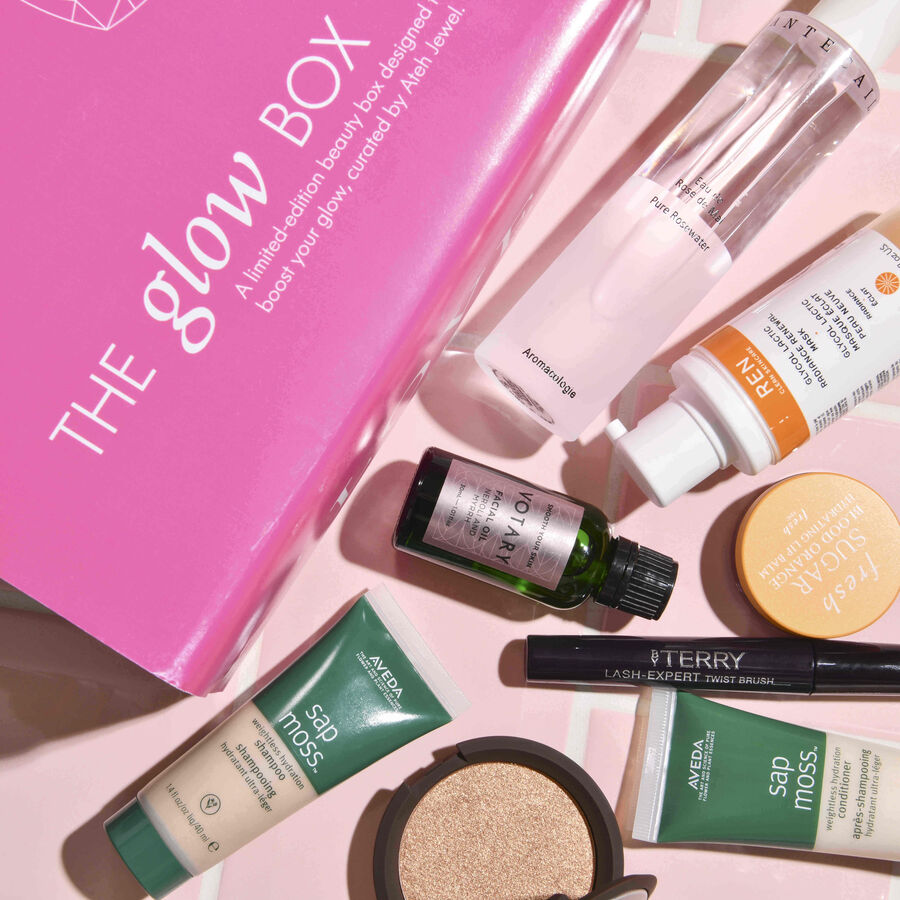 IN FOCUS
Our Makeup Love Stories
Three women share the beauty buys that they have fallen in love with over the years.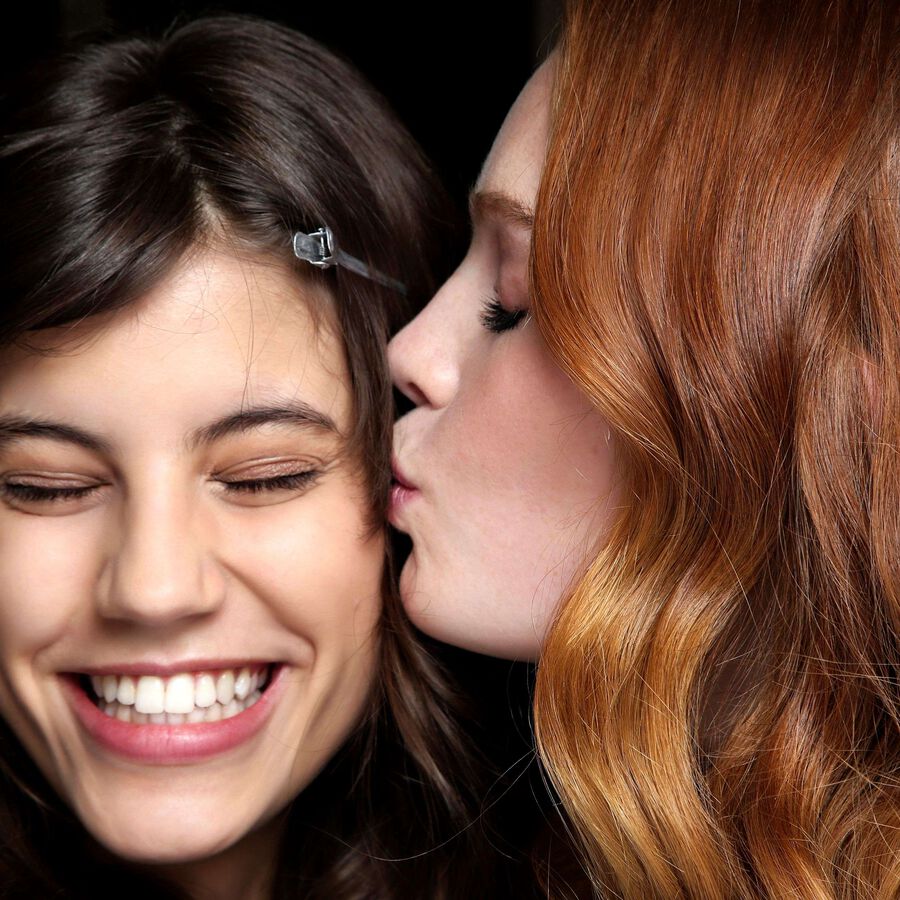 IN FOCUS
Understanding Acne & Pigmentation In Darker Skin Tones
We ask the experts how to solve these common skin concerns…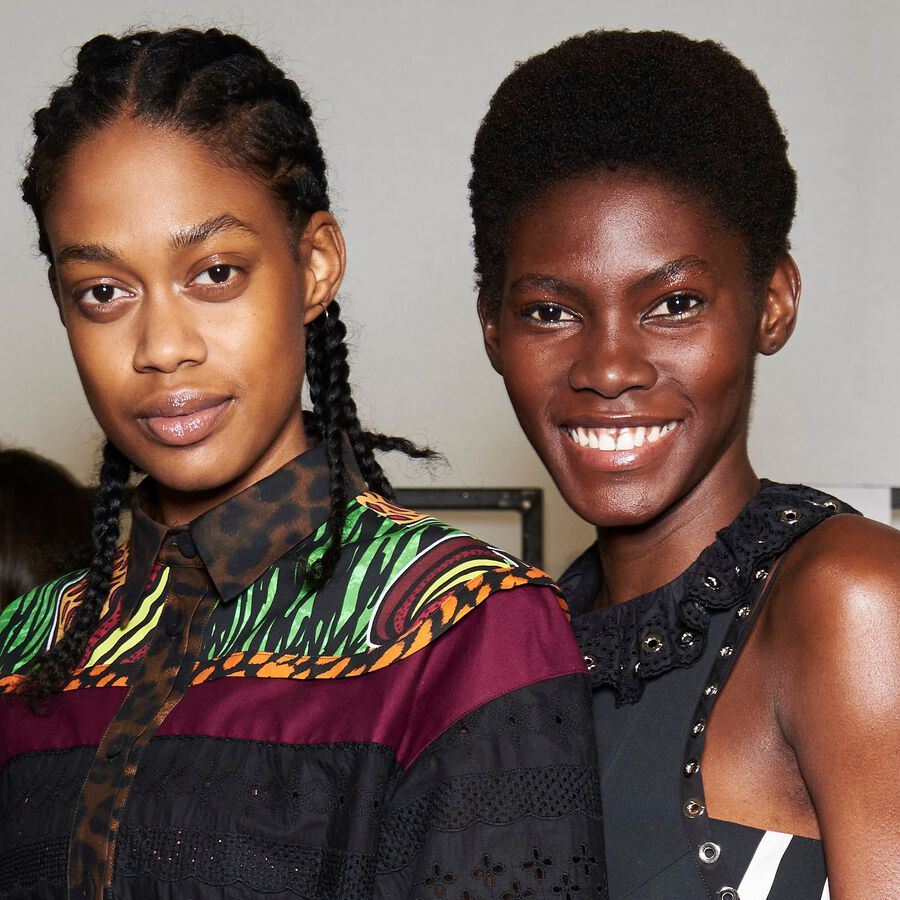 IN FOCUS
The Art Of Guilt-Free Self-Gifting
An essential read for anyone in need of a pick-me-up…