IN FOCUS
How To Layer Your Fragrance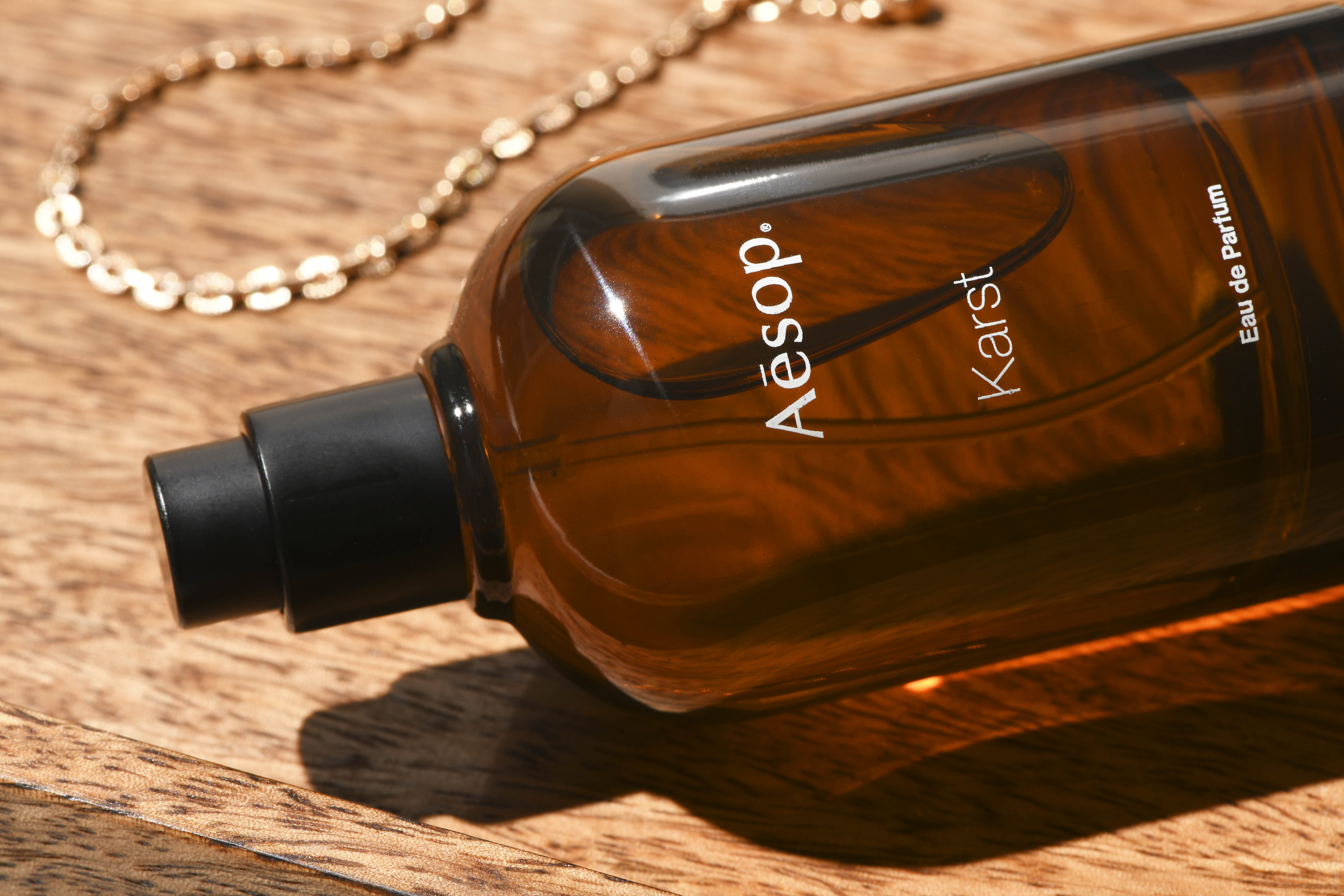 Can't find the fragrance of your dreams or just want to mix it up and create a truly bespoke scent? Fragrance layering the perfect way to intensify your signature scent or customise it. There is an art to layering your scents though, including the note combinations and how you apply each perfume. Here is the ultimate guide to fragrance layering to help you perfect it...
What Is Fragrance Layering?
The art of layering your perfume can help you create a bespoke scent, and is ideal for fragrance fans who like to experiment. "It's not so unlike putting on different layers of clothing," says Andrew Goetz, co-founder of Malin + Goetz. "Each layer brings something unique and special to the ensemble."
Why Fragrance Layer?
Primarily to help you find that elusive 'the one,' but there are other benefits. "Layering will help your fragrance last longer as you are preventing your skin from absorbing all of the fragrance oils as quickly," says Alex Goddard, training manager at Acqua di Parma. "A fragrance will smell different on each of us and layering will reinforce the true smell of said fragrance."
How To Layer Your Fragrance
Although much of it is down to personal taste, there are certain guidelines to think about when it comes to layering and an art to the application. "Each fragrance is its own tiny masterpiece and was created with enormous skill and passion to be one single sensorial experience. It would be like pouring Claridge's Hollandaise Sauce over The Wolseley's Creme Brulee," explains fragrance expert and journalist, Alice du Parcq. "I love marrying two different-but-complimentary scents, where one is sprayed on one wrist and side of the neck and the other on the opposite side." Now onto the all-important combinations...
Classic combinations: A sandalwood-based scent with something citrusy is a classic combination as the smooth sandalwood adds a creamy, softer element to the zingy citrus. Give Acqua Di Parma Bergamotto Di Calabria Eau de Toilette, £82.00 a sophisticated twist by pairing it with Clean Reserve Sel Santal Eau de Parfum, £82.00.
Contrasting combinations: If you're feeling brave, Daniel suggests, "choosing two that have contrasting fragrances such as something fruity with a woody scent." We recommend trying Sisley-Paris Eau Tropicale, £56.00 with Diptyque Tam Dao Eau de Toilette, £75.00 or Aesop Karst Eau de Parfum, £140.00.
Alice's combination: A warm, opulent, spicy vanilla-bomb scent such as Tom Ford Tobacco Vanille Eau de Parfum, £178.00 on one wrist, with a dose of dry, tree-trunk woodland notes on the other Maison Margiela Autumn Vibes Eau De Toilette, £49.00 is a gorgeous combo for crisp, cold, sunny days.
How To Layer With Bodycare
With the number of ways to wear fragrance constantly growing, there are so many alternatives to layering traditional perfumes. Serums and body lotions are a more affordable option and with plenty of ultra-luxe formulas, you don't have to compromise on quality. Take a lightweight lotion such as Byredo Gypsy Water Body Lotion, £45.00 and spritz your perfume after getting dressed – try a citrus like Jo Loves Pomelo A Fragrance for added zing. Tom Ford Oud Wood Body Lotion is perfect for mixing in with a scent-free body lotion to create a rich base layer, or to simply ensure your Oud Wood Eau de Parfum lasts even longer. From Tom Ford to Diptyque and Byredo, lots of brands have formulated their signature scents into body lotions to intensify the fragrance.