AW20 ISSUE
Beauty Discovery
BEAUTY NEWS
The Editor's Letter
As we move into autumn there's no better time to discover (or rediscover) a new beauty favourite and the latest issue of Inside Space is here to help...
LIFESTYLE
Astrological Healing: The Best Beauty For Your Star Sign
We all need a little TLC every now and again, but does your routine nurture your spiritual self? Astrologer Carolyne Faulkner spotlights the best approach for your star sign...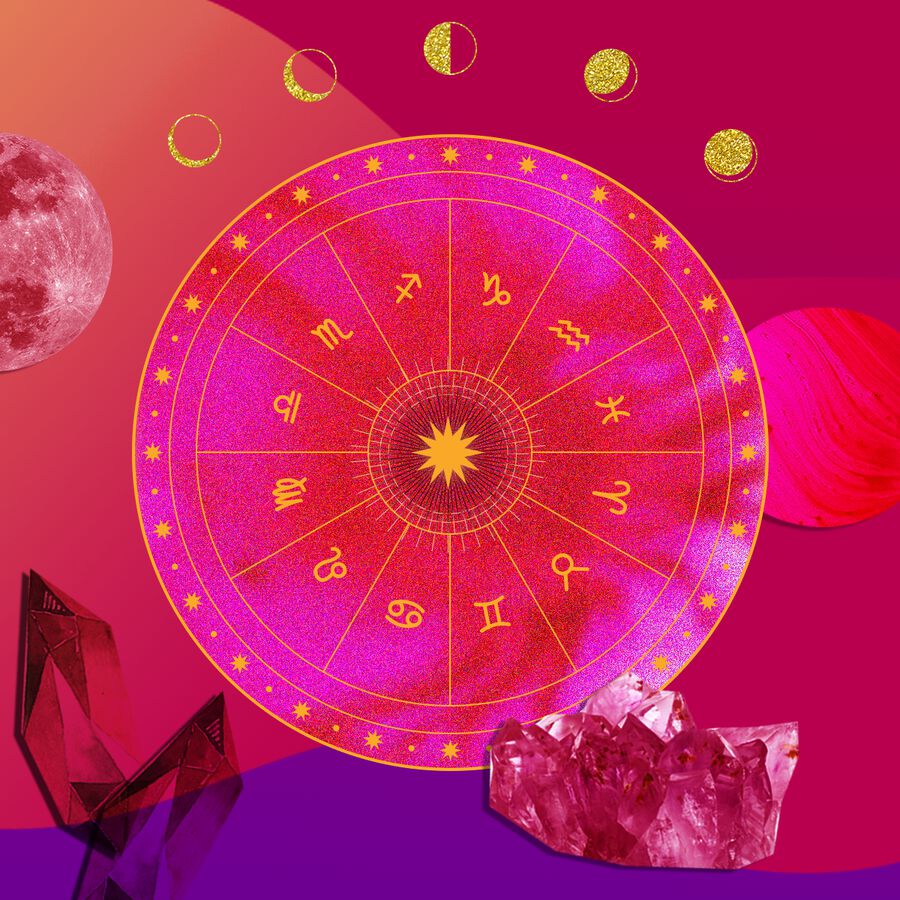 BEAUTY NEWS
Most Wanted: Autumn 2020
Explore the coveted beauty buys arriving at Space NK this autumn.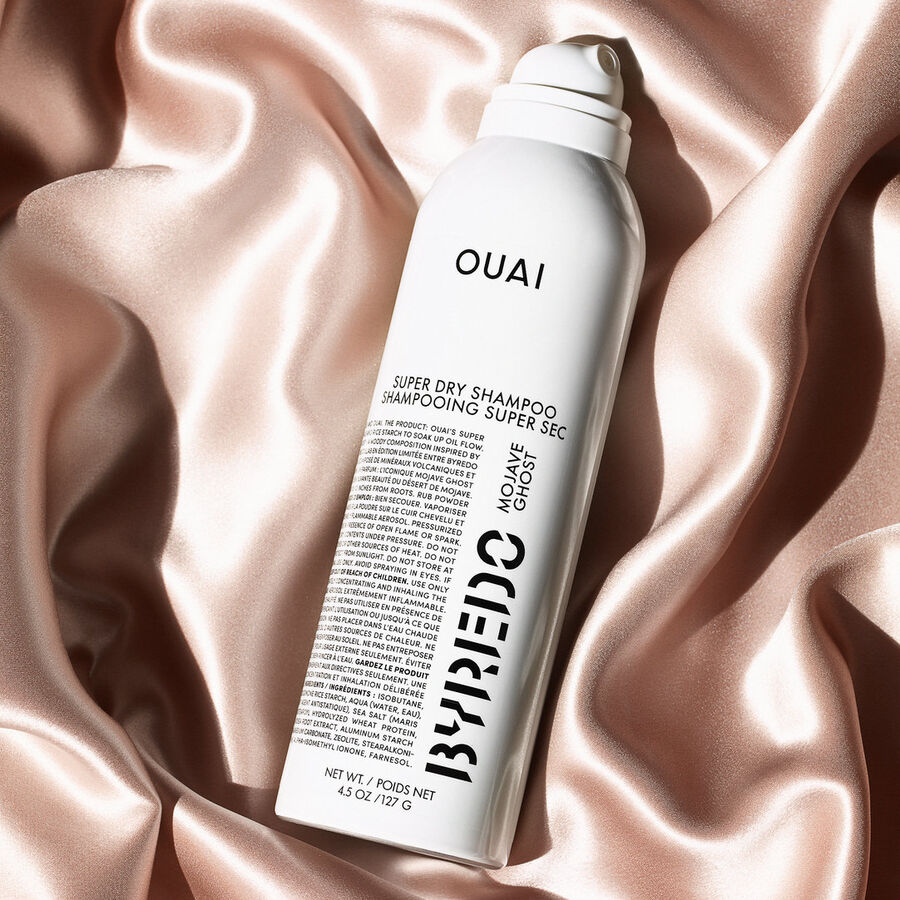 HOT LIST
The Hot List
Explore the products bringing joy to Space NK's Chief Merchandising Officer's beauty routine this autumn.
BEAUTY NEWS
Counter Intelligence: How We're Shopping Now
There's nothing like a global pandemic to shake up the way we do things. We uncover your new habits when it comes to buying beauty…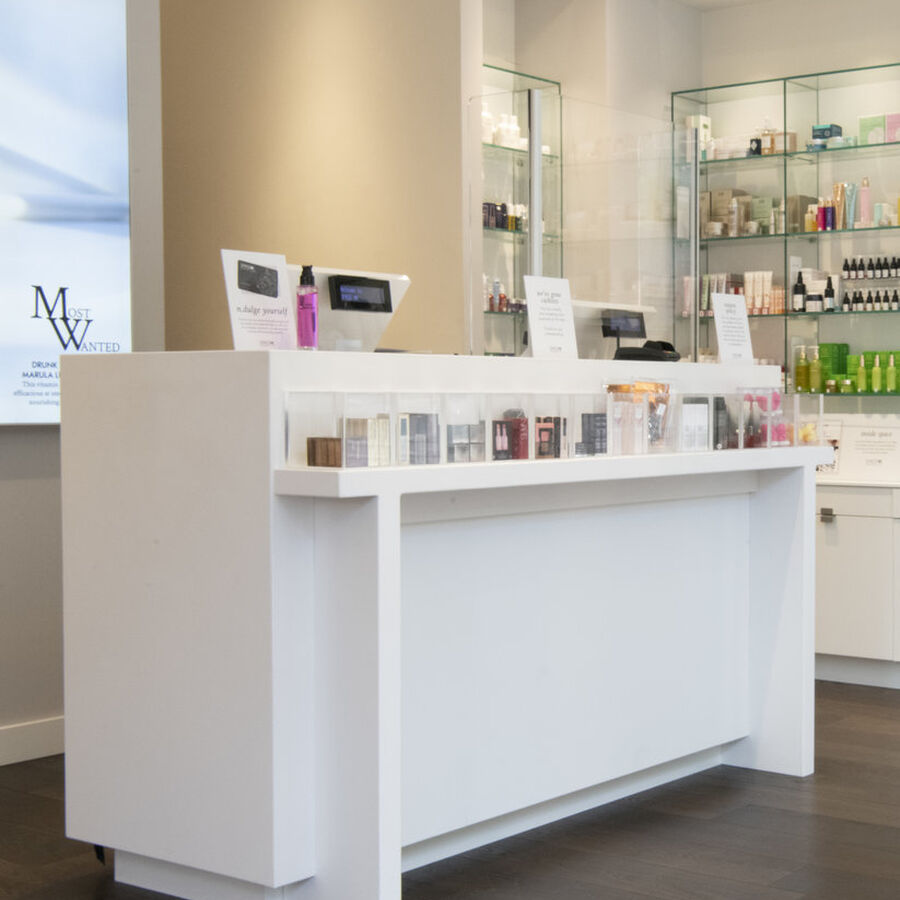 ADVICE
How To Shop For Fragrance Online
Anita Bhagwandas reveals how to perfect your digital perfume purchases.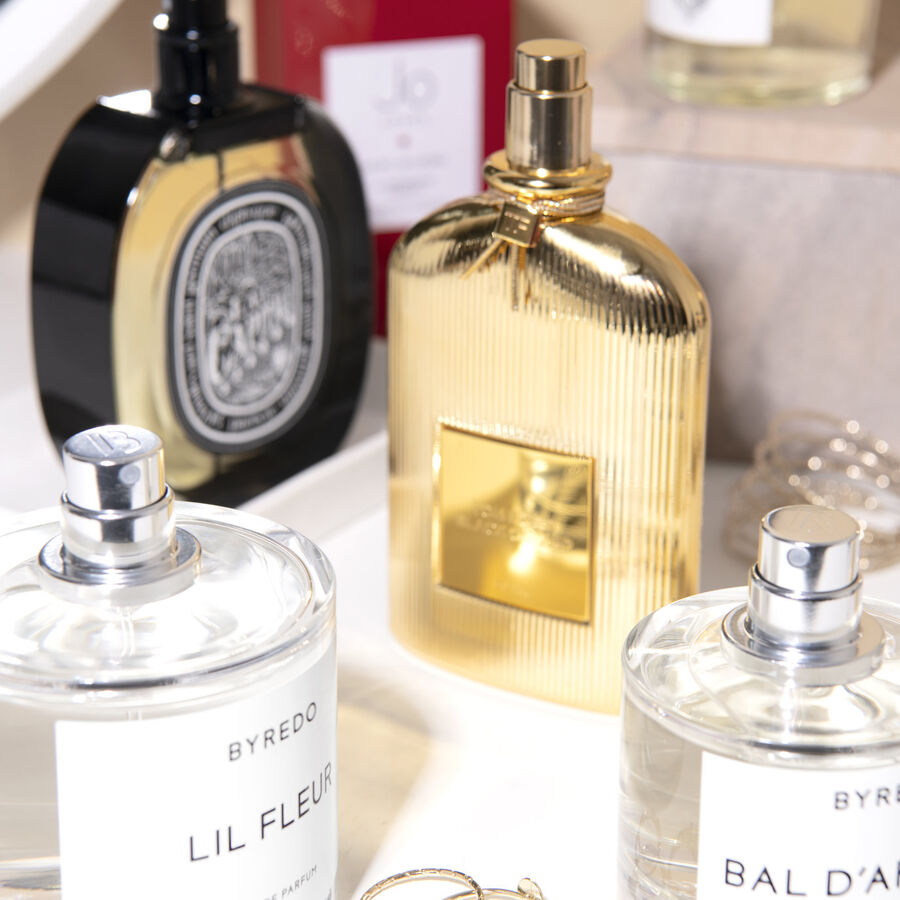 ADVICE
Look Book: How To Amplify Your Eyes
Our eyes need to do all the talking at the moment, so we've put together three gorgeous looks that all skin tones can tap into this autumn.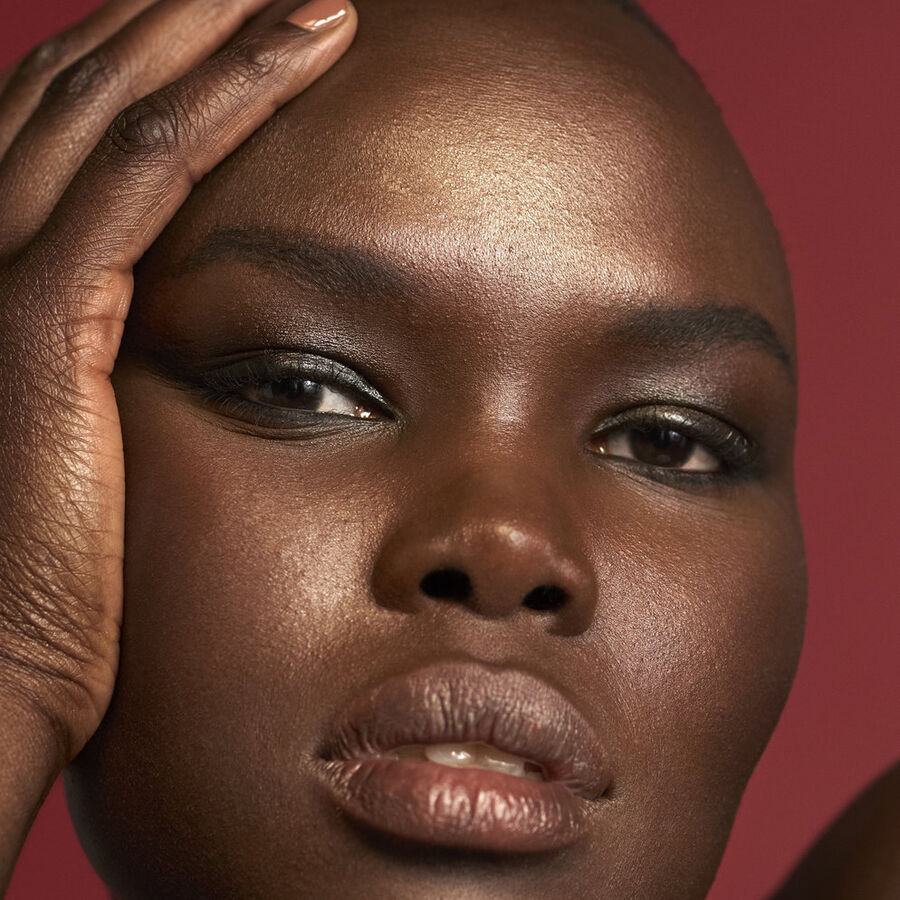 ADVICE
Look Within: The Latest Skincare Trend
The path to firmer, plumper, healthier looking skin lies a lot closer to home than you think, reveals Lisa Niven-Phillips.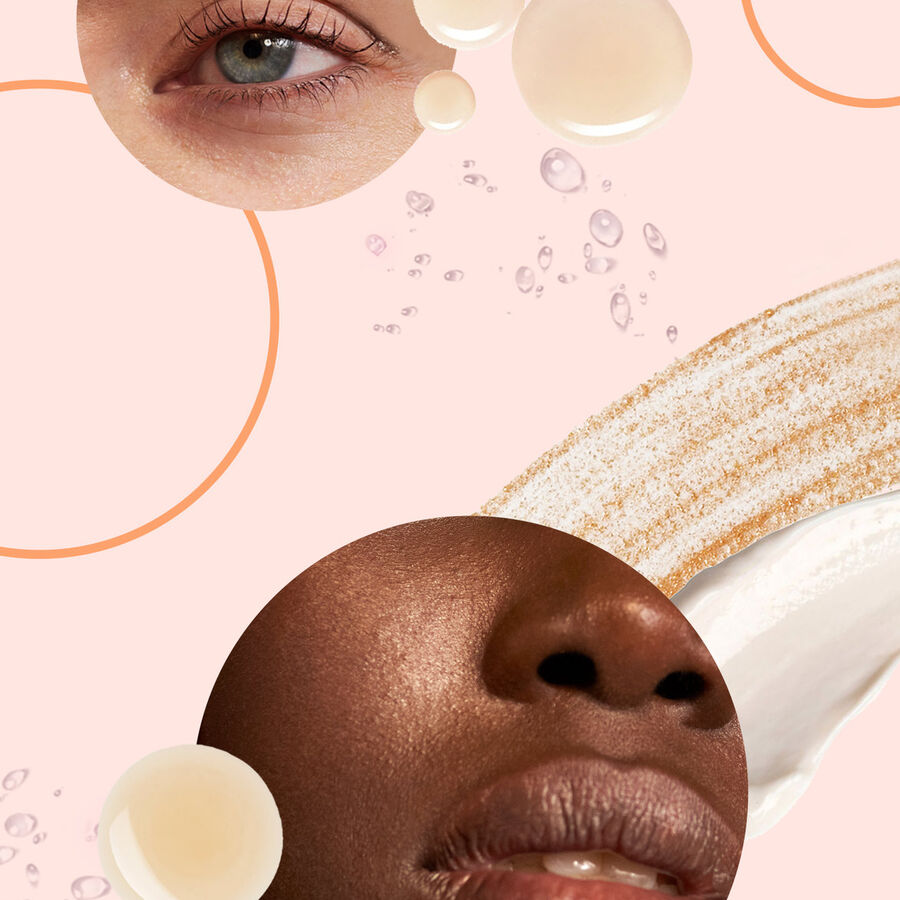 ADVICE
Rethinking Your Hair Routine
With the right products and a little help from the experts, we've created the perfect regimens to keep your hair looking fresh and groomed for longer...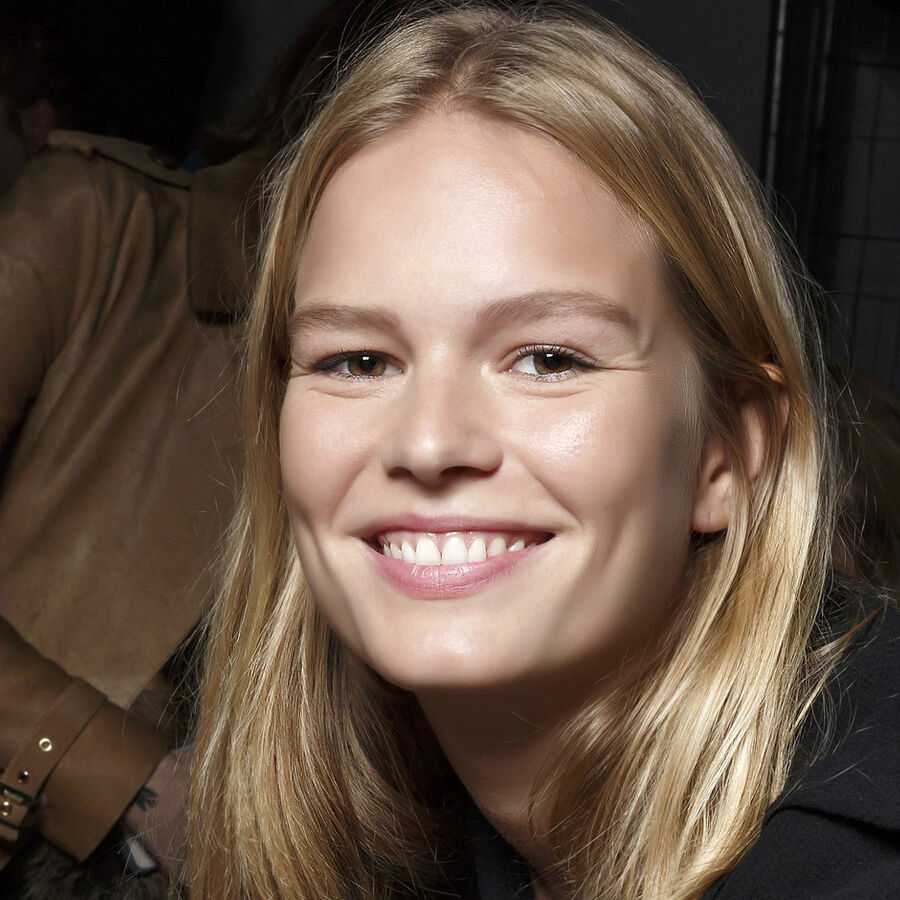 ADVICE
How Lockdown Changed My Beauty Routine
Blogger and influencer of the moment, @stylemesunday reveals her eight skin-boosting tips...
HOT LIST
Magic Wands: The Best Mascaras
Samantha Nice takes a closer look at these lash transforming options…