CLEANSERS
Gentle acid-based exfoliating cleansers will help refine skin texture, whisk away dead skin and encourage healthy cell turnover for a clearer complexion.
SHOP ALL
SERUMS
Vitamin C and niacinamide are the gold standard of ingredients when it comes to skin brightening and unifying uneven tone. Choose a serum with a high dose of these key ingredients to help fade discolouration.
SHOP ALL
MOISTURISERS
Hydration is key for restoring skin's luminosity. Brightening, antioxidant rich moisturisers will help protect skin from environmental damage and balance uneven tone.
SHOP ALL
SPFS
You know the saying the best form of attack is defence? It certainly applies to pigmentation. A broad-spectrum, high-protection sunscreen is the most effective way to prevent sunspots and pigmentation occurring. Look for SPF30 or higher.
SHOP ALL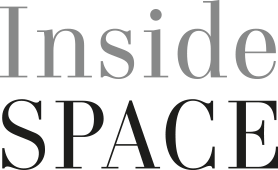 From the hottest ingredients to our tried & tested product recommendations and the inside track to the season's biggest trends, we bring you the very best in beauty on our blog every week.
READ MORE
In Focus: Pigmentation
Common causes and how to prevent it.
READ NOW
How To Apply SPF
Easy to follow tips to keep you protected.
READ NOW