ANTI-AGEING
&

COLLAGEN BOOST

Whether you've spotted your first fine lines or are looking for products to firm and tone slack skin, you're in the right place. With a tailored product routine and the right ingredients you can keep your skin looking fresh and youthful for longer.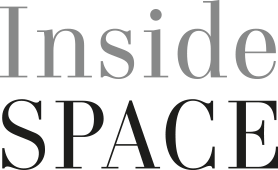 From the hottest ingredients to our tried & tested product recommendations and the inside track to the season's biggest trends, we bring you the very best in beauty on our blog every week.
READ MORE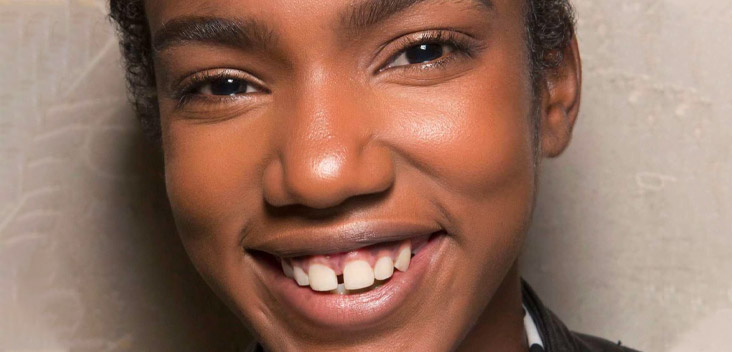 The Lowdown On Collagen
It's vital for a youthful complexion.
READ NOW
Everything You Need To Know About Retinol
The anti-ageing wonder ingredient.
READ NOW