beauty's

most wanted

Shop beauty's most popular products from glow-boosting skincare to luxury fragrance and stylish candles.

SHOP NOW
tax-free SHOPPING
Shipping internationally? UK VAT will be automatically deducted when you select your delivery address at checkout.
Qualifying countries only. Terms apply.
SHOP NOW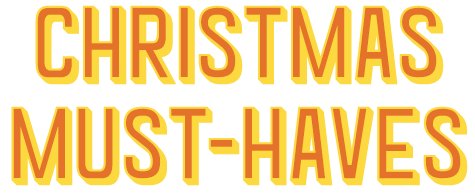 Discover the gifts at the top of our wish list
SHOP NOW
Skincare Bestsellers
Revive, nourish and rehydrate a weary complexion with our curated collection of skincare bestsellers.
SHOP NOW
Cosy Home Fragrance
Fill your house with comforting scents from our handpicked edit of candles, diffusers and room sprays that are perfect for winter.
SHOP NOW
The need to know ingredients, product recommendations and the biggest trends, we bring you the very best beauty on our blog every week. READ MORE
Most wanted:
Heavy-duty hand creams
The best formulas to soothe and repair hands.
READ NOW
Scenting Your Home For Winter
Tips on creating an inviting atmosphere with seasonal scents.
READ NOW
SPACE NK PRESENTS SPACE LIVE
In collaboration with our community of brand founders and exclusive partners, we're moving all of our events online. We are live-streaming masterclasses, providing 1-2-1 appointments, hosting expert clinics and much more.
FIND OUT MORE
THE BEAUTY REDISCOVERY ISSUE
Don't miss our NEW autumn/winter 20 digital magazine. Packed with inspiring features including face mask friendly eye makeup tips, the hottest new season scents and a self-care guide for your star sign, plus much more.
READ AND SHOP NOW
la mer - Crème de la Mer Moisturizing Cream
"I'm a convert! My skin has never looked better since using this - it applies really well and sinks in beautifully." SarahCD
SHOP NOW