MOST WANTED
The Sisley-Paris Skincare Products Our Team Loves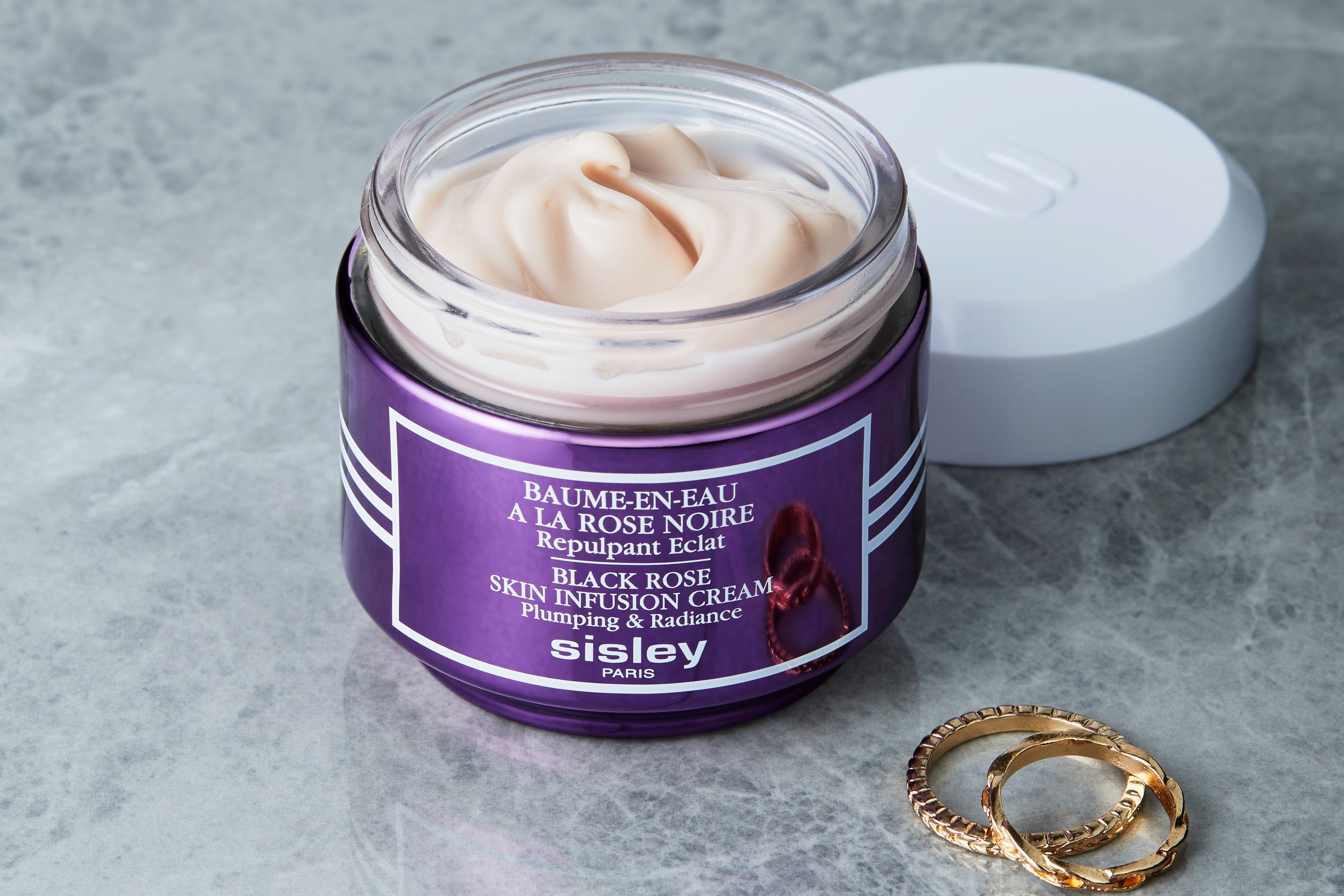 When you think of luxury skincare, Sisley-Paris is often one of the first brands that comes to mind. Often referred to as 'Sisley skincare', the French brand is renowned for its buttery textures, delicate scents and of course, noteworthy results.
Founded in 1976 by Hubert and Isabelle d'Ornano, the brand is dedicated to pairing nature with science and creating efficacious skincare powered by the finest natural ingredients. Sisley-Paris is very much still a family affair with three of their five children joining the company, including
Christine d'Ornano
who is the Global Vice President. With the siblings steering the ship, the brand has stayed true to its values and continues to push the possibilities of cosmetics with its offering. While the brand prides itself on using the highest quality botanical ingredients, including soothing saffron flower and nourishing white willow leaf extracts, there is one that is synonymous with
Sisley-Paris
and that is the black rose extract. In fact, 'Sisley Black Rose cream' is one of the most searched for terms around the brand, followed closely by 'Sisley Black Rose Oil'.
Why We Love The Sisley-Paris Black Rose Range
What's so special about the Black Rose skincare line-up? Well, the extract is known for its hydrating qualities (it's up there with the likes of hyaluronic acid and squalane) and soothing powers, which makes it perfect for almost every skin type. "The Sisley Black Rose Cream Mask is an icon in its own right and is my go-to when I'm prepping my skin for an important occasion," our Head of Creative and Content, Liz Hambleton says. "The hydrating benefits are enough to plump your skin and smooth away any fine lines." There's more to the Black Rose range than just the classic mask though…
The Best Sisley-Paris Black Rose Products