MOST WANTED
The Sisley-Paris Skincare Products Our Team Loves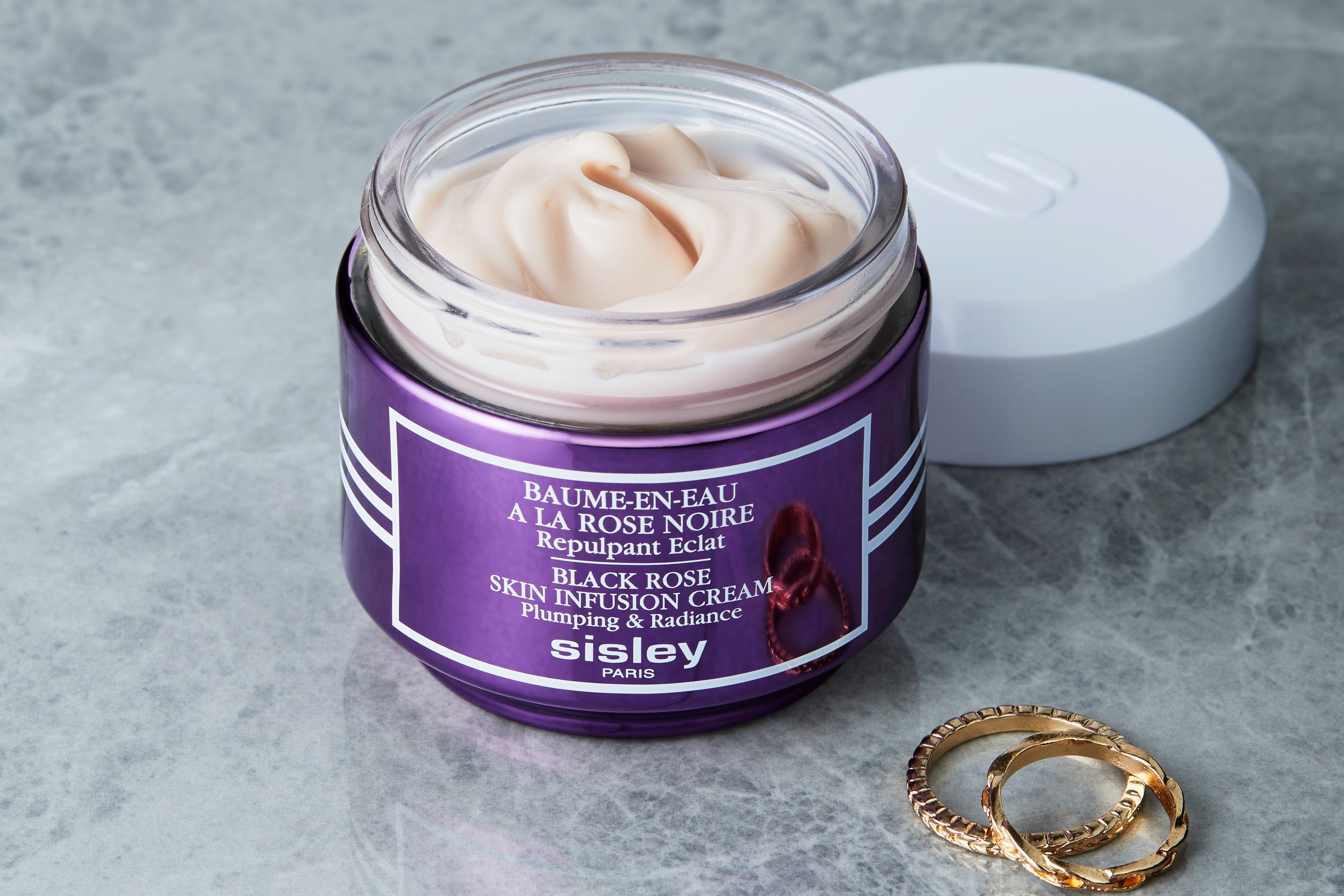 When you think of luxury skincare, Sisley-Paris is often one of the first brands that comes to mind. Often referred to as 'Sisley skincare', the French brand is renowned for its buttery textures, delicate scents and of course, noteworthy results.
Founded in 1976 by Hubert and Isabelle d'Ornano, the brand is dedicated to pairing nature with science and creating efficacious skincare powered by the finest natural ingredients. There is one botanical ingredient that is synonymous with
Sisley-Paris
and that is the black rose extract. In fact, 'Sisley Black Rose cream' is one of the most searched for terms around the brand, followed closely by 'Sisley Black Rose Oil'.
Why We Love The Sisley-Paris Black Rose Range
What's so special about the Black Rose skincare line-up? Well, the extract is known for its hydrating qualities (it's up there with the likes of
hyaluronic acid
and
squalane
) and soothing powers, which makes it perfect for almost every skin type.
The Best Sisley-Paris Black Rose Products
Read More
• How To Get Glowing Skin
• Best Skincare For Sensitive Skin • Best Hand Creams For Dry Hands
• Everything you Need To Know About Skin Cycling • How To Use A Gua Sha