SPACE SESSIONS
Some of our favourite brand founders, beauty influencers and experts share their top tips and at-home routines.
169

ARTICLES
SPACE SESSIONS
Heela Yang On Her Weeknight Self-Care Ritual
The Sol de Janeiro co-founder reveals how she keeps her stress levels in check.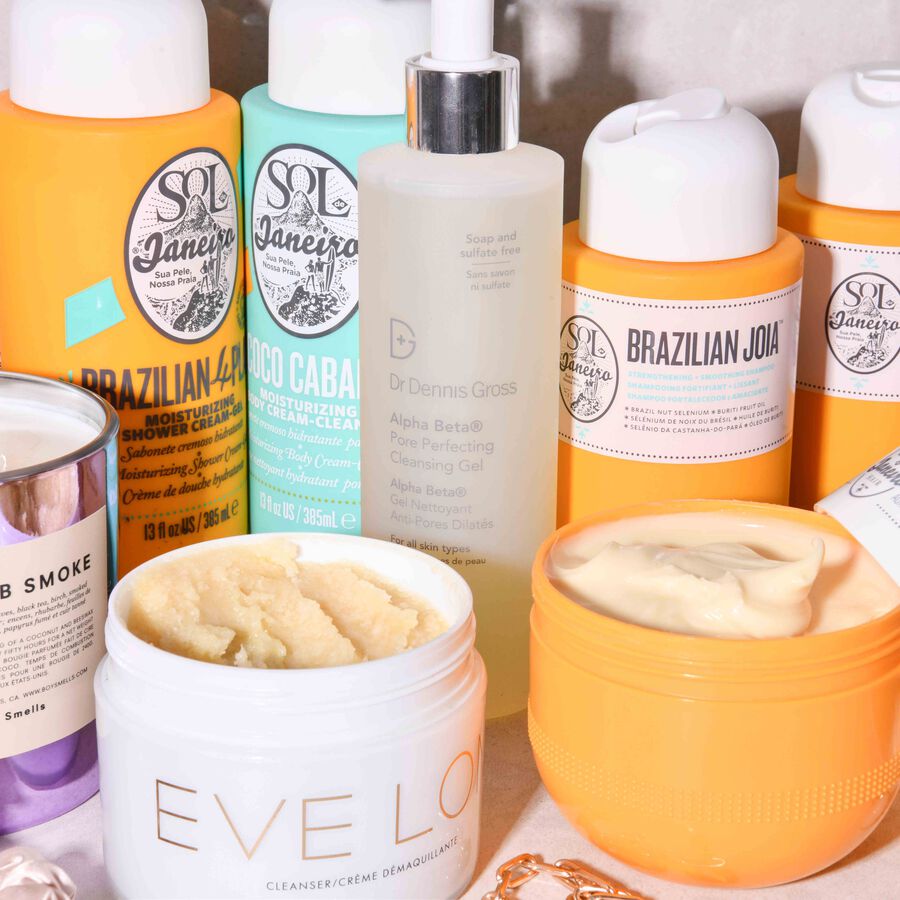 SPACE SESSIONS
Louise O'Connell On Nursing During Covid
This incredibly inspiring and beauty-obsessed nurse shares her advice for de-stressing.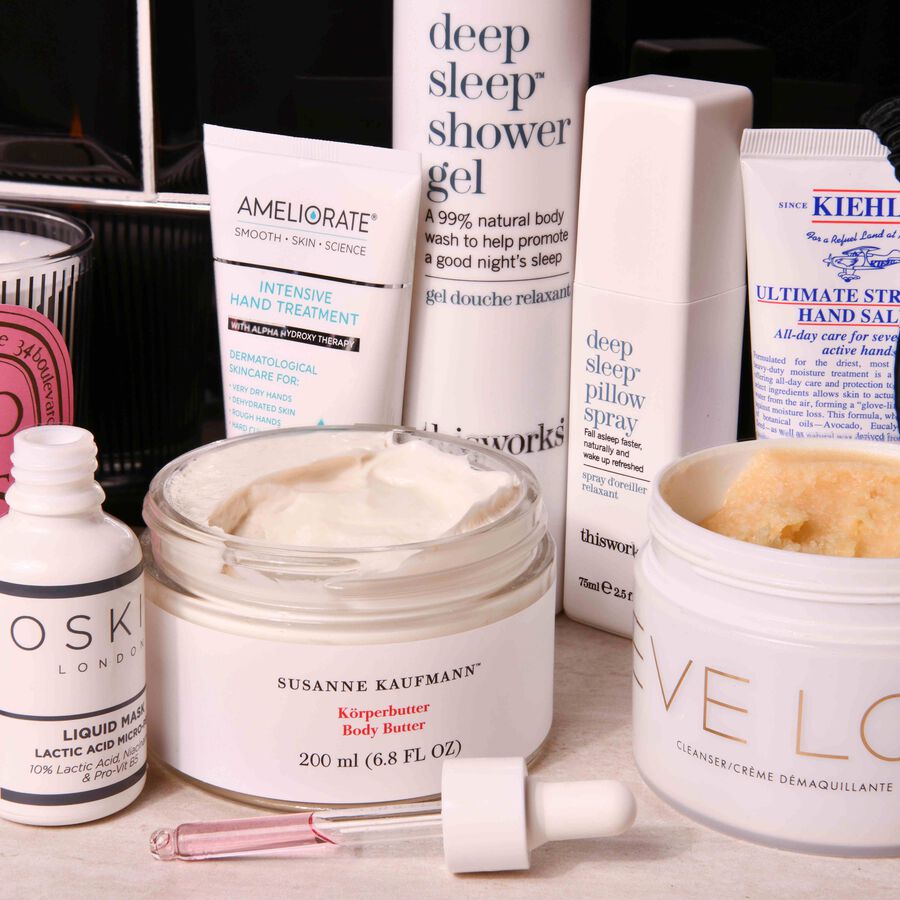 SPACE SESSIONS
Alex Chantecaille On Her Multitasking Makeup Routine
Including tips on the NEW Butterfly Collection.
SPACE SESSIONS
Tony Jack On Creating A Romantic Vibe During Lockdown
Here's his step-by-step guide to perfecting the ambience and your menu.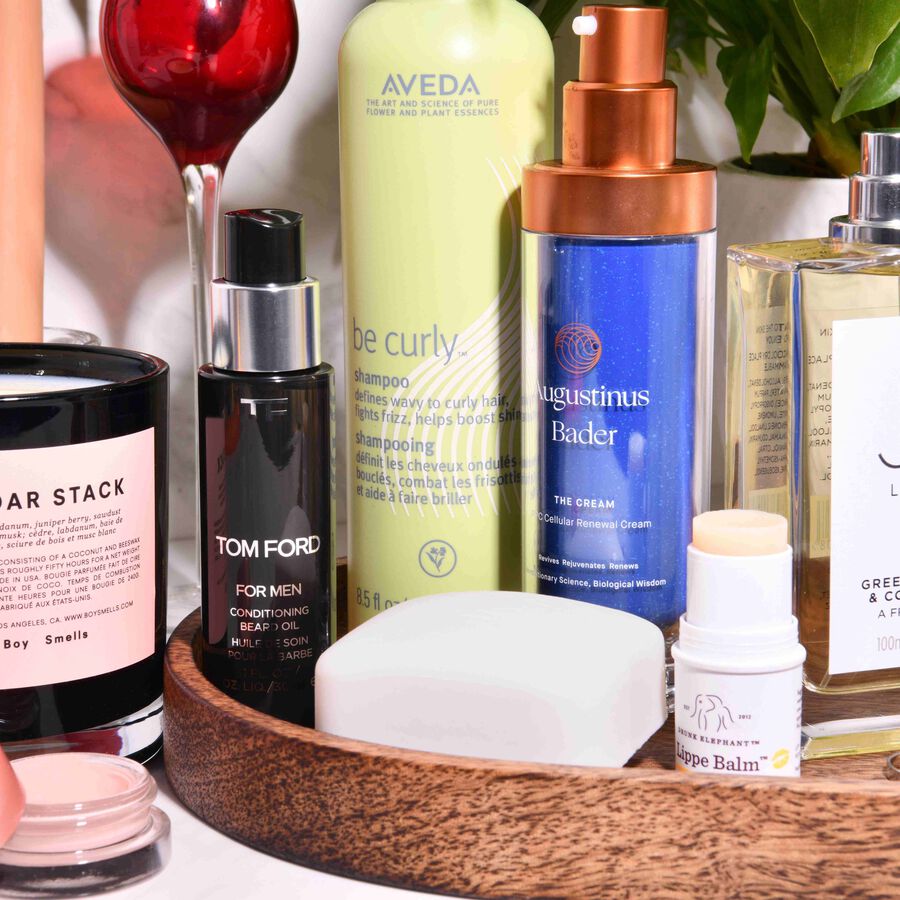 SPACE SESSIONS
Charlotte Mensah On Her Restorative Self-Care Approach
The hairstylist and brand founder shares her tips for pressing reset mentally and physically.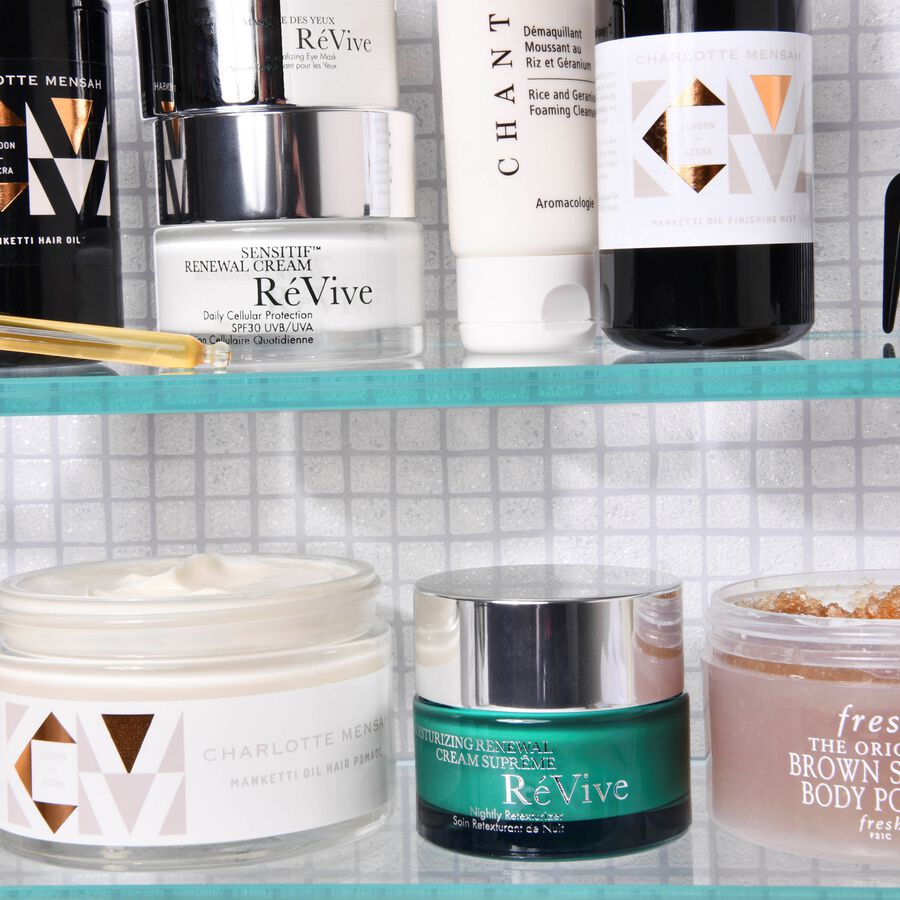 SPACE SESSIONS
Christine d'Ornano On Her Bedtime Reads
Sisley-Paris' Global Vice President shares her relaxing night-time routine.
SPACE SESSIONS
Jo Glynn-Smith On Setting Positive Intentions
The creative marketing director and mentor shares her tips for being more optimistic…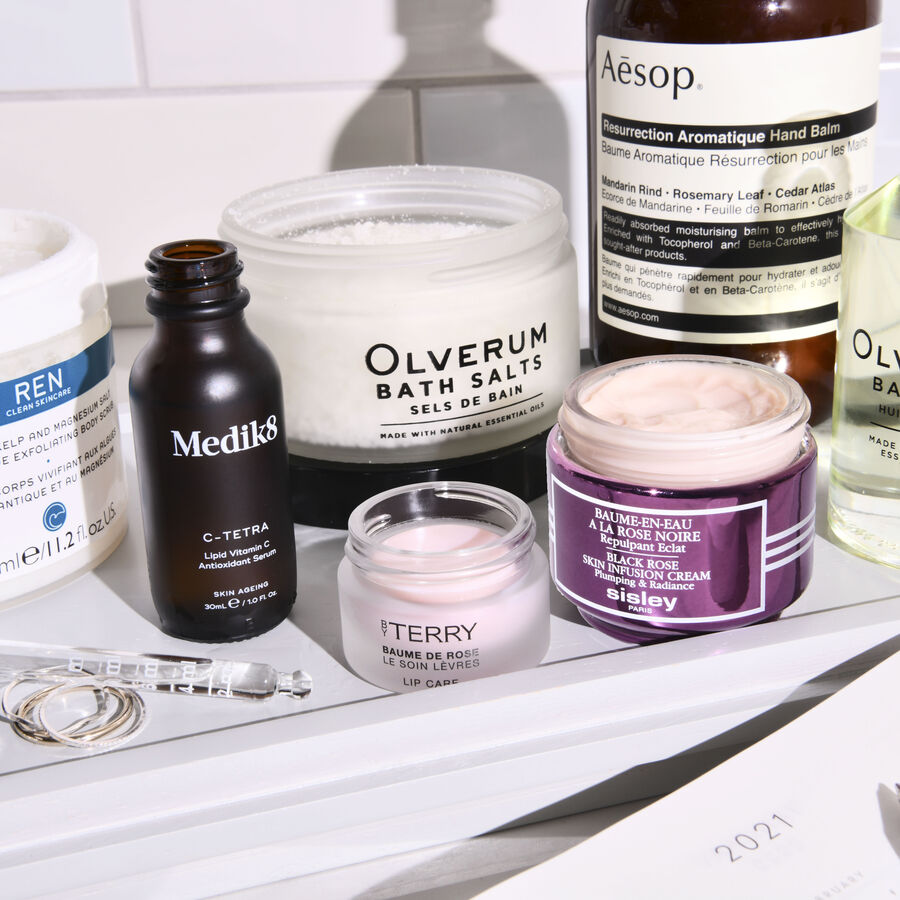 SPACE SESSIONS
Nicola Elliott On The Importance Of Sleep
NEOM's founder tells us why she prioritises self-care and a solid routine…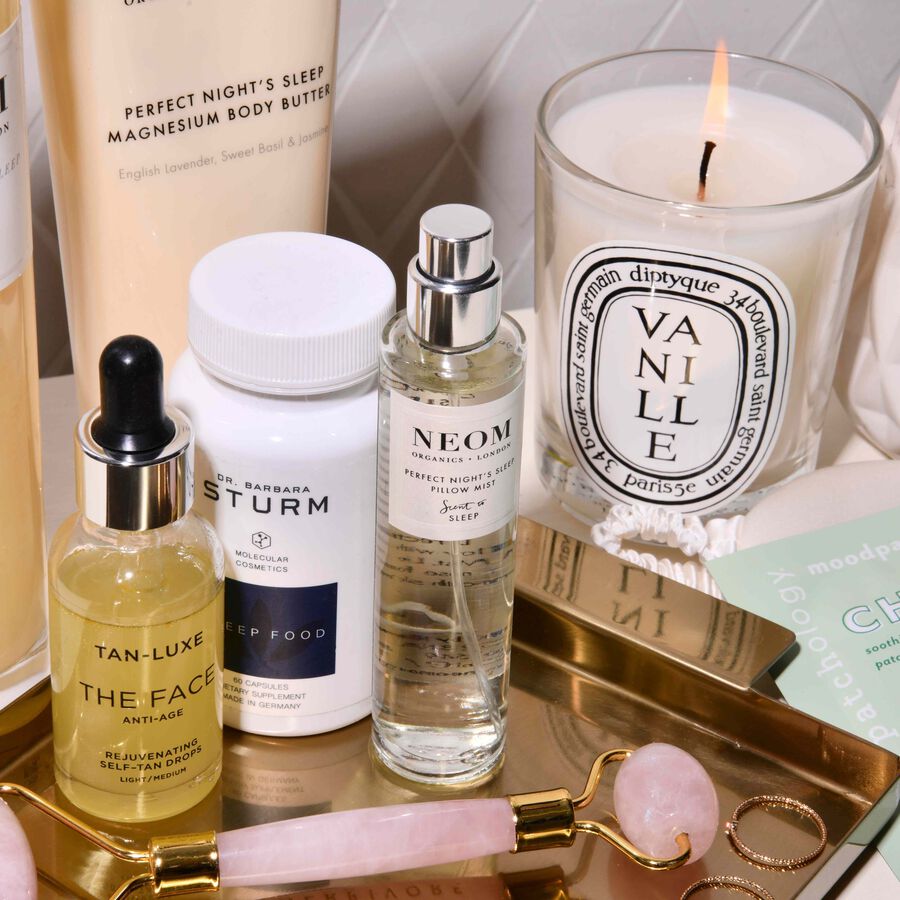 SPACE SESSIONS
Krishna Montgomery On Striking The Work-Life Balance
The PR guru shares her tricks for making it work…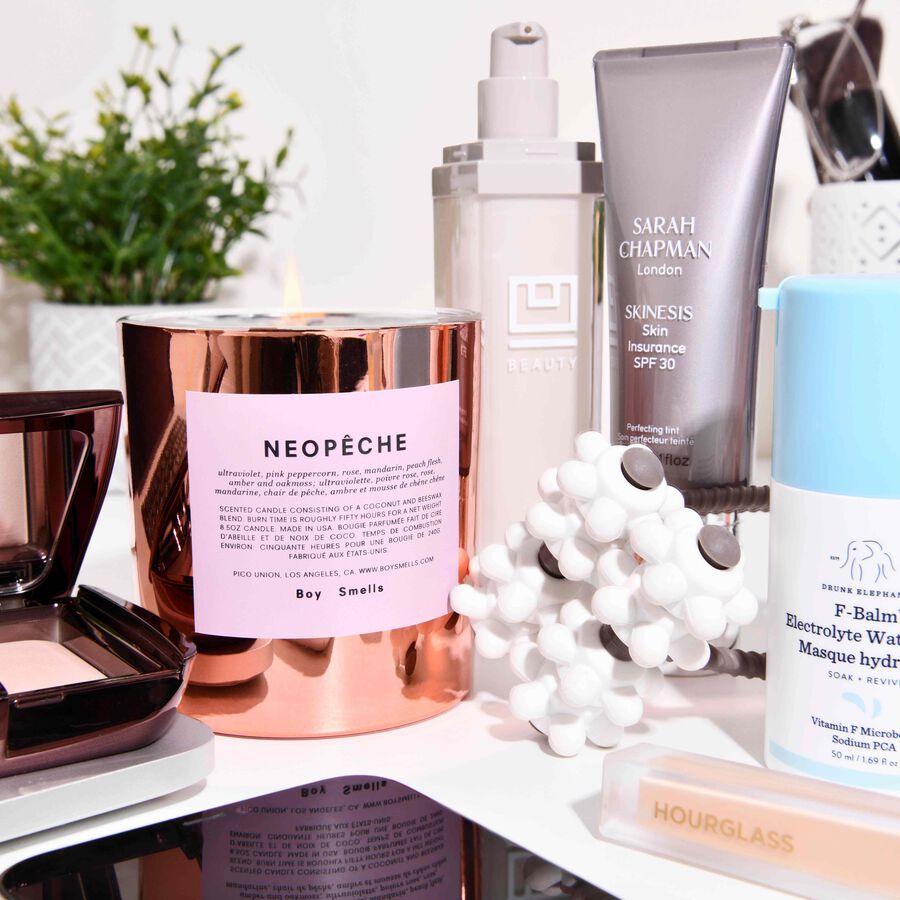 SPACE SESSIONS
Amelia Freer On Achieving That Glow From Within
The nutritional therapist shares her recipe for boosting your glow this winter.