SPRING ISSUE 2021
Your Expert Beauty Guide
Expert edits
Introducing Your Expert Beauty Guide
We've covered everything from shopping skincare to building your personal beauty wardrobe.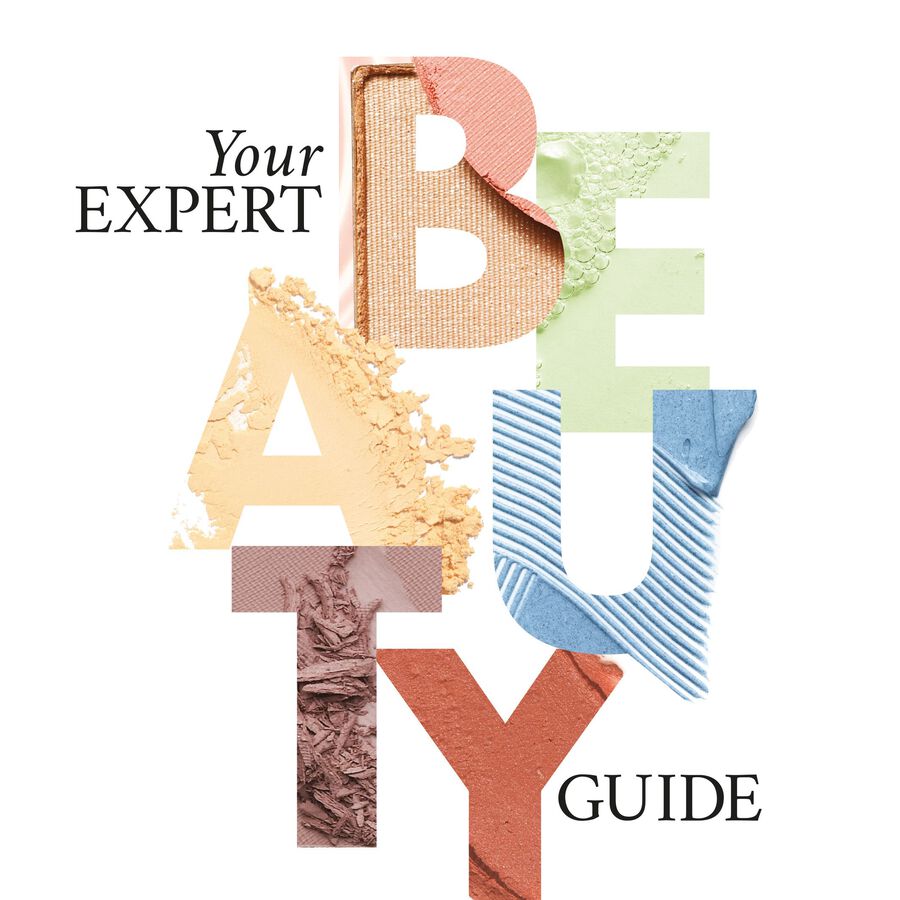 Expert edits
Margaret's Hot List
Our Chief Merchandising Officer reveals the newest buys you need to know about…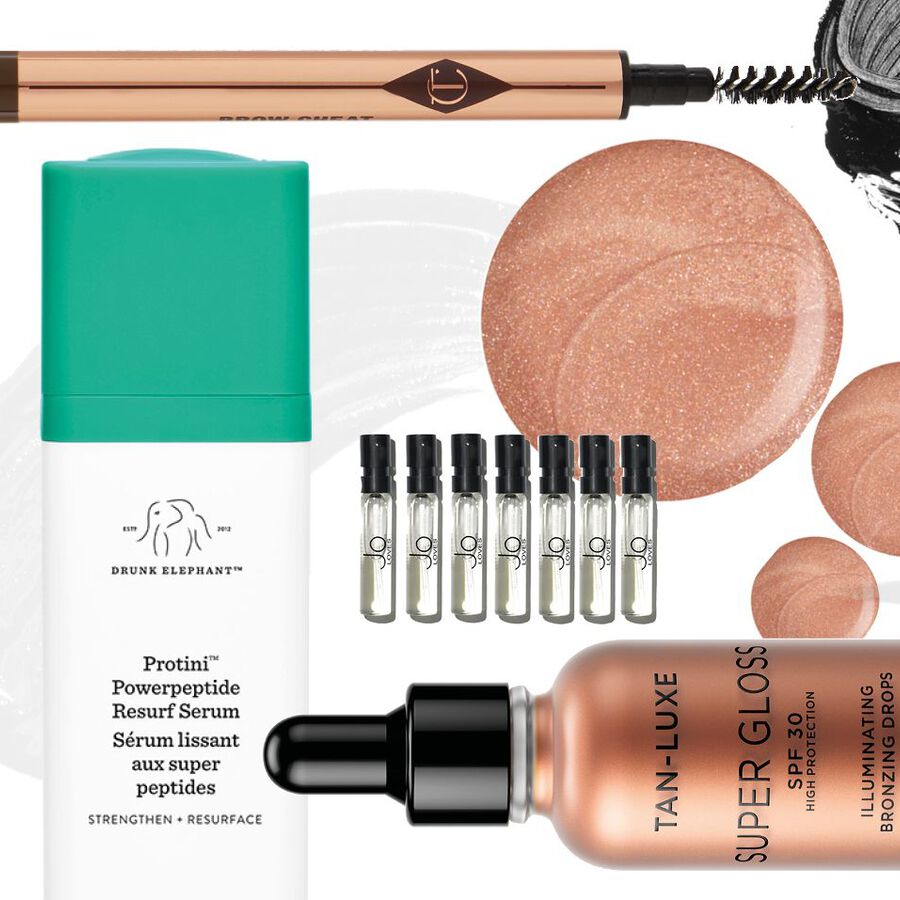 Expert edits
Makeup Bestsellers
Discover the wonder cosmetics our community shops for the most.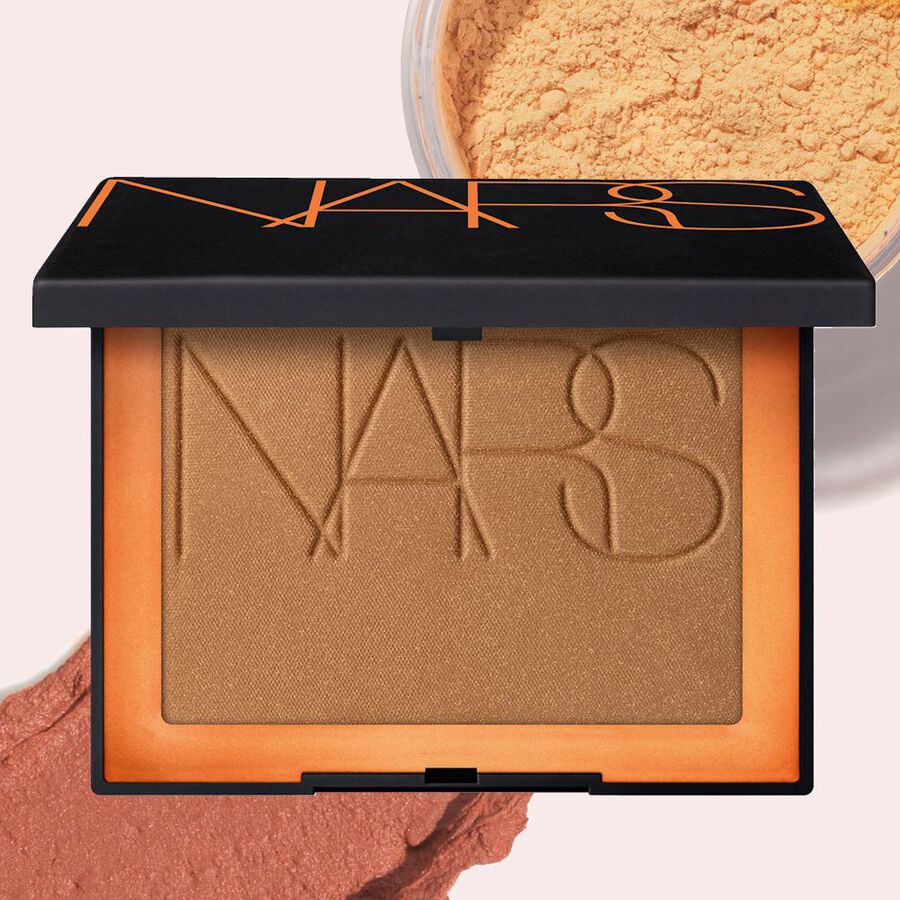 Expert edits
Inside The Editor's Beauty Bag
Liz Hambleton gives us a sneak peek into the beauty essentials she uses day-in day-out.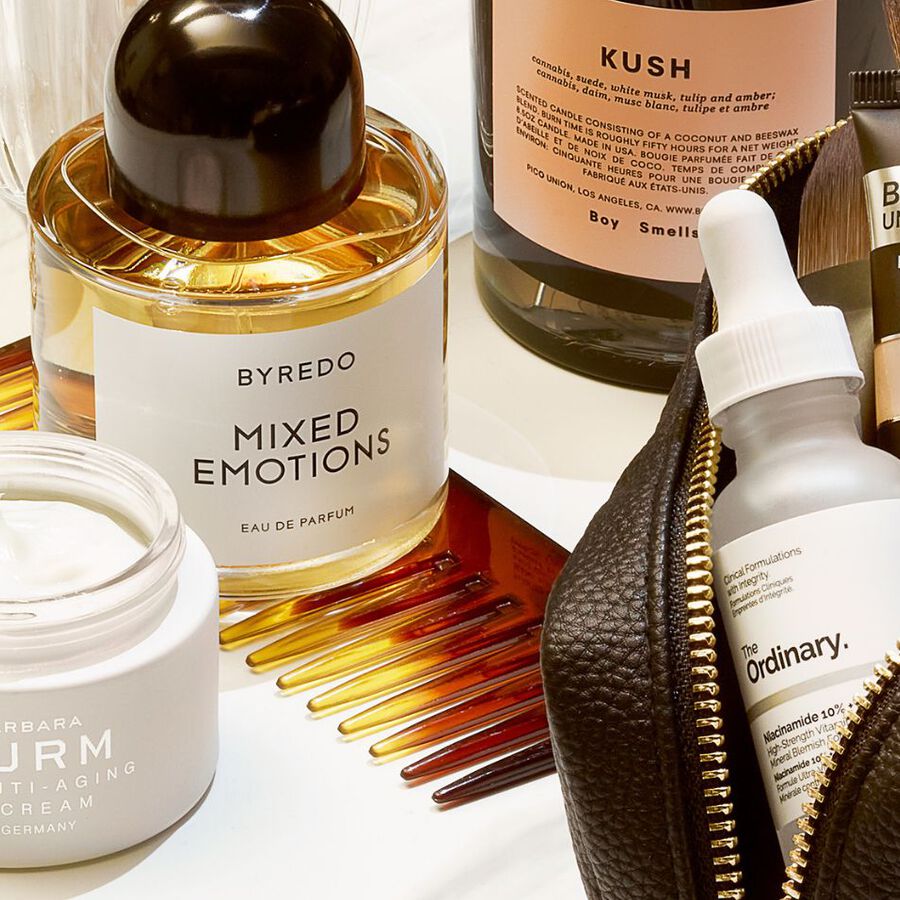 Beauty tips
How To Curate Your Beauty Edit
From the daily essentials to taking the perfect shelfie, here's how to curate your ultimate beauty line-up.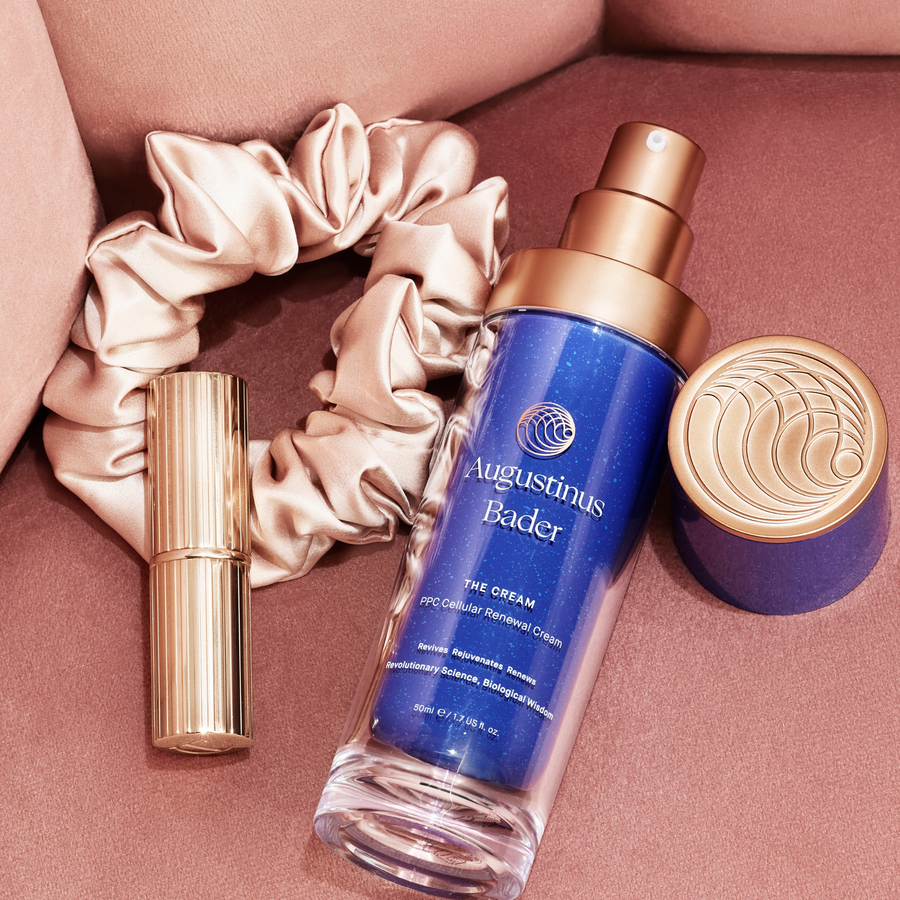 Expert edits
The Big 5 Skin Ingredients
Meet the five most searched for skincare ingredients and discover how they slot into your routine.
Beauty tips
The Anatomy Of A Good Shampoo
Ingredients to avoid, perfect blends and how to lather – we reconsider the everyday essential.