IN FOCUS
We explore the latest beauty trends and skincare ingredients with some help from the experts.
231

ARTICLES
IN FOCUS
Mind-Clearing Fragrances To Lift Your Mood
Meet the scents that will pull you out of an emotional dip in one quick spritz…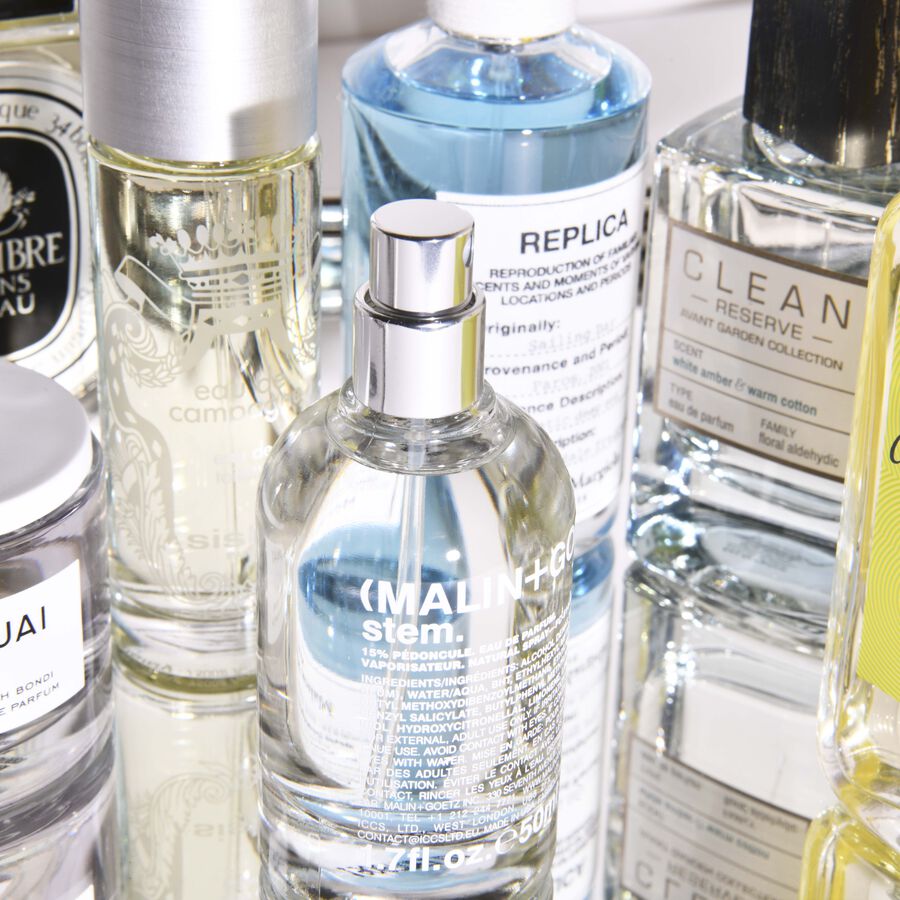 IN FOCUS
How To Scent Your Home This Winter
A masterclass in layering candles, diffusers and room sprays to transform your space…
IN FOCUS
Cosy Cashmere-Sweater Scents
If you're looking for a fragrance that shouts snuggle, you're in the right place…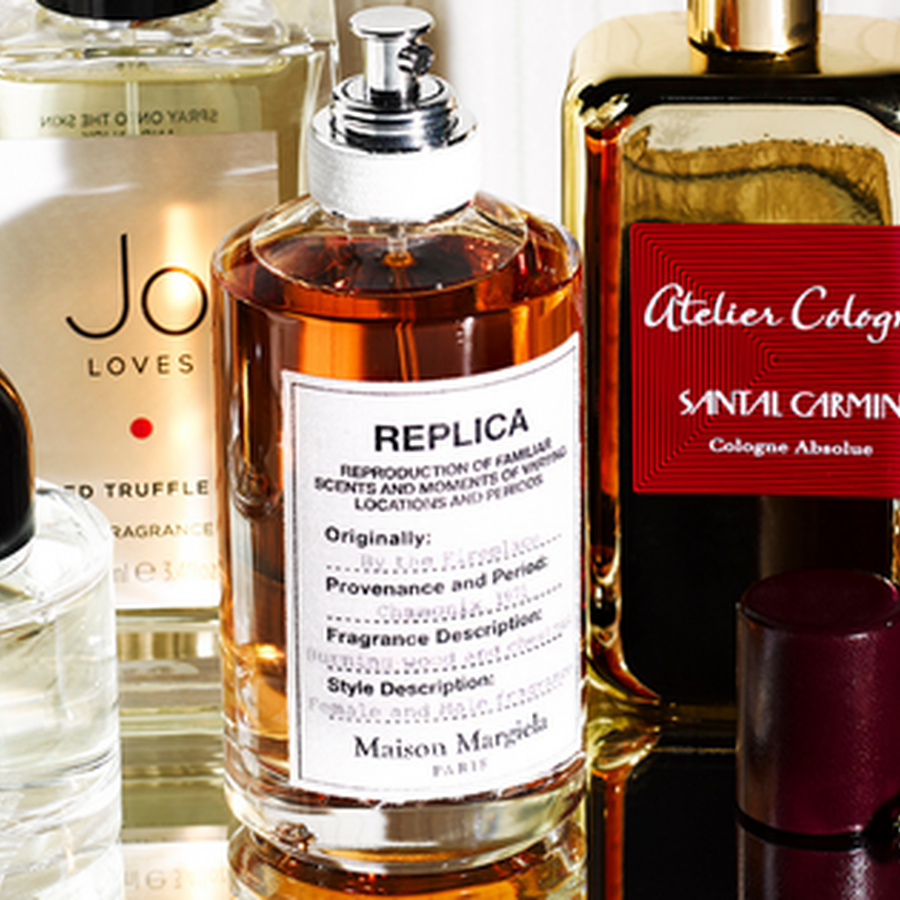 IN FOCUS
How To Combat Hat Hair
The insider tricks to keeping your hair and scalp in check throughout hat season… Words by Felicity Padbury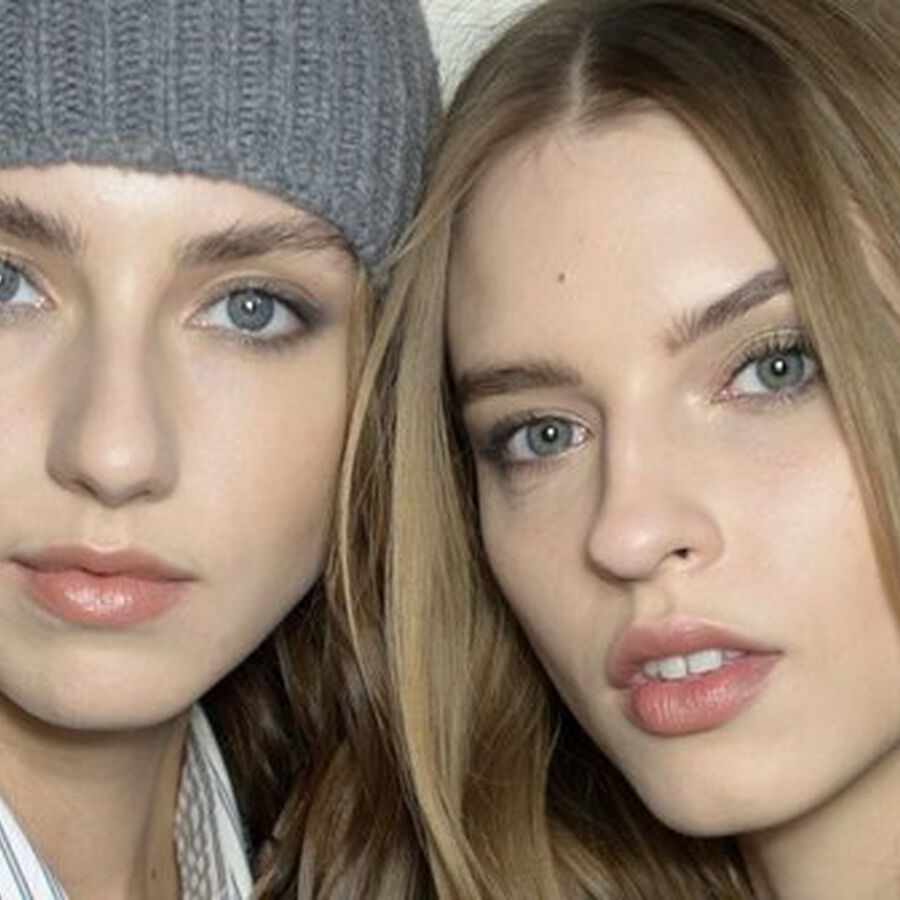 IN FOCUS
Stories Behind Your Scents
Perfumes have their own stories that are as unique and inspiring as the person wearing them.
IN FOCUS
What Is Glass Skin And How Can I Achieve It
The all-important skincare steps to achieve a luminous, transparent-looking complexion…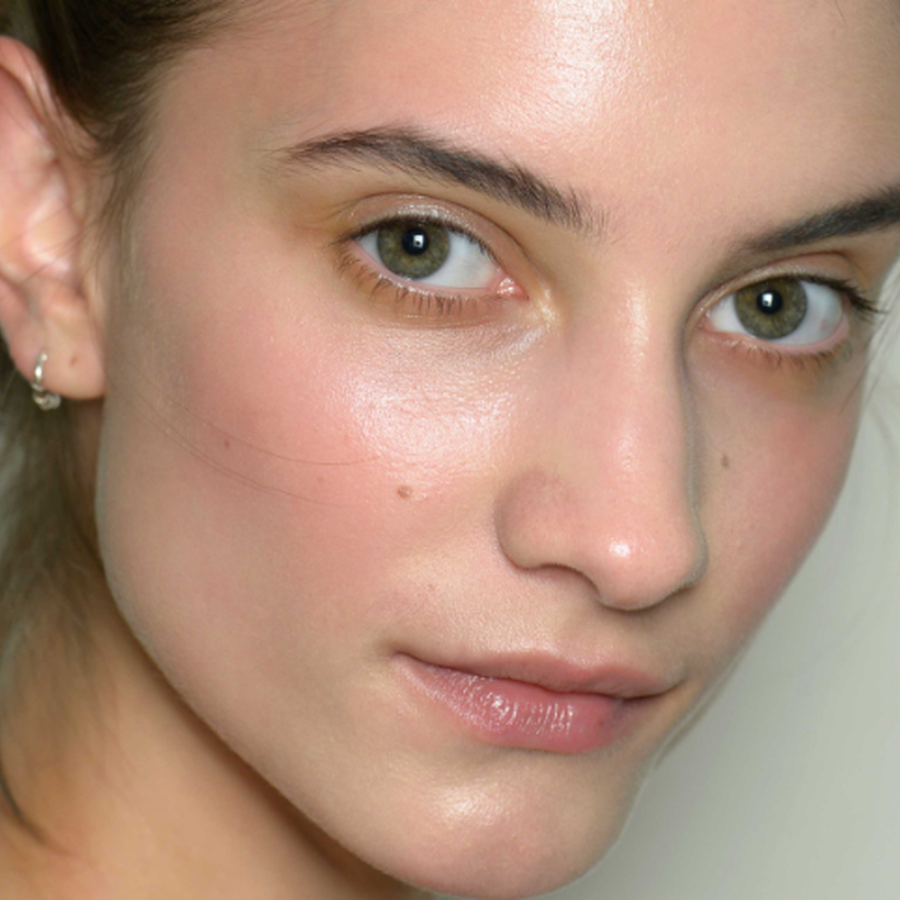 IN FOCUS
How To Combat Hormonal Acne
IN FOCUS
How To Get Rid Of Maskne
Our guide to easing face mask induced breakouts…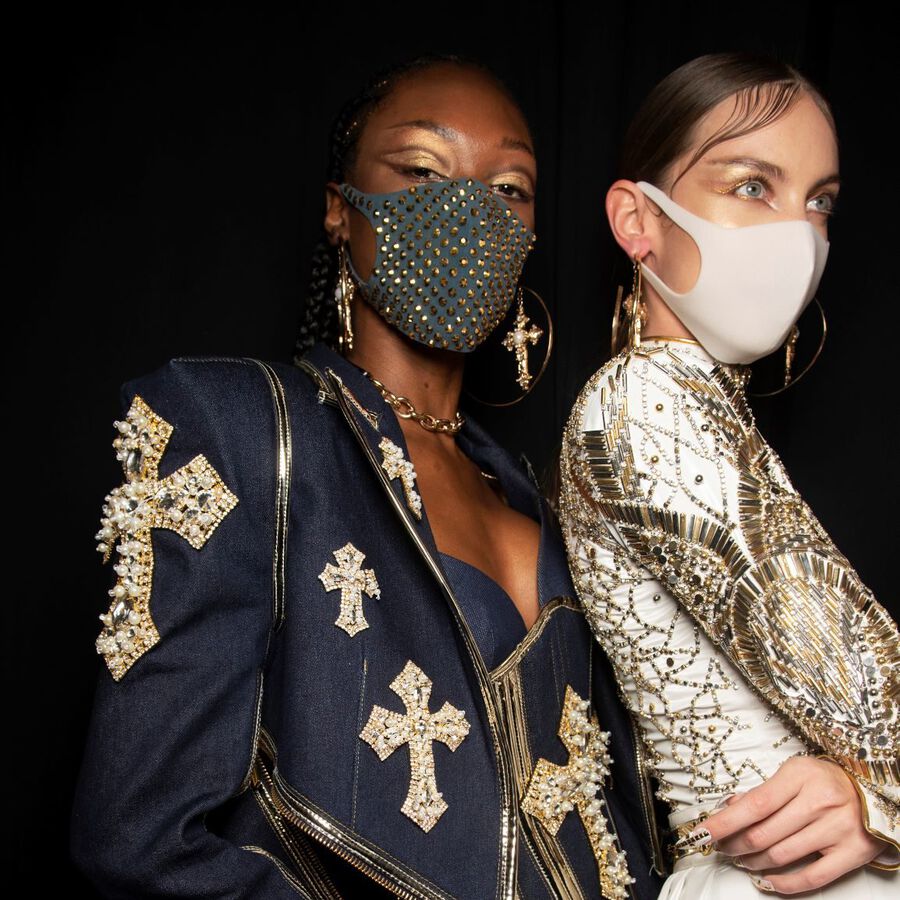 IN FOCUS
How To Layer Your Bodycare
Maximise moisture and create a scent that is unique to you in just three easy steps...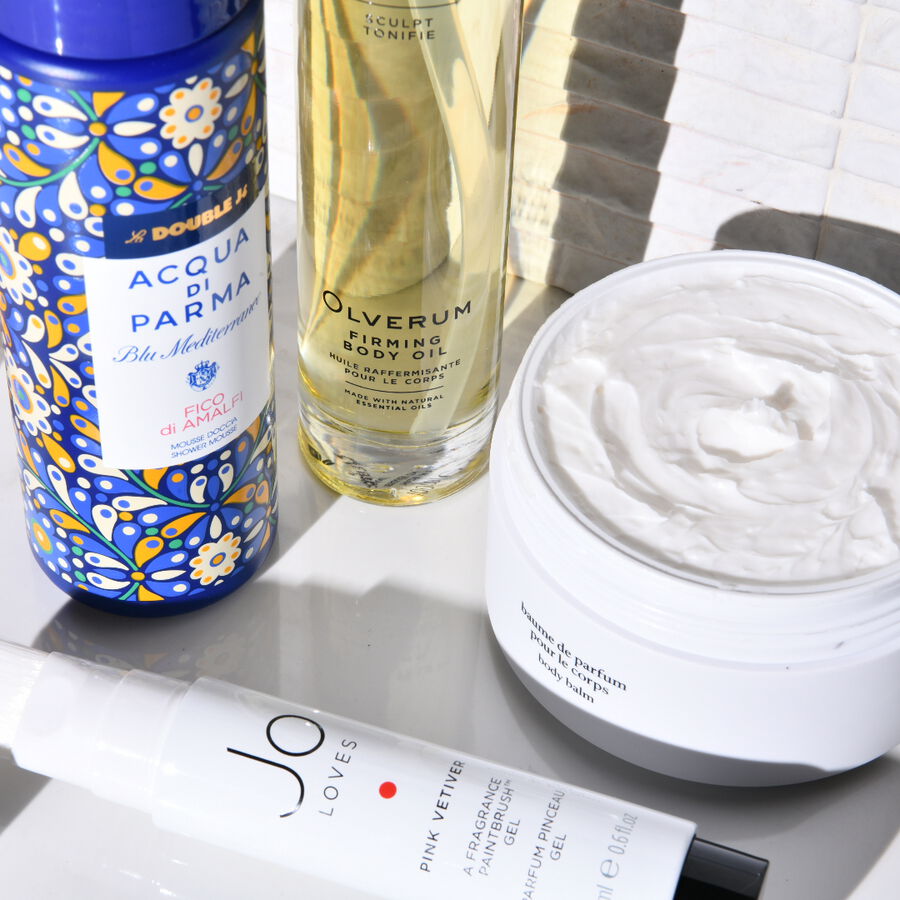 IN FOCUS
How To Make Your Summer Glow Last Longer
September may be upon us but that doesn't mean we have to let go of our summer glow…