MOST WANTED
6 Seriously Hydrating Biossance Buys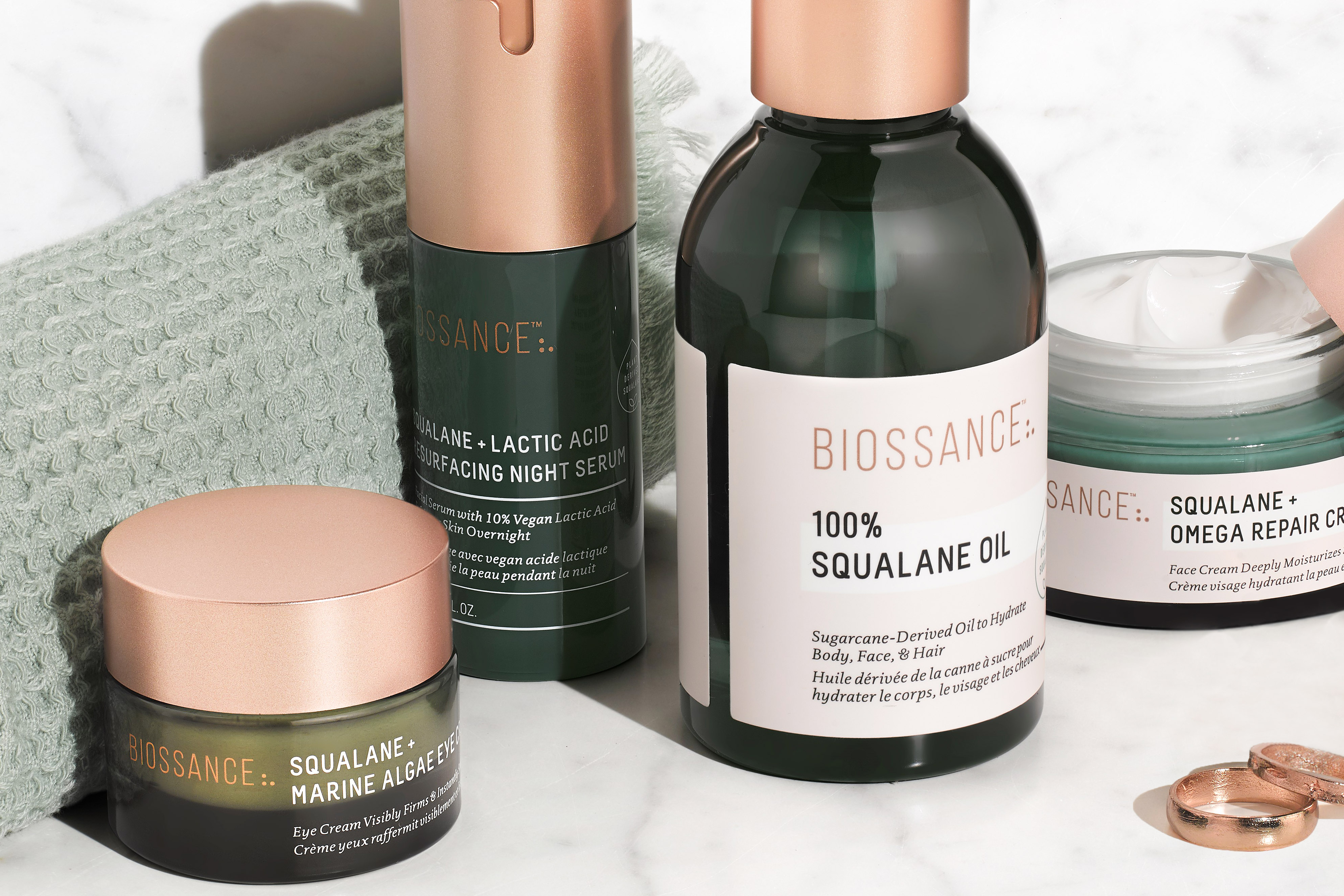 Looking for an authentic, eco-friendly skincare brand that will deliver results? Biossance should be on your radar. The brand is leading the way for the rest of the industry when it comes to sustainability, from its choice of ingredients to offsetting the impact of shipping products.
Why We Love Biossance
Sugarcane is the brand's magic ingredient and it plays a key role in not just the hydrating formulas, but some of the packaging too. Every single Biossance product contains plant-based
squalane
, which is derived from sugarcane rather than sharks. The ingredient helps to top up your body's natural levels of squalene and calms, hydrates and balances your skin. While we love how hydrating Biossance products are, we also really like how the brand has utilised its hero ingredient to do good by our skin and the environment. So, where should you start and what are the best Biossance products?
6 Best Biossance Products
Read More
• How to Get Glowing Skin
• Best Skincare for Sensitive Skin • Everything You Need To Know About Skin Flooding
• How To Use A Gua Sha