MOST WANTED
The Luxury Fragrances and Candles On Our Diptyque Wish List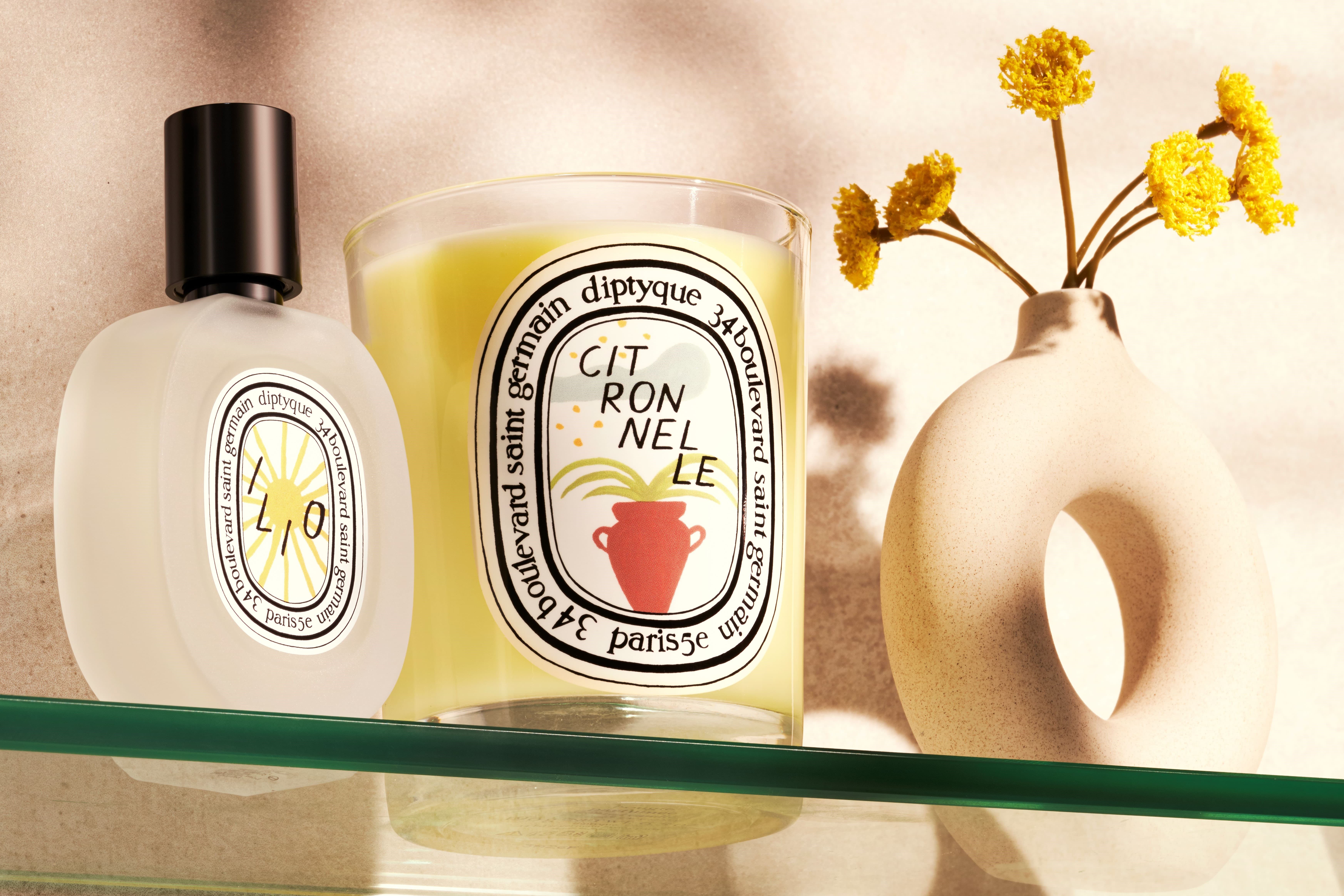 Diptyque
is one of our bestselling fragrance brands, with the iconic Baies Scented Candle proving particularly popular with Space NK customers. Since opening its first shop at 34 Boulevard Saint-Germain in 1961, the luxury Parisian brand has been known for creating sophisticated fragrances and the
best scented candles
.
Fragrance was not what brought Diptyque's three founders together initially though. Christiane Gautrot, Desmond Knox-Leet and Yves Coueslant originally opened the 34 Boulevard Saint-Germain boutique to showcase their fabric and seven years later, Desmond encouraged his two friends to branch out into fragrance. Roll forward to 2023 and that early pivot into scent proved game-changing.
Over the years, Diptyque has stayed true to its artistic roots by collaborating with various artists from across the world on limited edition packaging. For 2023, Diptyque has worked with American artist Erik Winkowski.
Why We Love Diptyque Fragrances
For us, Diptyque is the epitome of luxury. From the chic packaging to the quality of the fragrance, Diptyque fragrances and candles never, ever disappoint. The brand is continuously pushing the boundaries of how you wear fragrances and how you
scent your home
with perfumed rope bracelets and room diffusers that dinner party guests could mistake for art.
While the brand unveils several collections each year, we look forward to unveiling of Diptyque's summer collection every time. After all, has summer really arrived if you don't have a Diptyque Citronelle Candle burning as you enjoy dinner alfresco on a balmy evening?
Best Diptyque Fragrances For 2023
Read More
• Behind the Brand: Diptyque
• What Diptyque Candles Actually Smell Like • The Best Mood Boosting Perfumes