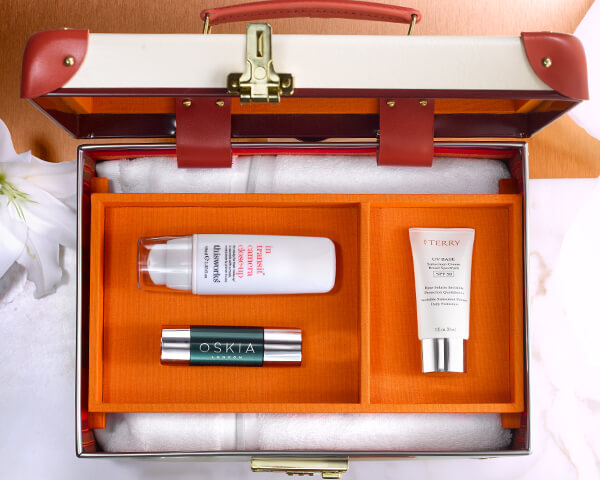 Urban city tour
Urban City Tour
<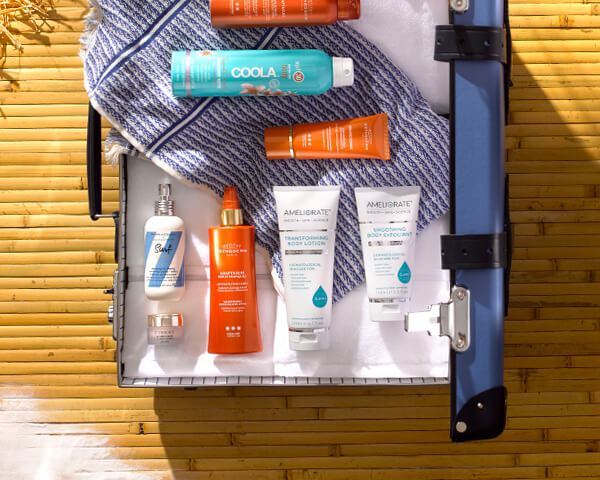 Long haul adventure
Rio de Janeiro
>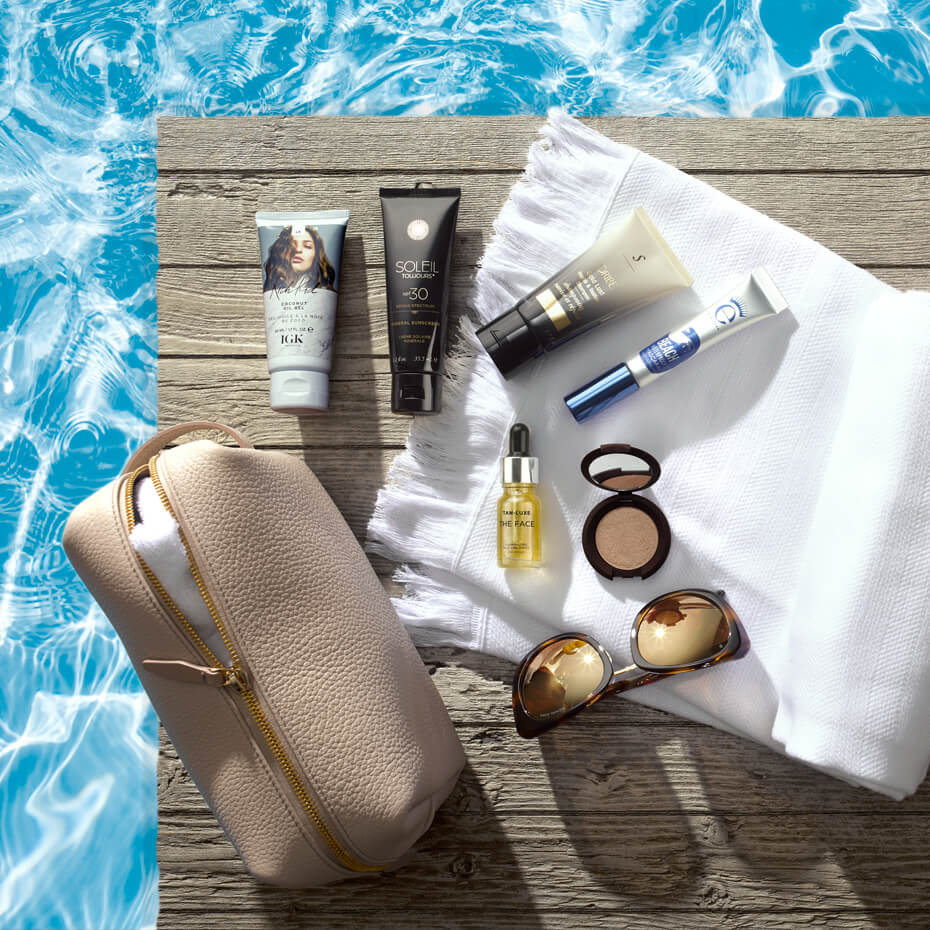 Mini Beach Break
Mykonos, Greece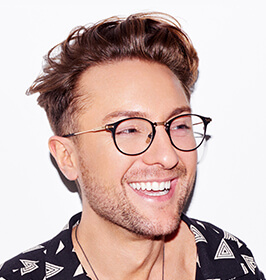 Days at the beach demand low-maintenance products that deliver. These hydrating, skin-perfecting formulas will have you covered from top to toe.
Tan-Luxe founder, Marc Elrick and his husband are regular visitors to this paradise party destination in the Greek islands.
Shop Mini Beach Break
Mini Beach Break
Whether you're on the beach or by the pool try these hydrating gems
Insider Tips
The best months to go are the last two weeks of May, the first two in June or September, so you get the beautiful sunny weather, without the scorching heat - plus it's much less crowded.
The thing I love most is that it hasn't changed much and remains true to its Greek traditional roots- it's authentic, traditional and it only gets better every time we visit.
My favourite place to stay is Platos Gialos, so I keep that as a real base when I'm there. During the day, I love to take a boat from there out to Paraga to have lunch at Scorpios (which is amazing for sunset). They also have an amazing all day Sunday party, called Sneaky Sundays, which I love, because I can go all day and still be in bed for a reasonable time.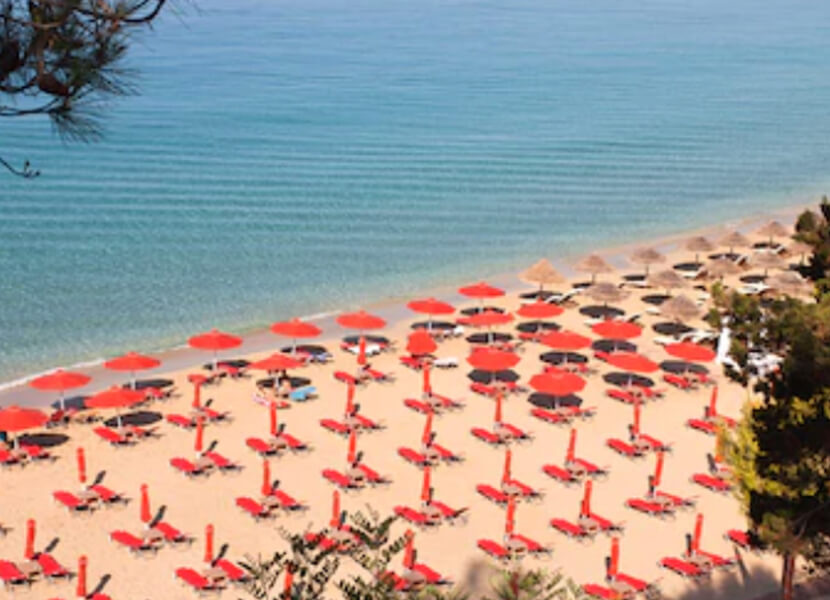 If I'm going for a chilled, romantic weekend, I love visiting Mykonos Blue with my husband. It's at the top of a hill and has the most incredible views. It's also next to Nammos beach which I love – it has the most unreal seafood.
I love wandering about in the evenings as there's so many places to eat, and it's really Instagrammable. A real must-visit for me is Little Venice at sunset, which is super buzzy, and has amazing views of the ocean. There's some great bars for cocktails, I love Caprice, Veranda and Galleraki.
Where to stay
My new favourite hotel is a place called Branco, a new hotspot boutique hotel that opened last year. It has an outdoor gym, personal training and yoga, is right on the beach and the food is incredible. You can sit and watch the sunset, and to be honest, you really don't ever need to leave the hotel.
Where to eat
Kiki's Tavern is a must visit for anyone visiting the island, it gives you a real sense of what the authentic Mykonos is all about. There's not even a sign outside - it's literally a traditional Greek barbeque on top of a cliff, but has the most amazing and fresh local produce.
Interni is one of my favourite choices for dinner. It's a Greek/Mediterranean style restaurant, that's set in an openair courtyard. It's super buzzy and serves up amazing seafood options, as well as the best cocktails. I love that you can go for dinner and stay till 3am, and there's always an amazing DJ playing.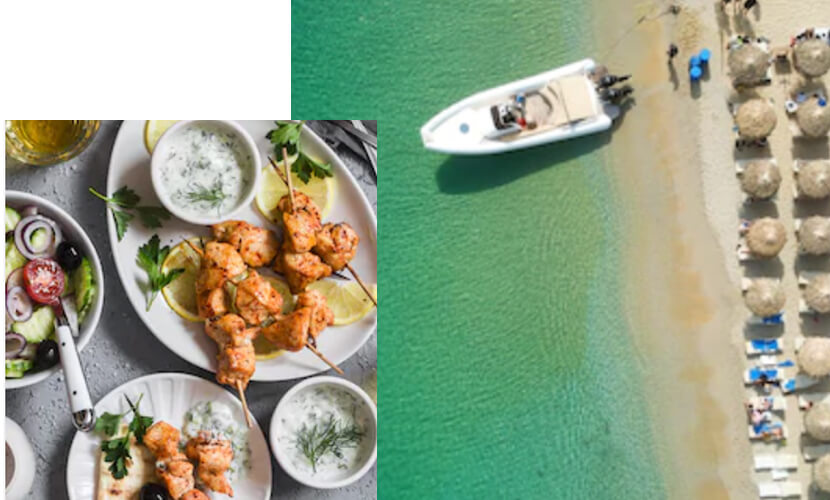 What to buy
I love buying jewellery while I'm in Mykonos, and I always come back with more than I need. There's so many amazing boutiques to choose from, and you can always find pieces unlike anything you would get at home.
There's a lot of great stores which sell really authentic Mediterranean pottery and art, so I love buying and finding inspiration for my apartment back home while I'm there.
What to pack
I'm a huge fan of a bold print shirt - the brighter the better. I always make sure to stock up before I go and always make a habit of packing more than I need, just in case…
I'm really into Dad sneakers right now, I just bought the most amazing Stella McCartney pair, so I'll be packing these with me when I go this year. A good pair of walking shoes are so important because of the cobbled streets, and for that reason, you can't beat a pair of classic Birkenstocks.