SKINCARE SHOWCASE
For happy, healthy skin discover bespoke skincare solutions, featuring our new and exclusive heroes.
SHOP NOW

HYDRATING
When skin needs a moisture fix reach for a routine that can provide instant and long-lasting hydration. Plus, diagnose your skin type with help from brand founder and dermatologist Dr Lancer who clarifies the difference between dry and dehydrated skin.
FIND OUT MORE

ANTI-AGEING
Hone your anti-ageing regime to include some sophisticated formulas and look forward to a more youthful-looking complexion. Plus, find out the best ingredients for combating wrinkles with expert advice from Sarah Chapman, facialist and founder of Sarah Chapman Skinesis.
FIND OUT MORE

PORE MINIMISING
If you suffer from enlarged pores then you'll know just how frustrating they can be. And while they're impossible to make disappear, there are daily steps you can take to reduce their appearance…
YOUR STEP BY STEP GUIDE:
PORE MINIMISING
MEET THE EXPERT
DR DENNIS GROSS
MEET THE EXPERT

DR DENNIS GROSS

We caught up with New York dermatologist and brand founder, Dr Dennis Gross to ask your most frequently asked questions…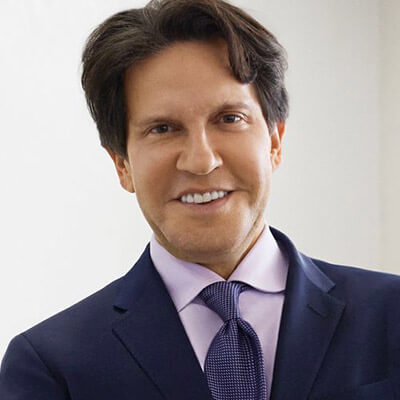 1. Can you ever get rid of enlarged pores?
You can reduce the pore in size by removing the contents that enlarge it. You cannot remove the pore itself, which is a vital structure of the skin.
2. Are enlarged pores hereditary or as a result of lifestyle?
Enlarged pores are both hereditary and a result of lifestyle. Those with oily skin or with excessive oil glands very often have enlarged pores. However lifestyle choices, like using greasy sunscreens and moisturisers can enlarge the pores in any skin type.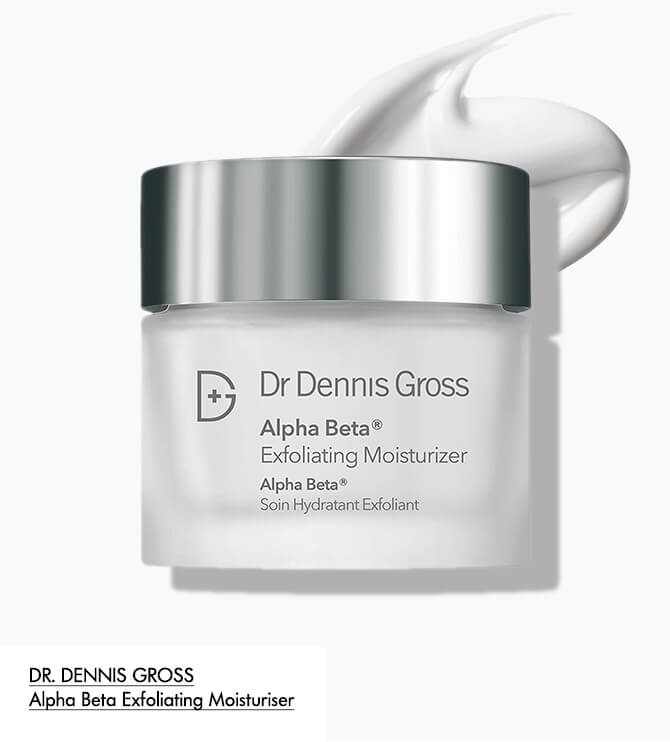 3. What are the best ingredients to use for enlarged pores?
Alpha hydroxy acids, such as glycolic and lactic, and beta hydroxy acids like salicylic and retinol are the most effective ingredients for enlarged pores.
4. When should I use pore minimising products in my routine?
Apply pore minimising products after cleansing your skin, and before applying sunscreen and moisturiser.

CLARIFYING
If your skin is oily or combination and prone to congestion and blemishes, keep an arsenal of products at your disposal that can treat and transform. Plus, Harley Street dermatologist and brand founder, Dr Yannis Alexandrides of 111SKIN explains how to remove blackheads and treat acne.
FIND OUT MORE

CALMING
Discover a line-up of products that deliver a routine for sensitive, compromised skin that takes the irritation away and encourages softness, suppleness and nourishment. Plus, VENeffect Co-Founder and Gynaecologist, Dr Rebecca Booth uncovers the best routine for sensitive skin.
FIND OUT MORE