IN FOCUS
We explore the latest beauty trends and skincare ingredients with some help from the experts.
237

ARTICLES
IN FOCUS
Do Natural Deodorants Work For Everyone?
We asked the experts and what they think of natural formulas…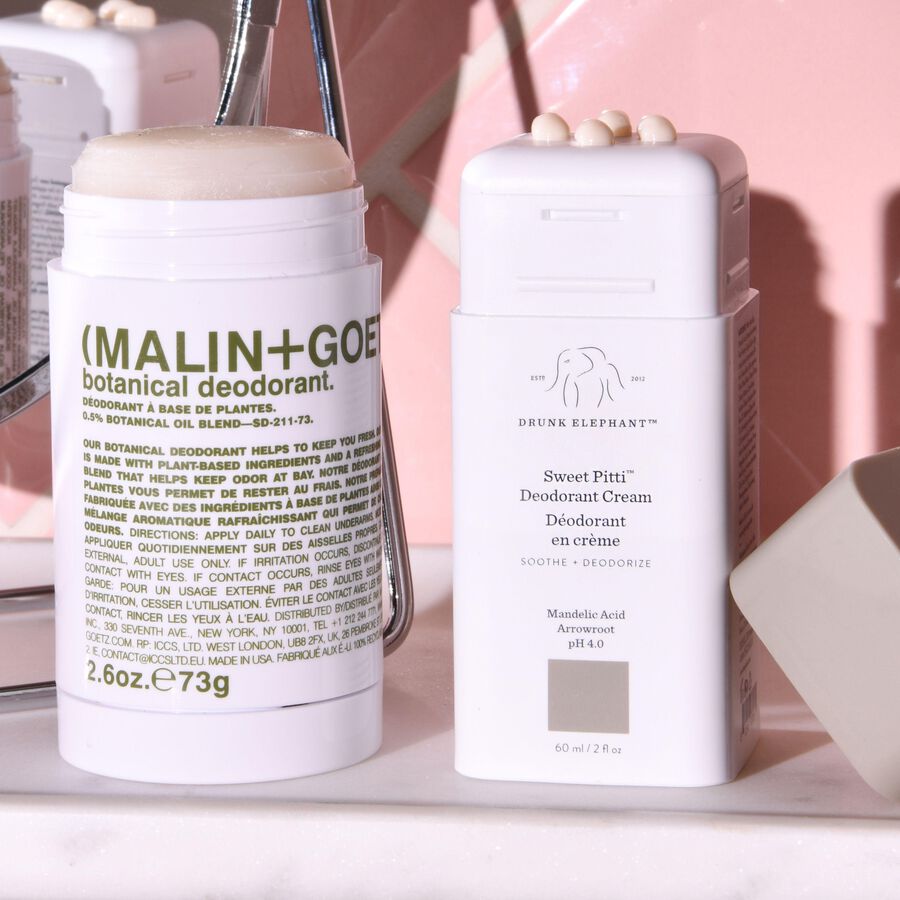 IN FOCUS
Francois Nars Shares His Tinted Moisturiser Trick
Here's how to enhance your natural glow in seconds…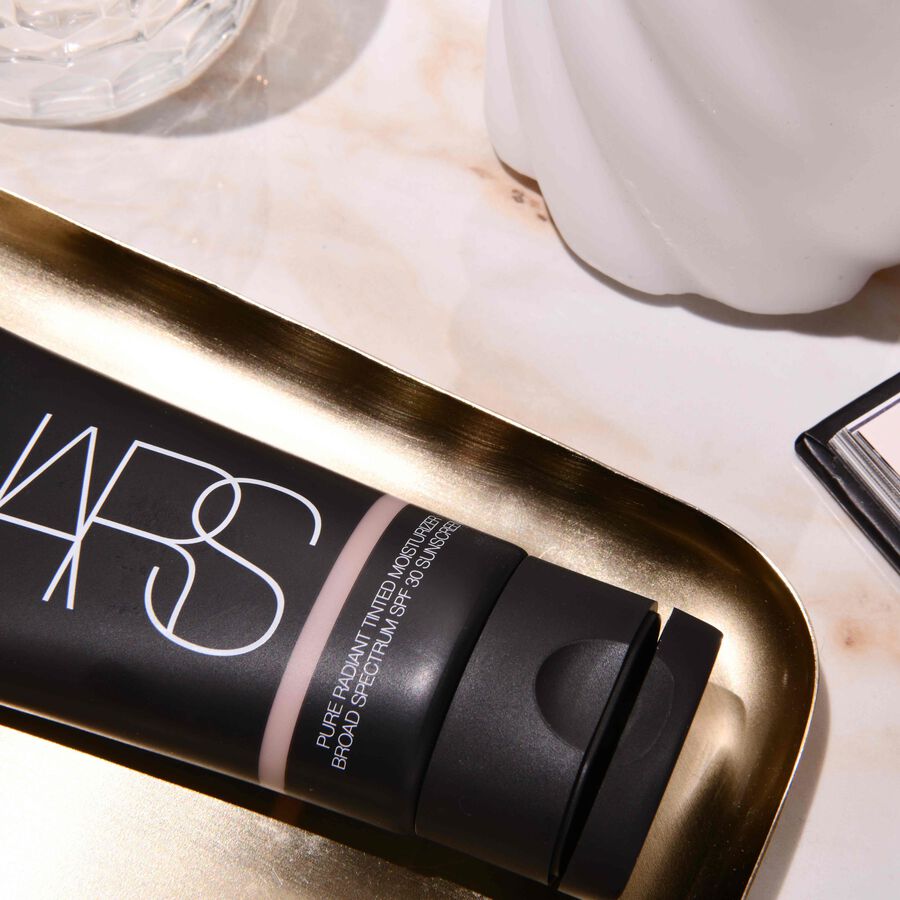 IN FOCUS
We Answer Your Most Common Skincare Questions
From reducing redness to banishing breakouts…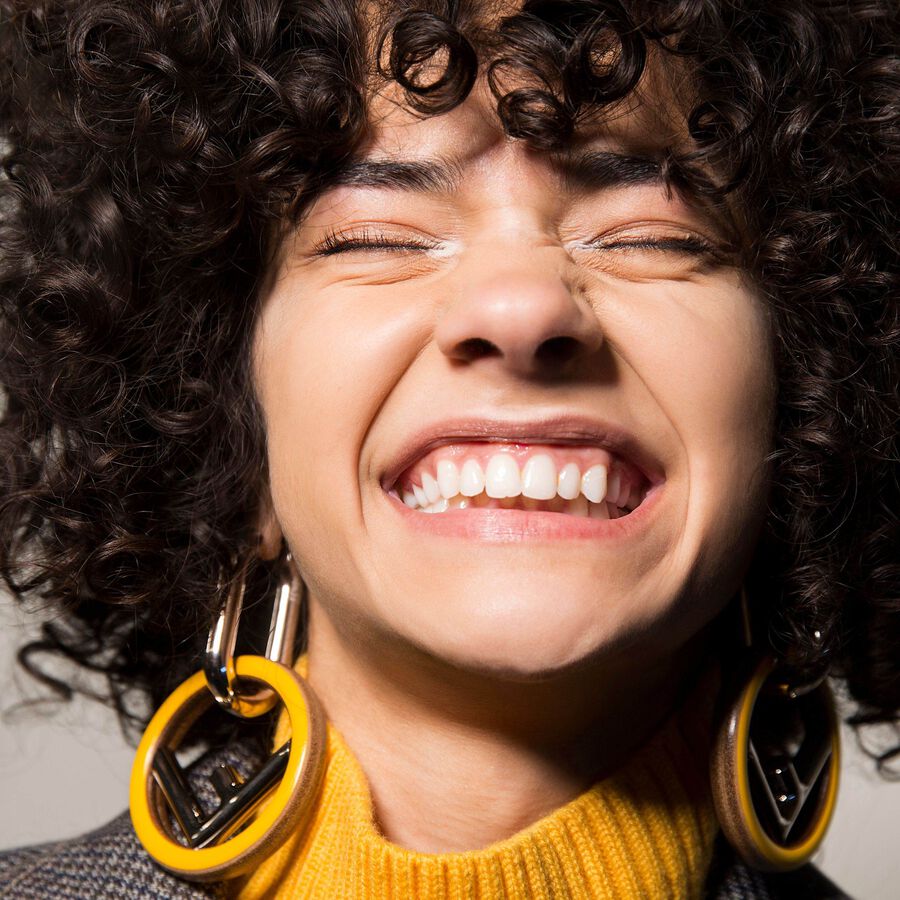 IN FOCUS
Dealing With Rough, Dry Skin On Your Body
How to prep from the neck down.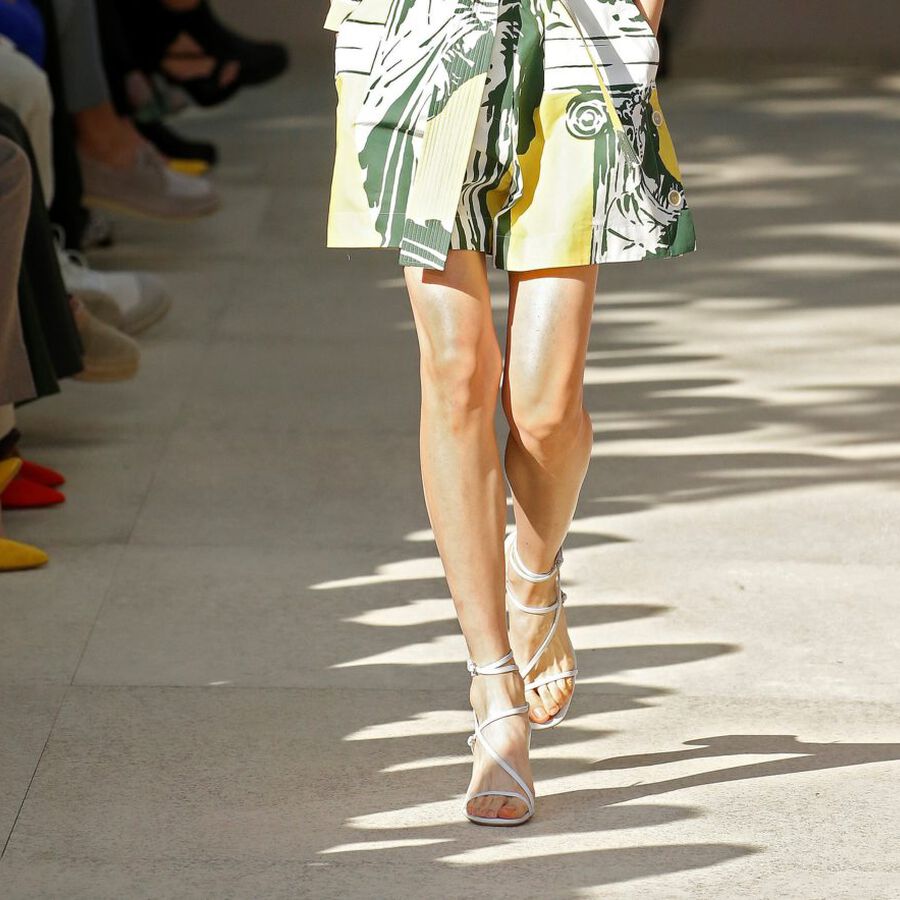 IN FOCUS
Understanding Rosacea & How To Treat It
We delve into the causes and treatments…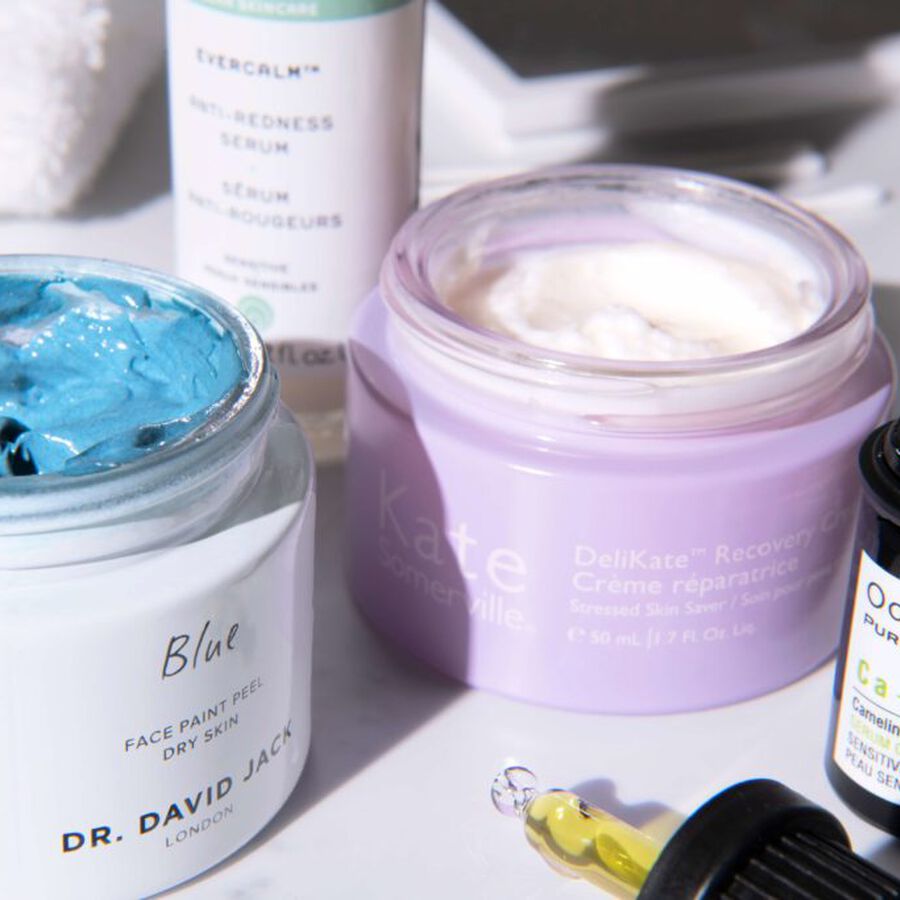 IN FOCUS
Beauty Packaging: Decoded
Confused by the logos on your face creams? Here's what they mean…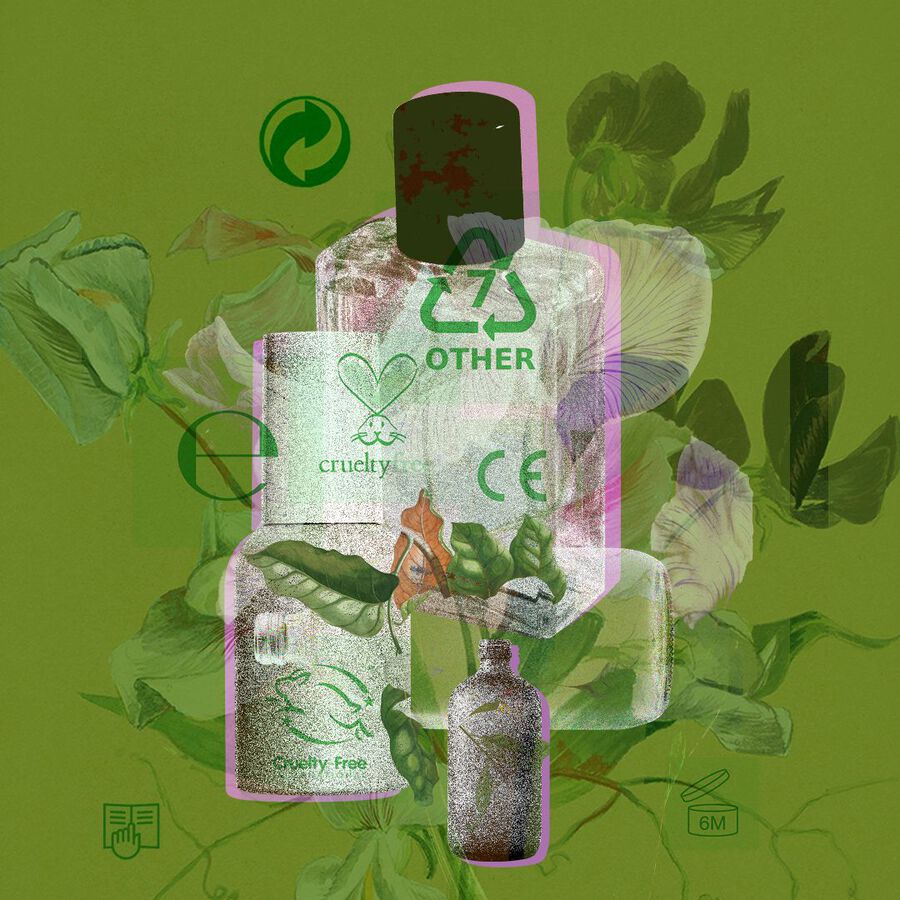 IN FOCUS
5 Easy Swaps To Make Your Beauty Routine More Sustainable
Being more eco-friendly is easier than you think.
IN FOCUS
Everything You Need To Know About SPF
The lowdown on effective sun protection.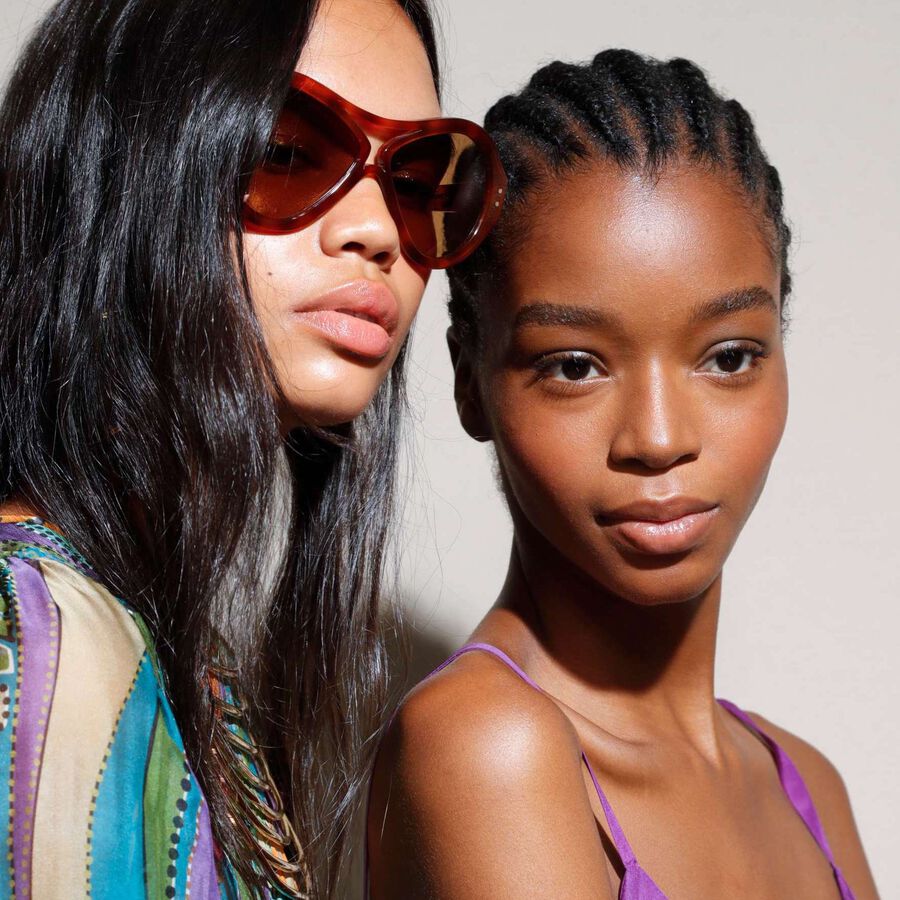 IN FOCUS
Why Self-Tan Is A Staple In My Darker Skincare Regimen
The Telegraph's Shopping Editor shares her tanning technique
IN FOCUS
How To Apply SPF
Everything you need to know to protect your skin from sun damage.