IN FOCUS
We explore the latest beauty trends and skincare ingredients with some help from the experts.
223

ARTICLES
IN FOCUS
How To Body Brush And Reap The Rewards
And you'll only need to spare two minutes a day…
IN FOCUS
How To Enhance Your Natural Lashes
Lisa Potter-Dixon and Arif Khan reveal how you can make your lashes look incredible...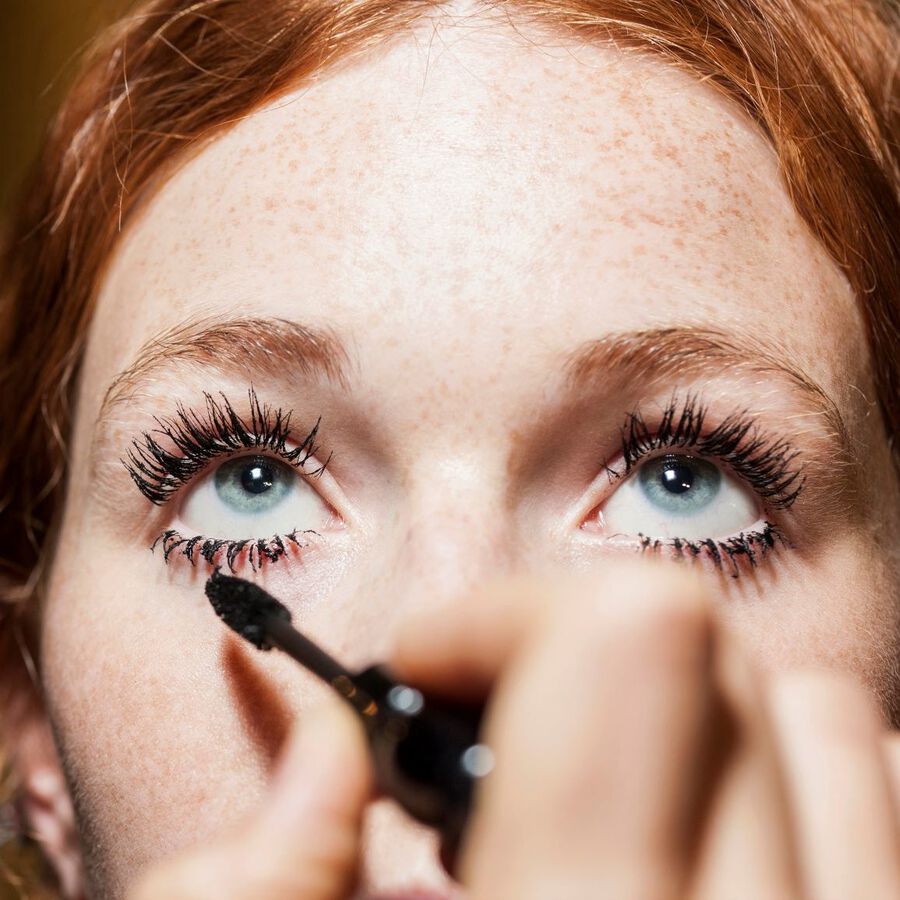 IN FOCUS
How To Rescue Over-Washed, Dry Hands
Soothe over-washed and dry hands with these top tips and best hand creams…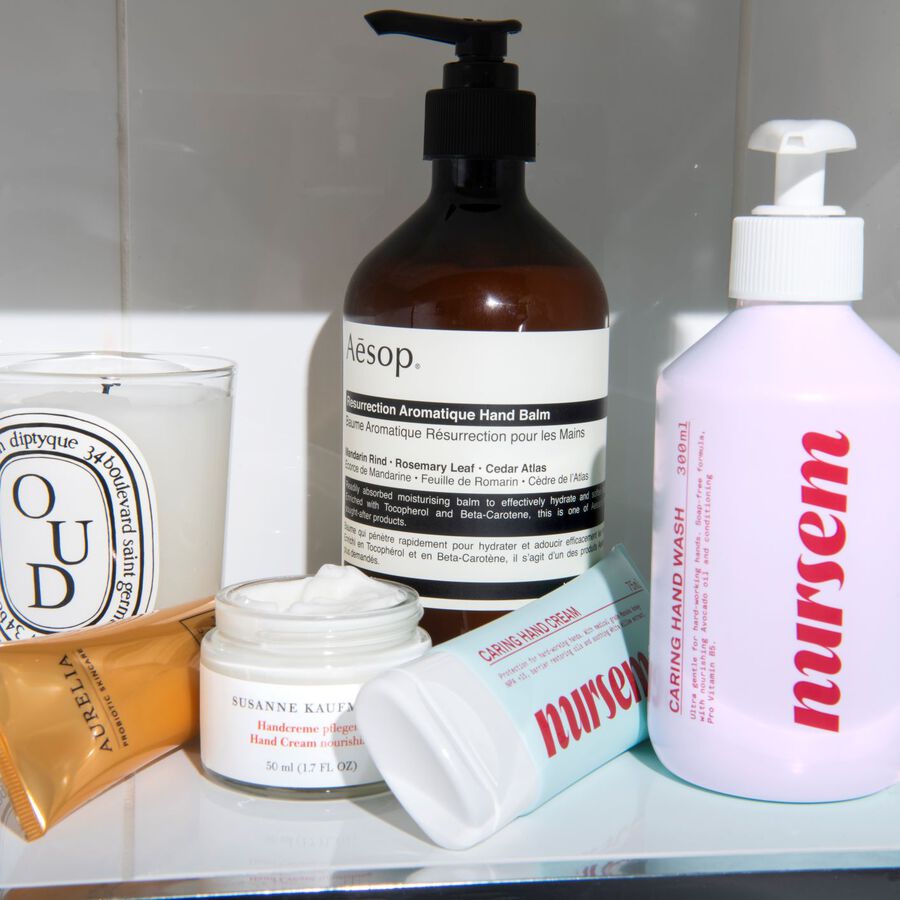 IN FOCUS
At-Home Hacks: How To Transform Your Workspace
Two experts share their tips for rethinking your at-home workspace…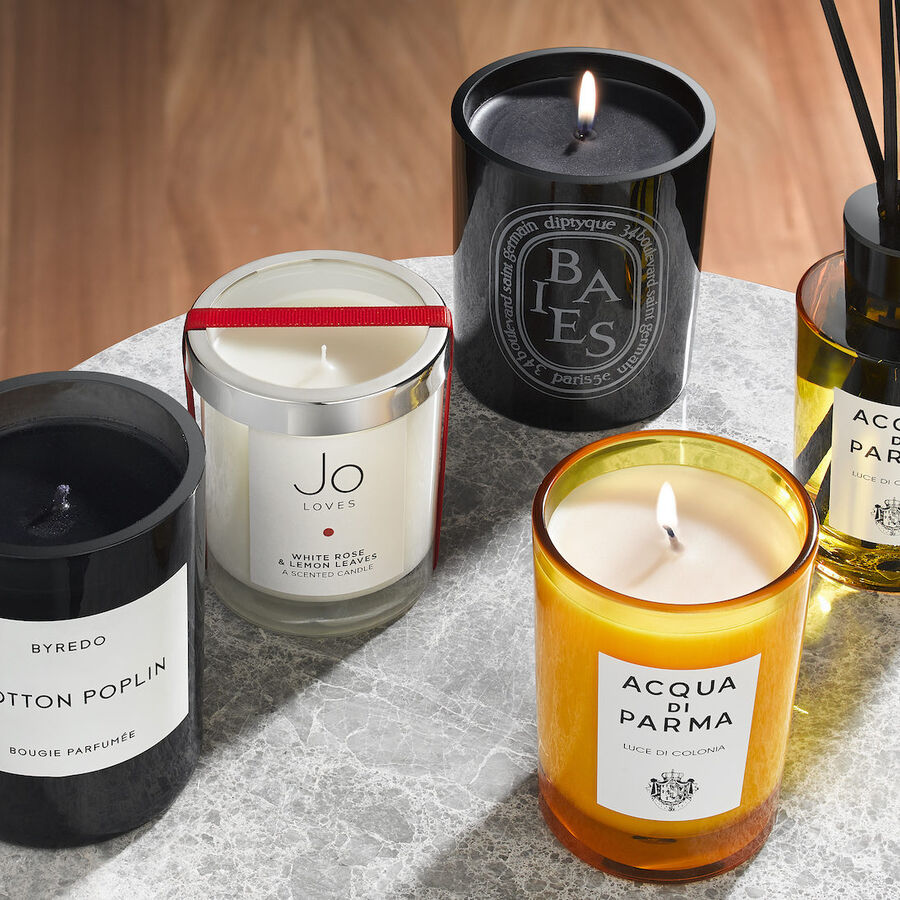 IN FOCUS
The Lowdown On Collagen
Read our full guide to collagen – from expert tips to the very best products…
IN FOCUS
At-Home Hacks: How To Tame Frizz and Flyaways
Insider tricks and quick hacks for misbehaving hair…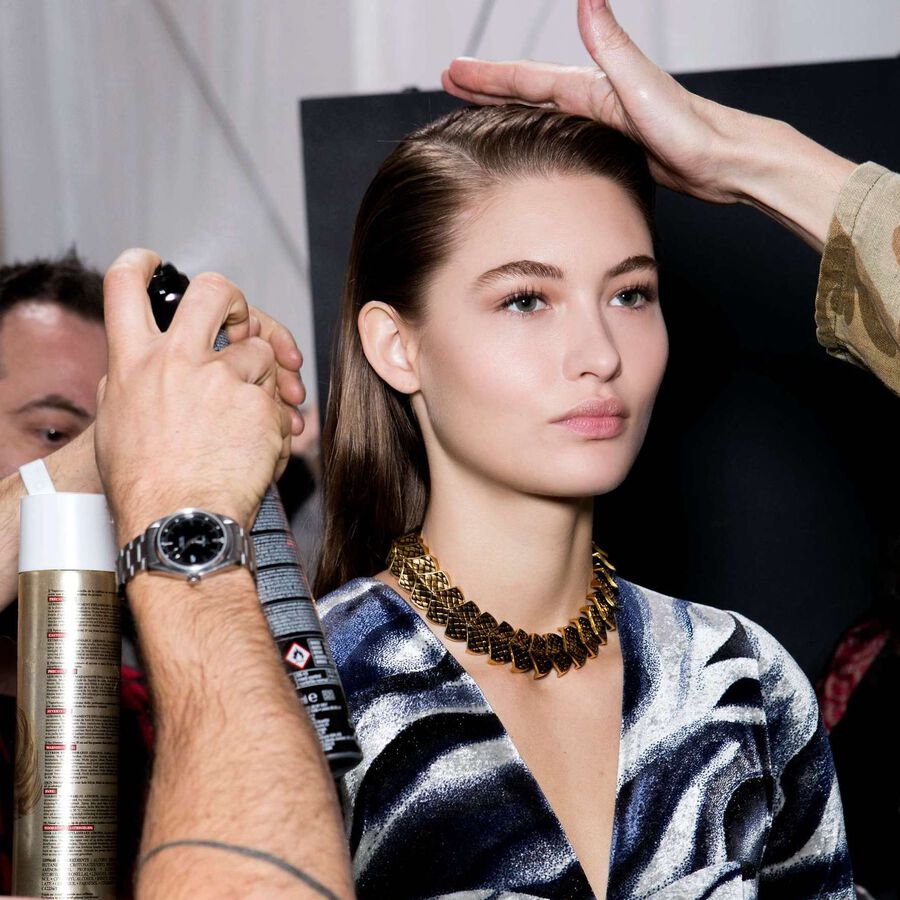 IN FOCUS
Is Rose The Ultimate Beauty Ingredient Right Now?
Discover the restorative properties of this age-old ingredient…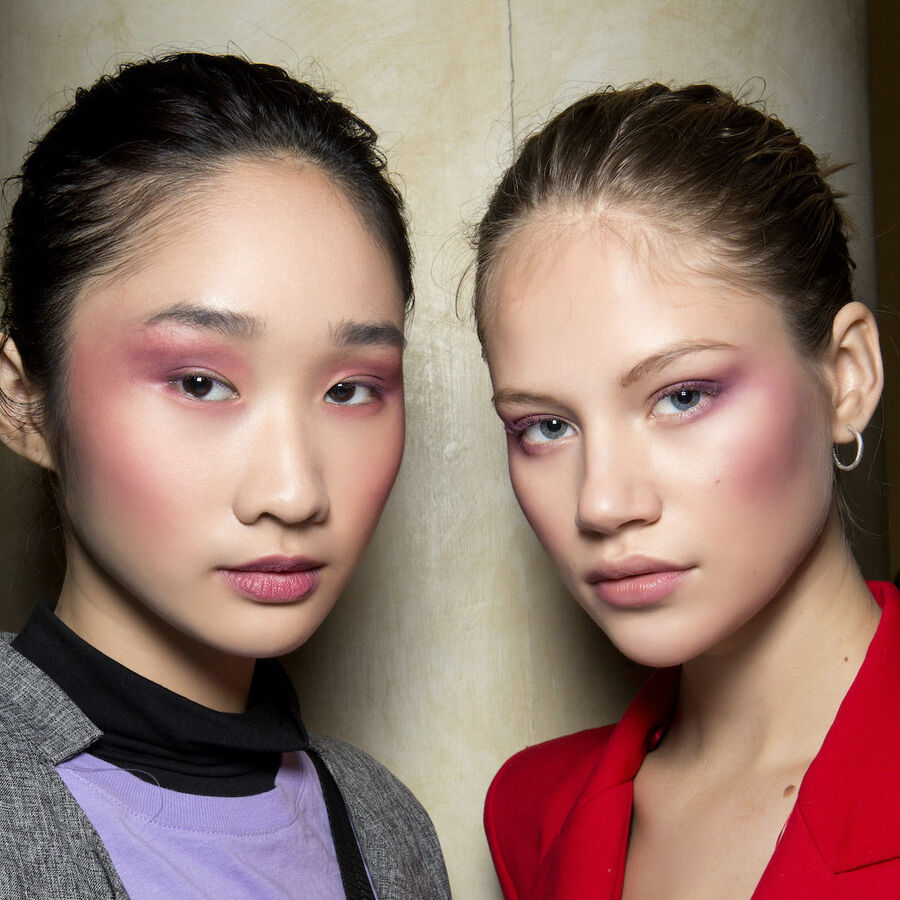 IN FOCUS
Why Vitamin C Is Key For Brighter Skin
Dscover why your skincare routine needs a vitamin shot…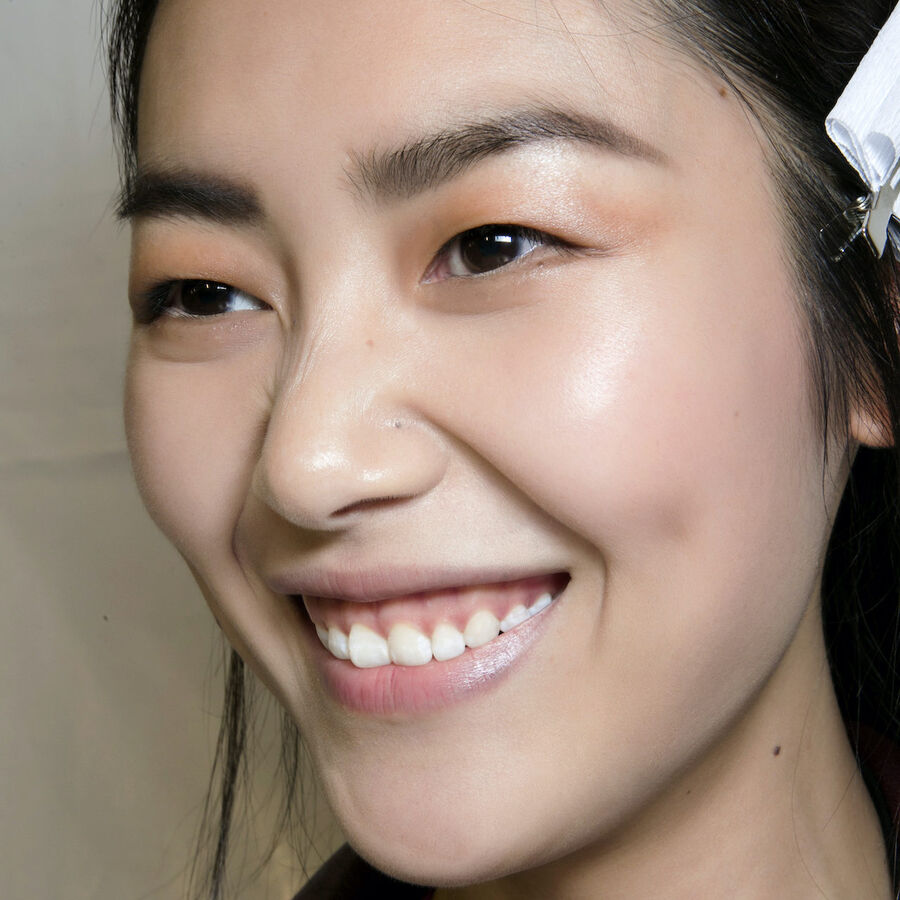 IN FOCUS
At-Home Hacks: How To Tame And Shape Brows
Tidy and shape your brows in less than five minutes…
IN FOCUS
Do Natural Deodorants Work For Everyone?
We asked the experts what they think of natural formulas…