MOST WANTED
8 Sustainable Beauty Brands To Have On Your Radar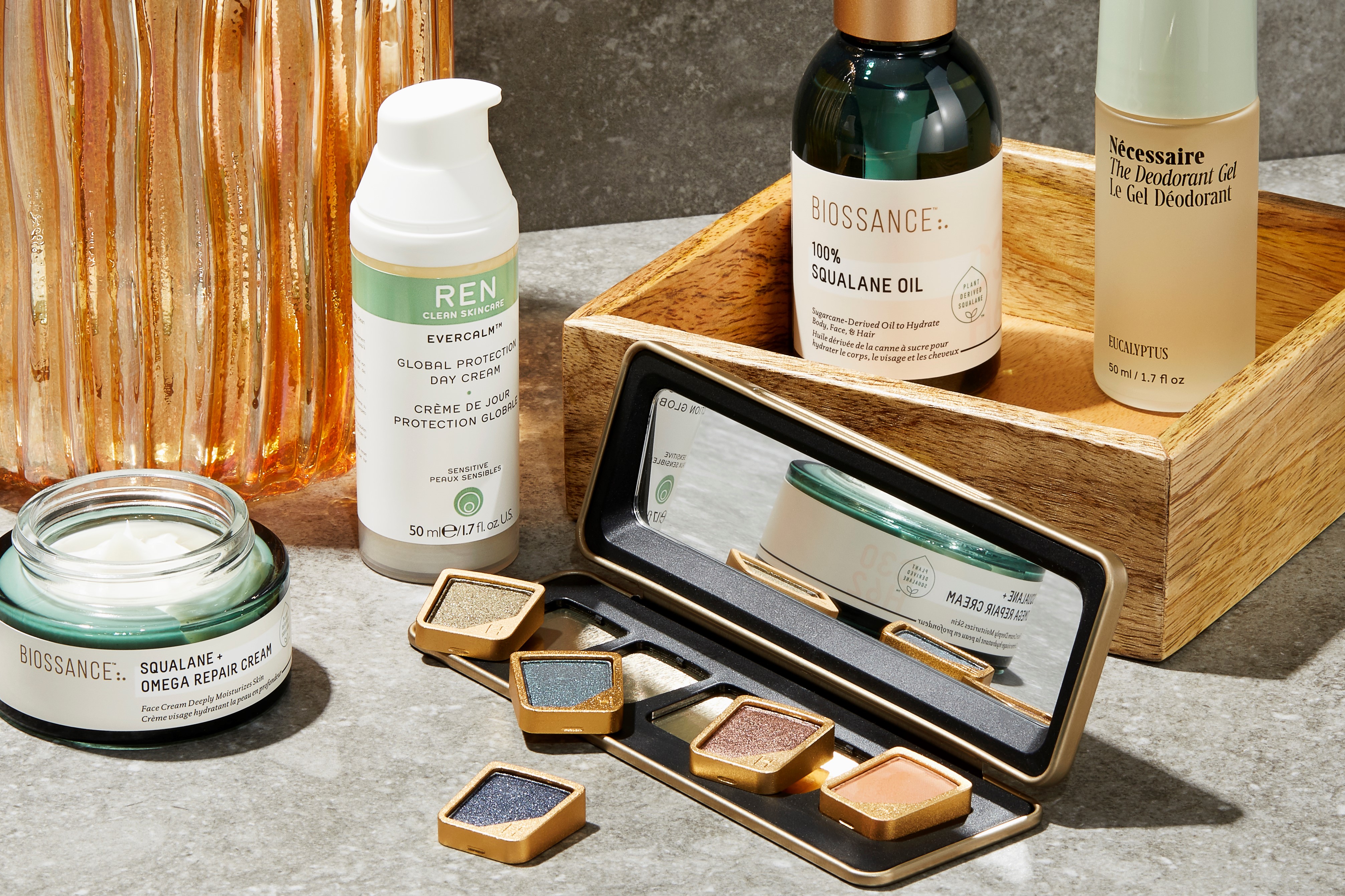 Sustainability isn't a passing trend, it's a way of life that we're all navigating. Plenty of beauty brands have tailored their approach to ensure their products are as kind to the environment as possible. From sustainably sourcing ingredients to using recycled and recyclable packaging, there are many ways to be conscious of the planet. There is no set definition of what makes a product eco-friendly and sustainable though. In recent years 'greenwashing', AKA overstating the green claims of a product, has made it confusing for anyone to shop for eco-friendly skincare and makeup.
The British Beauty Council has created a very helpful
Planet Positive Beauty Guide
which outlines the meaning of the various symbols we see on our beauty labels (from the cruelty-free bunny to the Soil Association emblem), as well as the most eco-friendly packaging and the third-party verification organisations like B Corp that highlight sustainable suppliers.
As part of our Better Space initiative, Space NK has teamed up with
Handle
. All you need to do is pop into your local Space NK store, pick up a Handle bag, fill it with your beauty empties and drop it back off with us. To make shopping for sustainable skincare, haircare and makeup products easier, we've also rounded up our favourite brands.
8 Of Our Favourite Eco-Friendly Makeup & Skincare Brands
READ MORE
• Best Tinted Moisturisers
• Morning Skincare Essentials • What Is Sensitive Skin?
• How To Treat Hormonal Acne • How To Recycle With Handle