CLEAN RESERVE
Simplicity and sustainability are the lifeblood of niche scent brand, Clean Reserve. Clean, raw ingredients are blended to create a collection of unique, anti-mainstream fragrances that focus on individuality.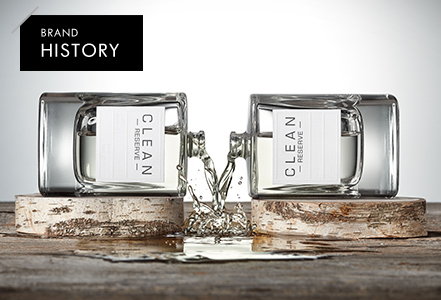 Clean Reserve made its olfactory debut in 2015. The latest fragrance incarnation from the umbrella brand, Clean, it was devised in collaboration with three of the globe's finest fragrance houses. The focus is firmly on sustainability – each artisanal blend is formulated using high-grade ingredients with impeccable eco-credentials. The brand's 'field to fragrance' ethos champions the use of raw sustainables; from saffron to spiced herbs, wild moss, birch and patchouli. Add to this its 100% recyclable packaging and solar- energy powered production line and its eco-conscious attitude is clear.
FIND OUT MORE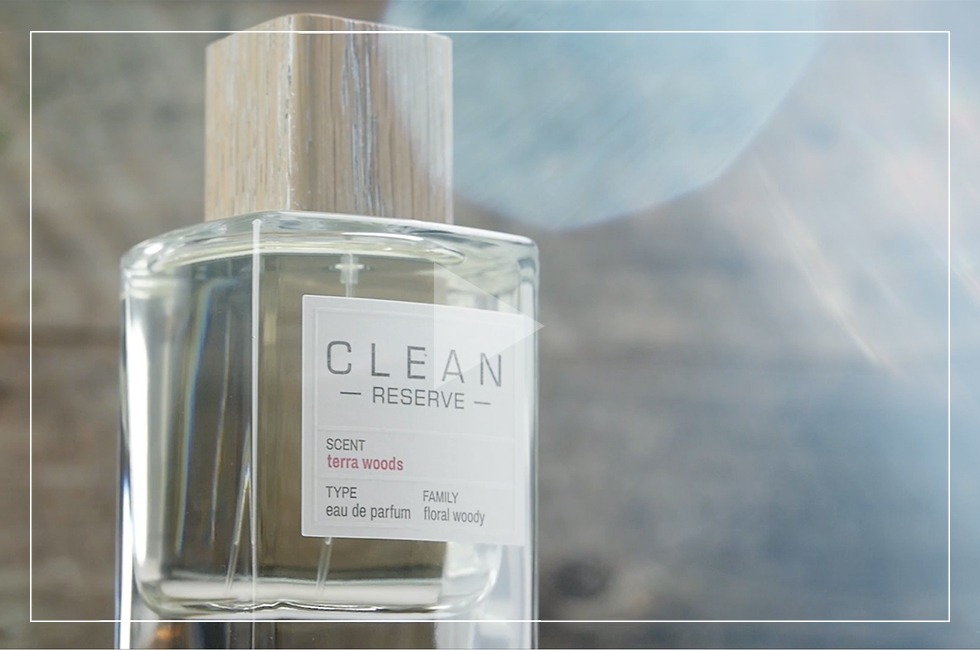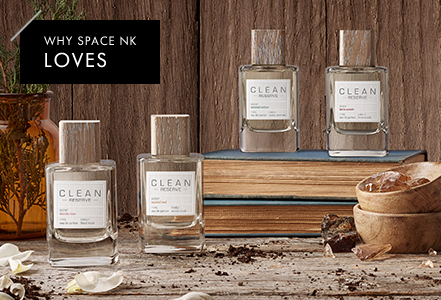 We're huge fans of a brand that takes its eco-credentials as seriously as its formulations and aesthetic. And that's what Clean Reserve does so well. Pared- back and deconstructed, the range looks simple and clean, yet standout. All the oak caps are crafted from wood taken from sustainably managed forests, bottles use recyclable glass, and all production runs on solar energy. When it comes to scent we love the fragrance pairing concept which allows you to create a bespoke scent hybrid.
CLEAN RESERVE
HISTORY
WHY SPACE NK LOVES