CLEANSERS
Gentle foaming cleansers and cream face washes compliment those with acne-prone and oily skin. Look for formulas that contain salicylic acid and charcoal to help draw out excess oil and blocked pores.
SHOP ALL
EXFOLIATORS
While it can be tempting to over-exfoliate acne-prone and oily skin, this can increase oiliness. Using a gentle but effective exfoliator with salicylic acid can help to get rid of dry skin, unblock pores and prevent breakouts.
SHOP ALL
MOISTURISERS
Even if your skin feels oily, don't be tempted to skip moisturiser. Instead look for formulas that are non-comedogenic and oil-free. Ingredients such as hyaluronic acid and glycerin will help keep your skin hydrated without feeling greasy.
SHOP ALL
treatments
If you're struggling with breakouts, apply a targeted treatment containing sulphur, salicylic or glycolic acid directly to any blemishes. This will help reduce redness, calm inflammation and smooth the skin.
SHOP ALL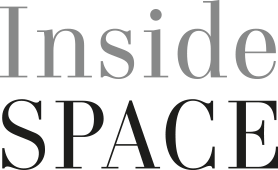 From the hottest ingredients to our tried & tested product recommendations and the inside track to the season's biggest trends, we bring you the very best in beauty on our blog every week.
READ MORE
HOW TO GET YOUR
CLEAREST EVER SKIN
Handy tips to help clarify your skin.
READ NOW
The Best Makeup
for Acne-Prone Skin
From the pore-refining primer to the featherlight bronzing powder.
READ NOW