MOST WANTED
11 Beauty Buys You Need To Channel 'That Girl'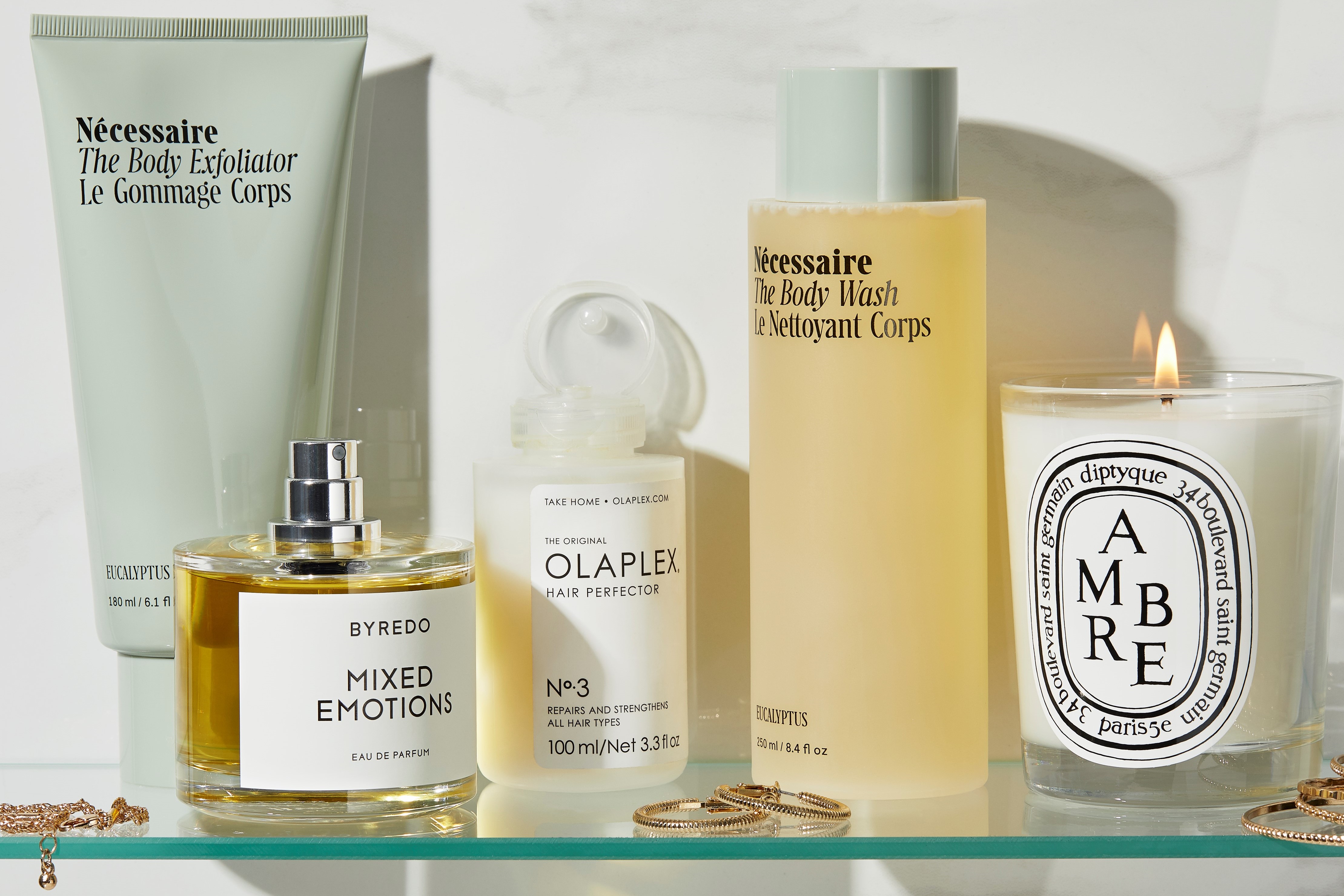 She wakes up at first light, drinks a litre of water, rolls out her workout mat and begin an online yoga class from a MacBook. Most of us follow at least one person who channels 'That Girl' vibes. She motivates you to be more productive with her personalised calendar, to eat healthier with her fridge full of fresh groceries and to take care of your beauty needs with an impeccably stocked bathroom.
For those who aren't on TikTok, we're talking about the 'That Girl' phenomenon that's taken the social media platform by storm throughout lockdown and shows no signs of abating – videos with #thatgirl can gather 800 million views. 'That Girl' isn't a specific person but rather a concept to aspire to.
While we can't help with your organisation or restock your fridge, we have got you covered on the beauty front. Continue reading to discover the best hair, skin, and body buys you need to channel the 'That Girl' beauty trend.