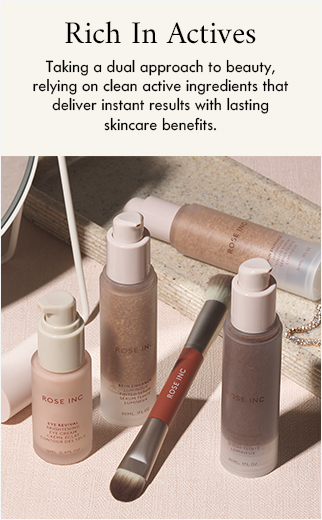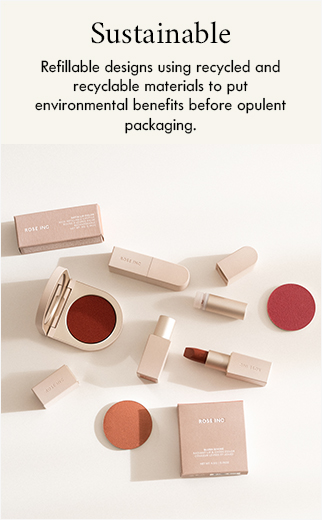 About The Brand
After working with many professional makeup artists during her modeling career, Rosie Huntington-Whiteley decided to launch Rose Inc to share her insight and knowledge through her own line of products. The clean beauty line puts an emphasis on performance, ingredients and sustainability. With formulations as good as the results you get, Rose Inc proves that you don't need to be in the makeup chair to get the model look.
Who Is It For
Rose Inc is for those who want to achieve the perfect off-duty model look at-home or on-the-go. The premium beauty range was created for the modern individual, who needs high-standard skincare and makeup products that are still easy to use daily and deliver amazing results.
Why Space NK Loves
Rose Inc is more than another beauty brand. It is a range of products created with purpose to be better for people and for the environment. From product formulation to packaging, a lot of attention has gone into the crafting of each product. We love carrying the Blush Divine around at all-times, it's the perfect texture for lips and cheeks, ideal for retouching our makeup throughout the day or before a night out.