In stock only
Refine by availability: In stock only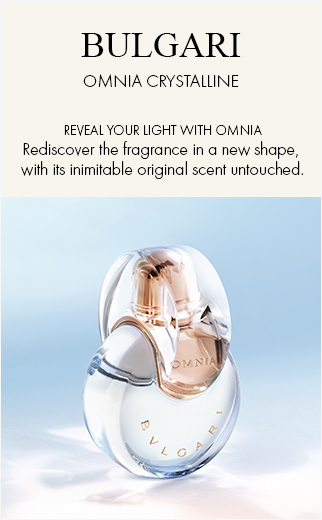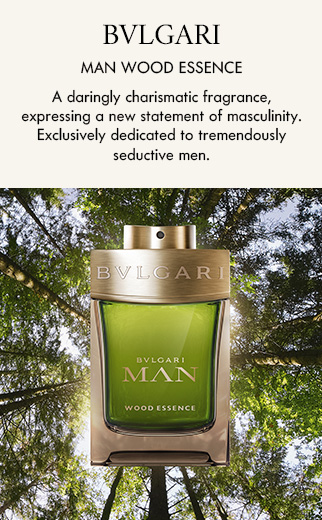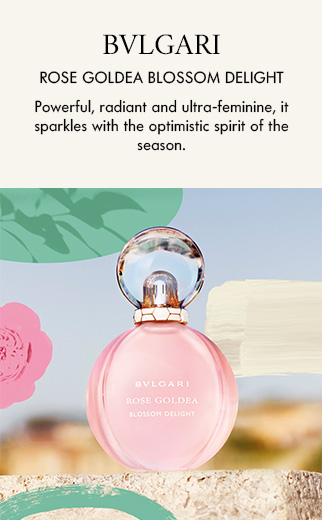 About The Brand
Founded in Rome in 1884 by silversmith Sotirio Bulgari, BVLGARI defined a bold and innovative style of jewellery made in Italy. This unique style has gone through many changes and innovations over the years, with signature colours and groundbreaking visuals, inspired by the city of Rome. Moving into the perfume space, BVLGARI crafts perfumes from Eau de Parfum to Cologne. With fruity to more musk and woody scents, there is a wide array of BVLGARI perfumes, where everyone is able to find their signature scent. The signature jewellery style of the Italian house translates into the unique packaging of BVLGARI perfumes with bold colours and recognisable shapes.
Who Is It For
BVLGARI is for those who want to experience the unique jewellery style of the Italian brand along with their luxurious perfume scents.
Why Space NK Loves
We love that BVLGARI have a long history of being a household name for fine, Italian jewellery and for their luxurious perfumes. From the singular packaging to its floral notes, the BVLGARI Omnia perfume is a true crowd-pleaser that stands out of any perfume collection.