OSKIA
OSKIA's luxurious, nutritional formulations are designed using bio-available nutrients and complex natural actives to give you a beautifully healthy, glowing complexion.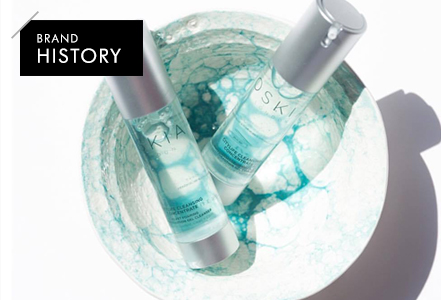 Georgie Cleeve founded OSKIA after witnessing first-hand the skincare benefits of mineral source MSM, a natural form of organic sulphur. After many years as a food journalist, Georgie began a journey that featured not only dermatology, physiology and therapist training but also a focus on food, diet and skin. From this, the range was developed, and quickly grew to include cult favourites such as the Renaissance Cleansing Gel and the Restoration Oil.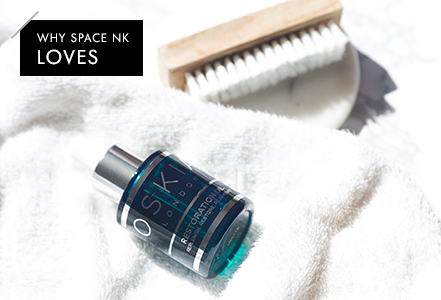 This multi-award-winning range keeps skin healthy and radiant with a signature blend of vitamins, omegas, protein and secret ingredient MSM, a natural form of organic sulphur. From its cult Renaissance Cleansing Gel to the CityLife range that protects from pollution, the line is full of ultra covetable, efficacious skincare buys.
OSKIA
HISTORY
WHY SPACE NK LOVES