IN FOCUS
We explore the latest beauty trends and skincare ingredients with some help from the experts.
231

ARTICLES
IN FOCUS
Three Reasons Kombucha Should Be In Your Routine
This clever probiotic works wonders when applied topically to the skin…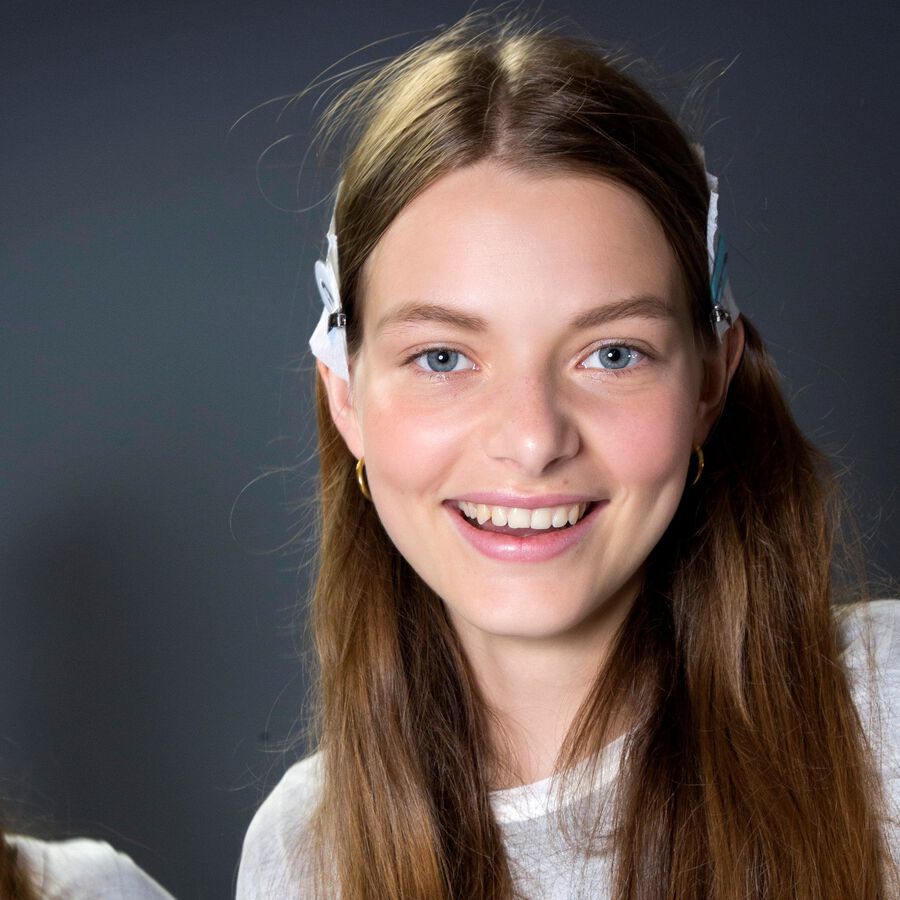 IN FOCUS
How To Dial Up Your Bathing Routine
Our effortless, step-by-step guide to elevating your bath and body regimen…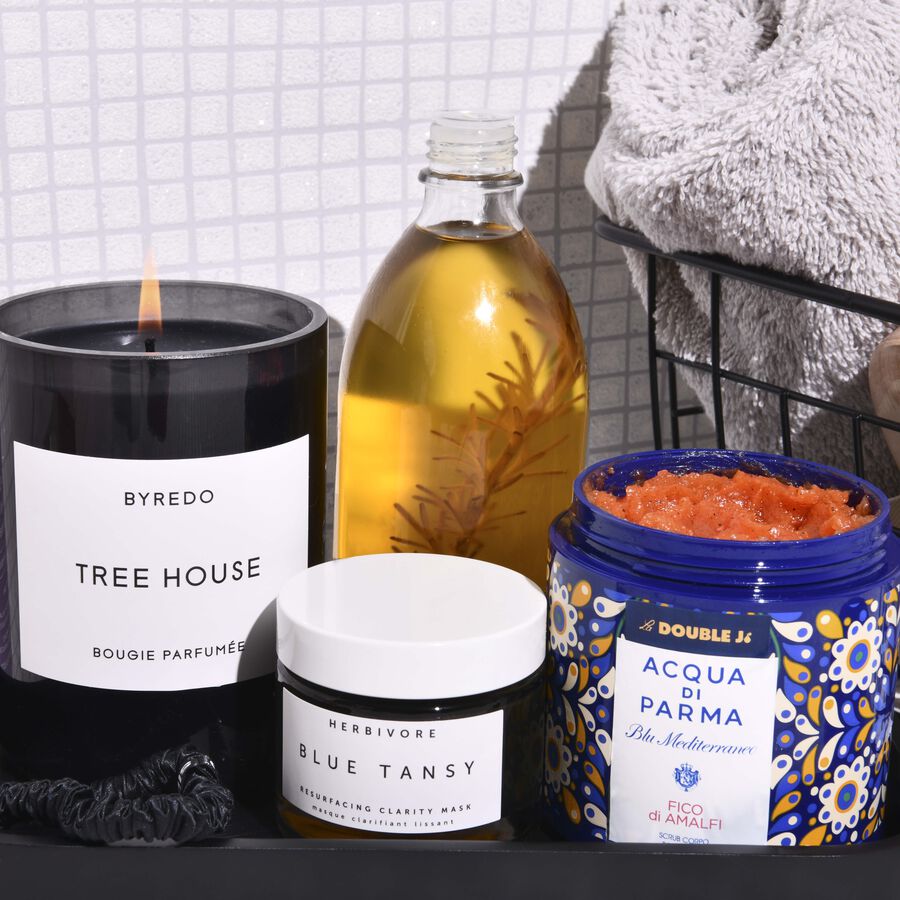 IN FOCUS
The Six Beauty Trends We're Excited About For 2021
Discover the biggest beauty trends for 2021, including refillable packaging, inclusive shade ranges and streamlined skincare routines.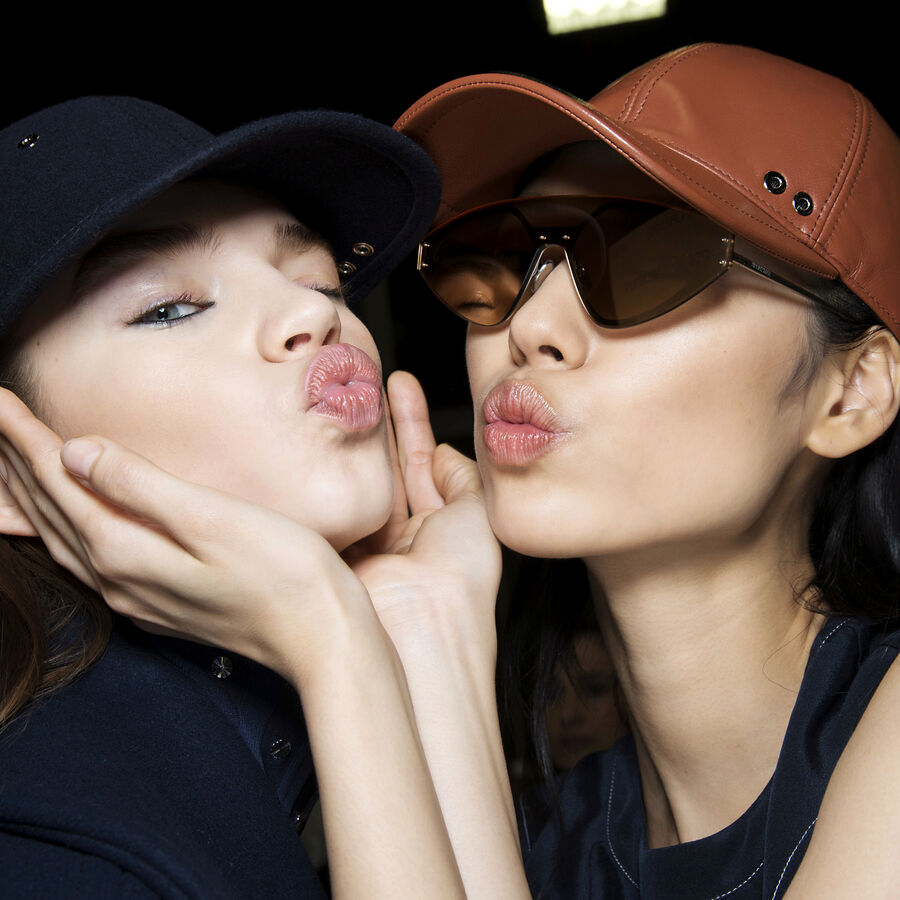 IN FOCUS
The Surprising Beauty Benefits of Castor Oil
Our guide to adding the conditioning oil into your routine…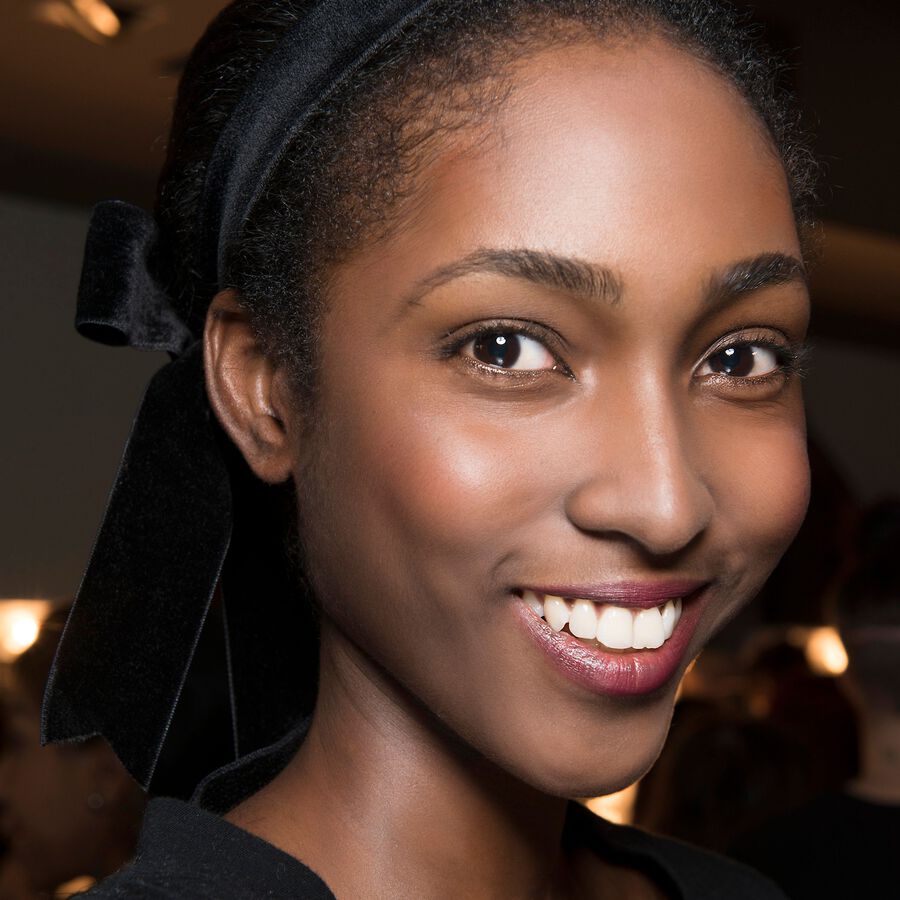 IN FOCUS
Space NK's Most Searched For Beauty Terms Of The Year
Did any of your favourites make the top 10? Find out…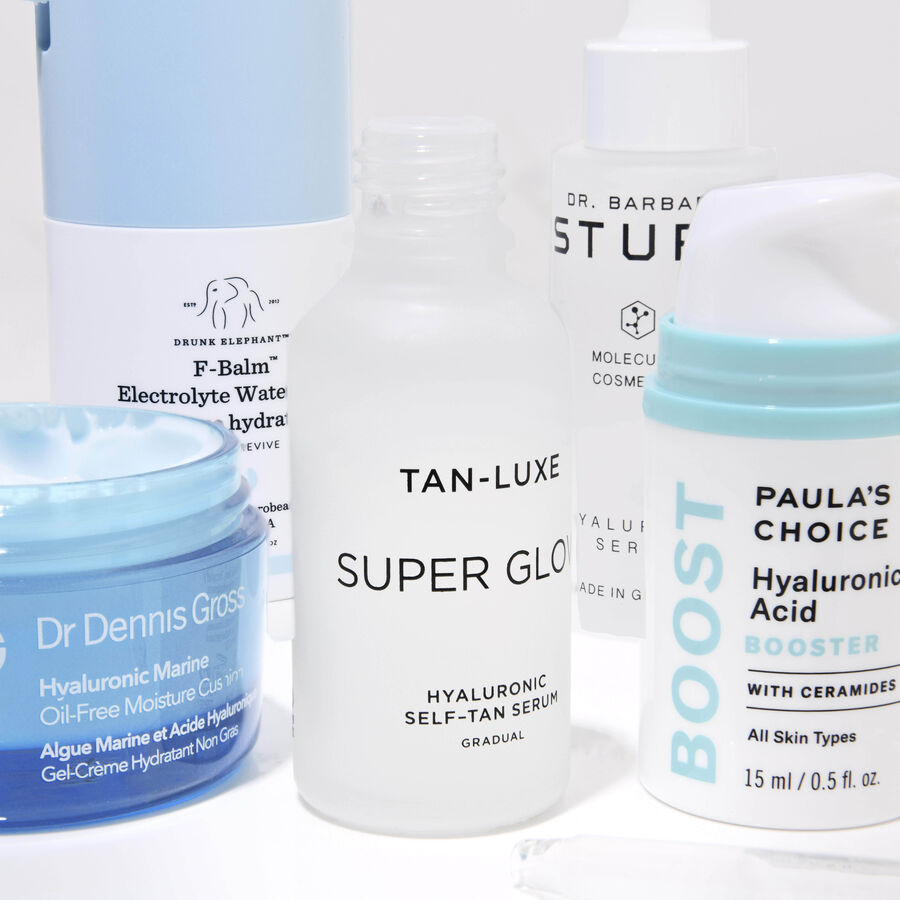 IN FOCUS
Everything You Need To Know About Azelaic Acid
Including the many benefits and exactly how to use it in your routine…
IN FOCUS
How To Be A Savvy Sale Shopper
Insider tips on shopping your beauty favourites throughout the sales…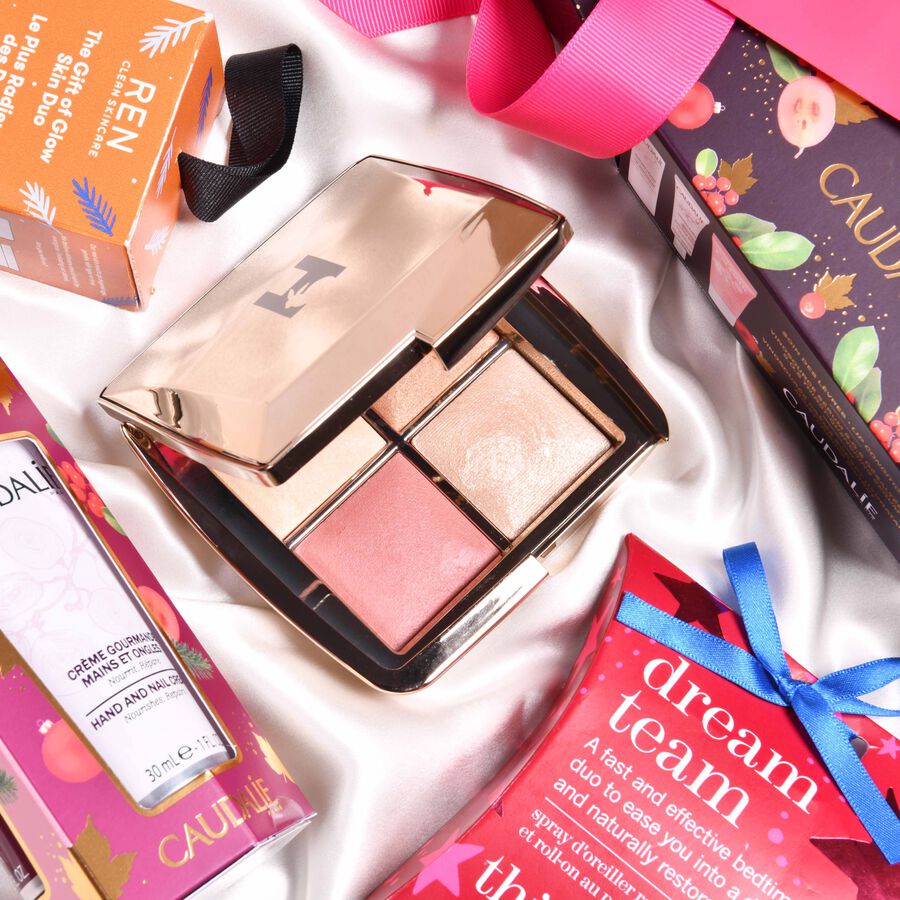 IN FOCUS
The Uplifting Self-Care Scents For Twixmas
Waft away any stress and tension over the festive period with these…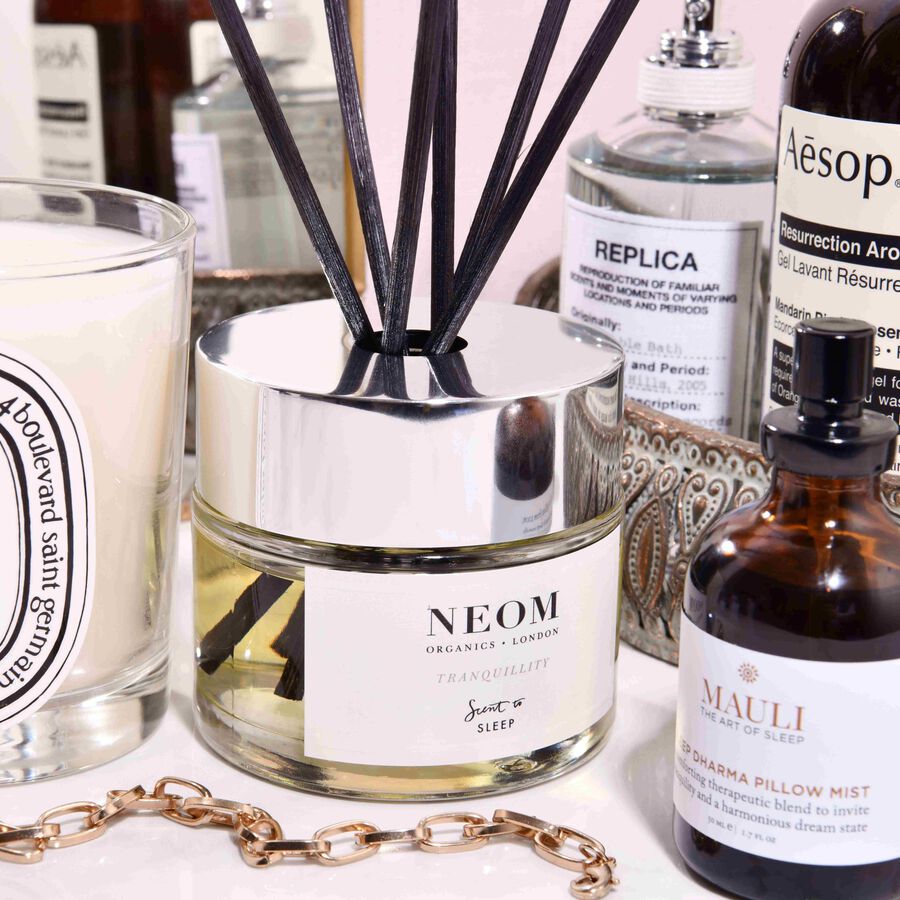 IN FOCUS
2020's Biggest Beauty Highlights
We look back over the standout launches, brands and moments of the year...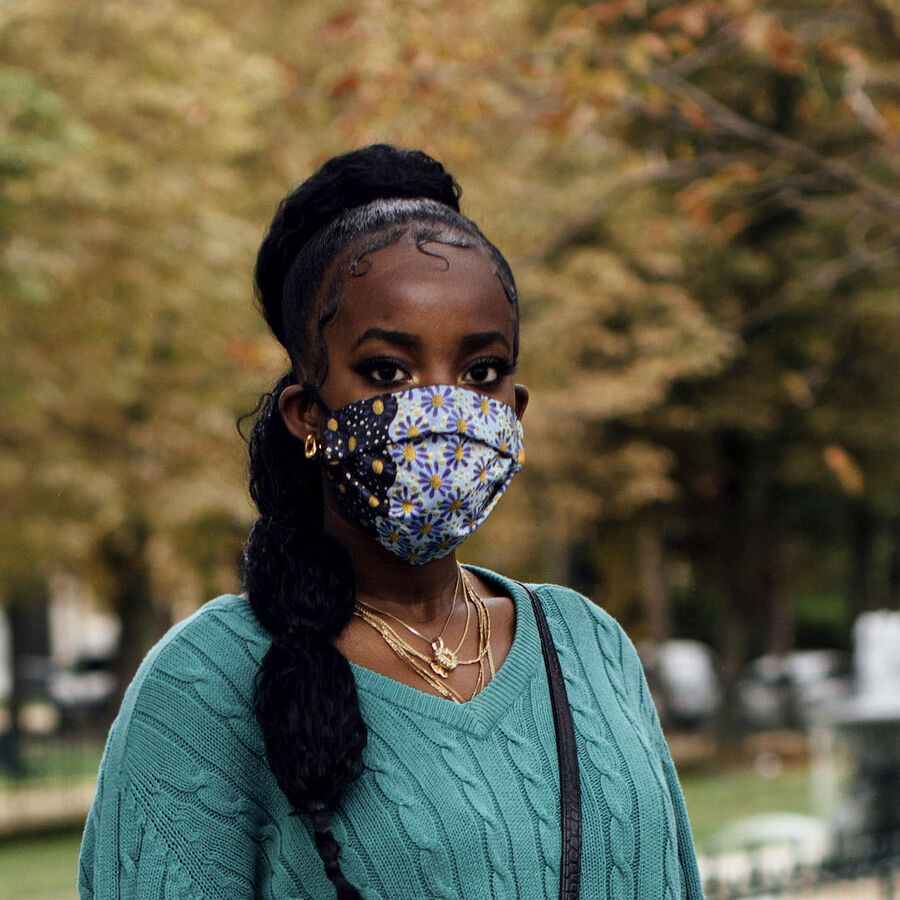 IN FOCUS
How to Add Joy To Your Shower Routine
Simple tips and mini rituals to try at-home to lift your mood…