DARK SPOTS
&

PIGMENTATION

Have you noticed uneven skin tone or sunspots in the mirror recently? Then you'll want to know how to treat pigmentation. The main causes are UV damage, hormonal changes and acne scarring, so focus your routine around exfoliating cleansers, sun protection and brightening skincare.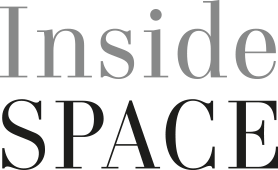 From the hottest ingredients to our tried & tested product recommendations and the inside track to the season's biggest trends, we bring you the very best in beauty on our blog every week.
READ MORE
In Focus: Pigmentation
Common causes and how to prevent it.
READ NOW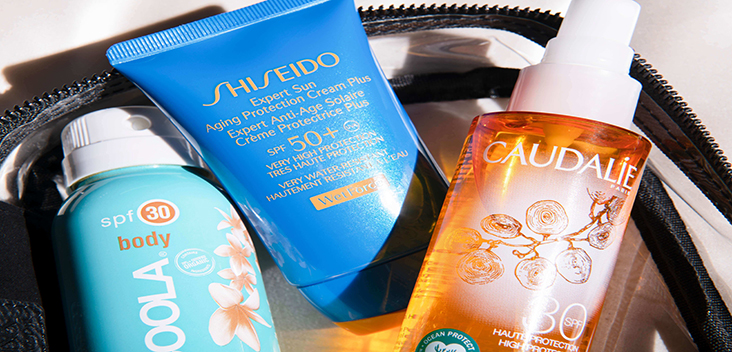 How To Apply SPF
Easy to follow tips to keep you protected.
READ NOW