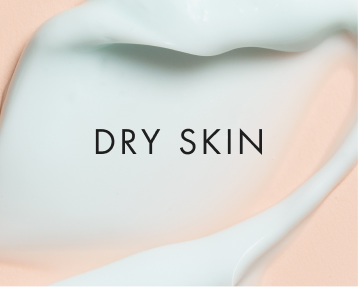 Nourish and revive dry skin with hydrating formulas packed with heroes like hyaluronic acid and ceramides.
Reduce shine and regulate oil production with lightweight skincare made with powerhouse ingredients like salicylic acid and retinol.
Have oily and dry spot? build a skincare routine with these products that will target both concerns.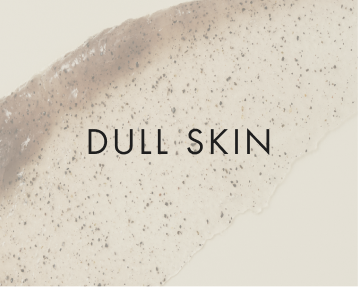 Slough away dry, dead skin and dial up your natural radiance with the AHA-packed formulas and hydrating ingredients.
Dealing with acne? Switch up your skincare routine with products formulated to combat clogged pores and breakouts.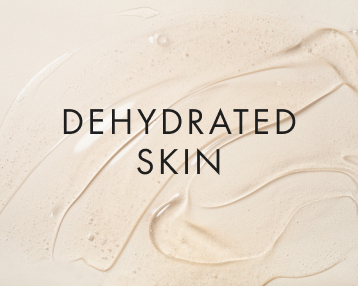 Pack on the hydration and soothe dehydrated skin with our experts' recommendations on the most gentle and hydrating skincare.
Understanding your skin type and needs can sometimes be difficult when facing different options. The starting point to creating your perfect skincare routine is to understand your skin concerns and which ingredients and formulas work best to tackle them. That's why we have created skin edits for each skin concern - to make it easier for you to find the products your skin needs.
From clogged pores to dry and flaky skin, we're breaking down each skin issue to help you identify your skin type. Once you know what your skin type is, we're giving our recommendations to help you create the best skincare routine for your skin at different price points.
With these edits, we want to help you take care of your skin with products that will work for your skin concern and work towards your skin goals.