IN FOCUS
What's Your Skin Type?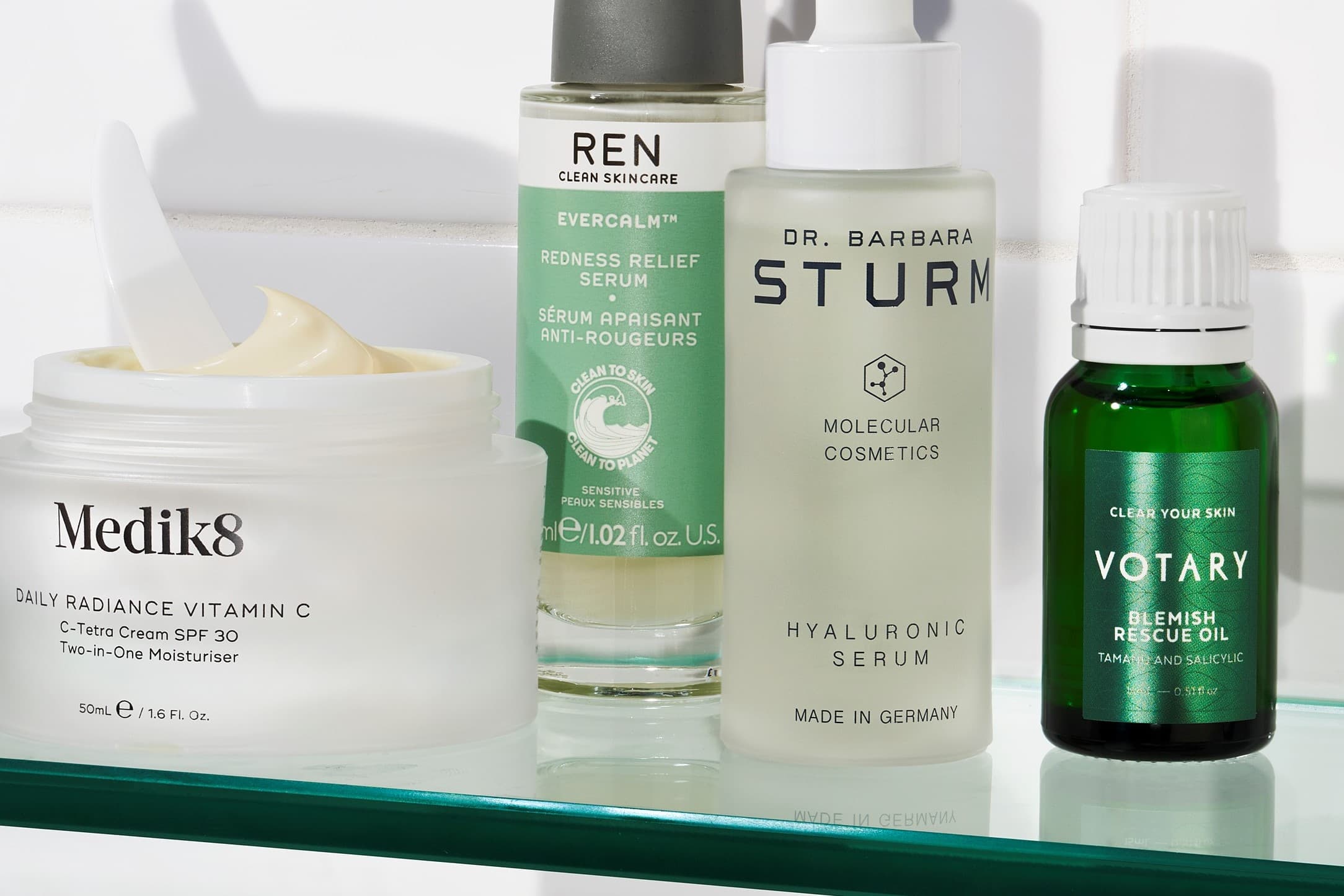 Knowing your skin type is a crucial step when it comes to finding the best beauty products for you and building your skincare routine. There are many things that can affect how your skin looks and feels, including your environment, the time of year, stress levels, diet and hormones, and your skin type can change over time.
How do you know what your skin type is right now? Well, there's a very easy trick. Cleanse your face with a mild cleanser, gently pat dry and leave your skin bare for around 30 minutes. Have a look in the mirror, noting how your skin looks and feels.
We've compiled a speedy guide to identifying your skin type below. Don't forget you can also pop into your local Space NK store where our expert beauty advisors can help you build the best skincare routine for your skin.

Read More
• A Simple Skincare Routine for Beginners
• Everything You Need To Know About Skin Flooding • How To Use A Gua Sha