INSTITUT ESTHEDERM
Since its inception in 1978 Institut Esthederm has been at the cutting-edge of sun protection skincare. It takes an 'avant-garde' approach which allows consumers to enjoy the sun while counting on its advanced formulas to strengthen their skin's own ability to protect itself.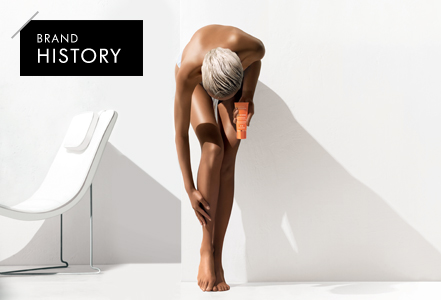 Founded in 1978 by French Pharmacist and Biologist Jean-Noel Thorel, Institut Esthederm took a controversial approach to suncare from the outset. Based on optimized tanning and stimulating the skin's own natural sun protection, it takes a strong anti-photo ageing approach. Today the brand is one of the global leaders in highly efficacious sun protection and its products are some of the most targeted solutions for ageing, sun-sensitivity and pigmentation. From Bronz Repair, to Adaptasun, Intolerances Solaires and PhotoReverse, there's a 'pro sun' protection solution for every concern.
FIND OUT MORE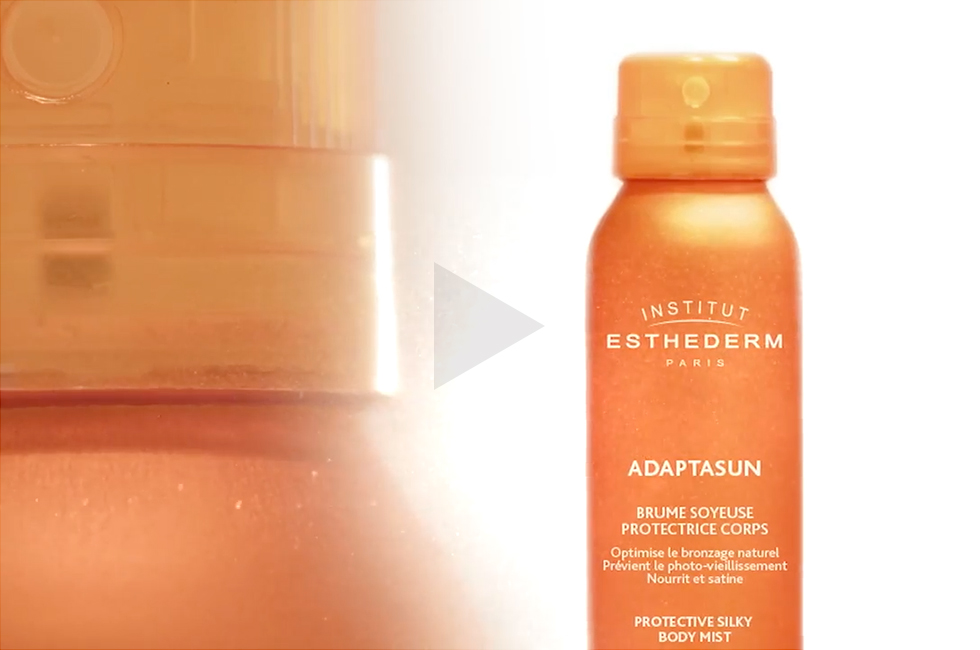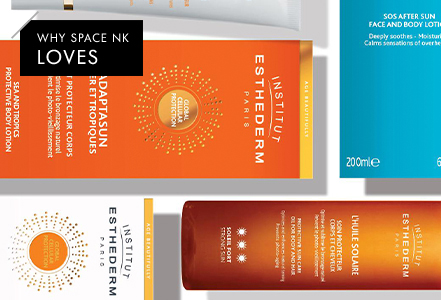 Pioneering and directional, Institut Esthederm has never been afraid to go against the beauty trajectory. Founder Jean-Noel Thorel - a French Pharmacist and Biologist specialising in cellular technologies - has patented some of the most sophisticated anti-ageing skin solutions which protect women but still allow them to enjoy the lifestyle benefits of the sun. Decades ahead of the competition he developed the brand's Cellular Water – mimetic of tissue fluid and UVinCellium - a unique filter and screen-free form of intracellular protection.
INSTITUT ESTHEDERM
HISTORY
WHY SPACE NK LOVES