MOST WANTED
Meet U Beauty's Hardworking Formula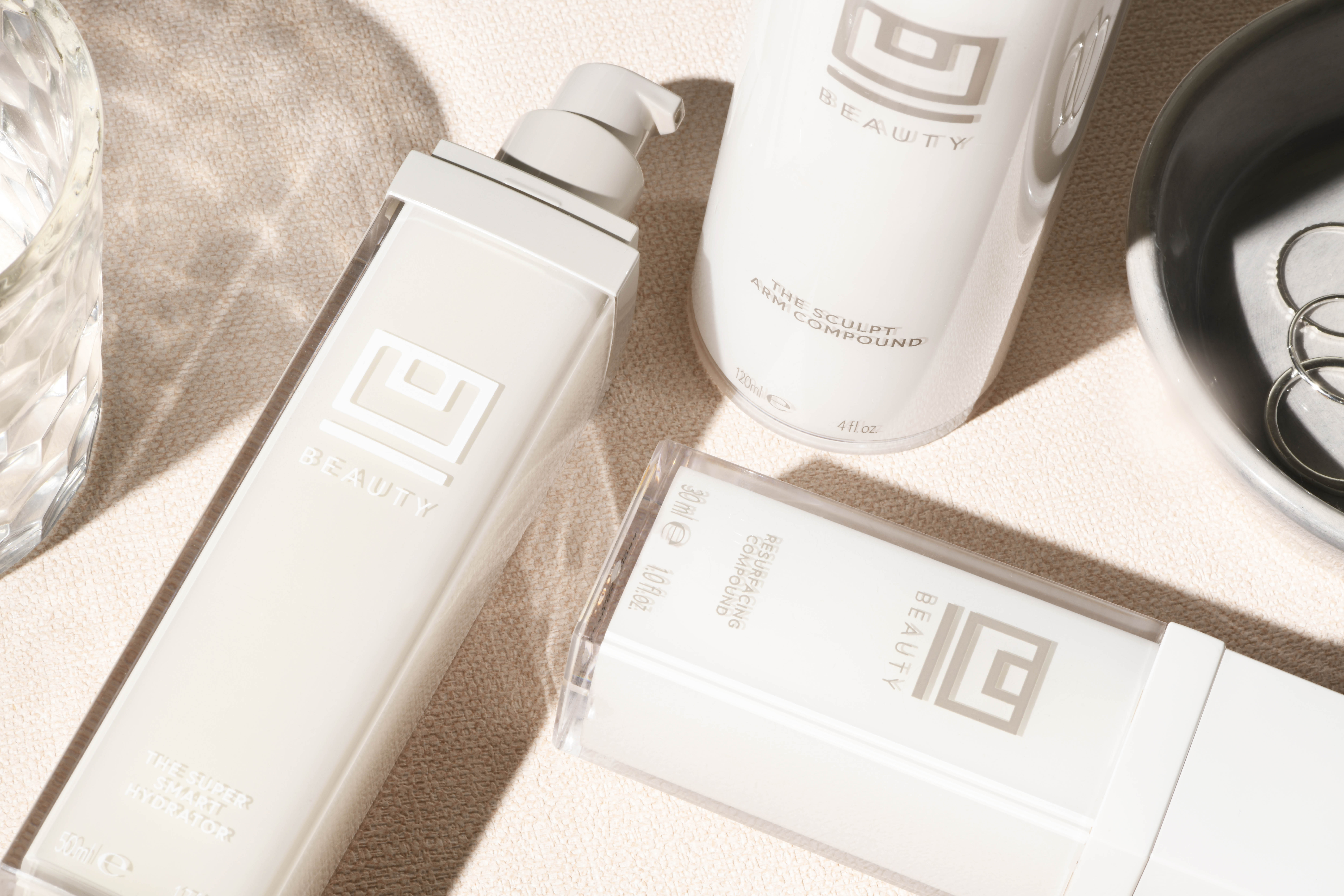 U Beauty is one of those brands that those in the know have been using since it launched in 2019. The founder, as well as stylist, consultant and influencer (she founded @bagsnob in 2005), Tina Craig was fed up with her time-consuming 15-step skincare routine, so she created The Resurfacing Compound. The multitasking treatment was an overnight success and has become a firm favourite among the fashion industry's elite.
What sets U Beauty aside from other skincare brands is its 'siren capsules', which act as magnets for free radicals, luring them in and unleashing a dose of active ingredients to neutralise them. The patent-pending technology ensures the formulas are as effective and efficient as possible. It's central to all three U Beauty products.
01
U Beauty
Resurfacing Compound, £138.00
The Multitasking Hero
If you've heard of U Beauty then the Resurfacing Compound will be on your radar. It was the first product Tina unveiled and it's the one that cut multiple steps out of her skincare routine. The siren capsule is made up of active ingredients including retinol palmitate, vitamin C and E, hyaluronic acid and peptides. It helps to lift dark spots and pigmentation, ease the visibility of pores and fine lines and give your skin a brightening boost. It's gentle enough to be used on all skin types and can be used after cleansing instead of your usual serum.
SHOP NOW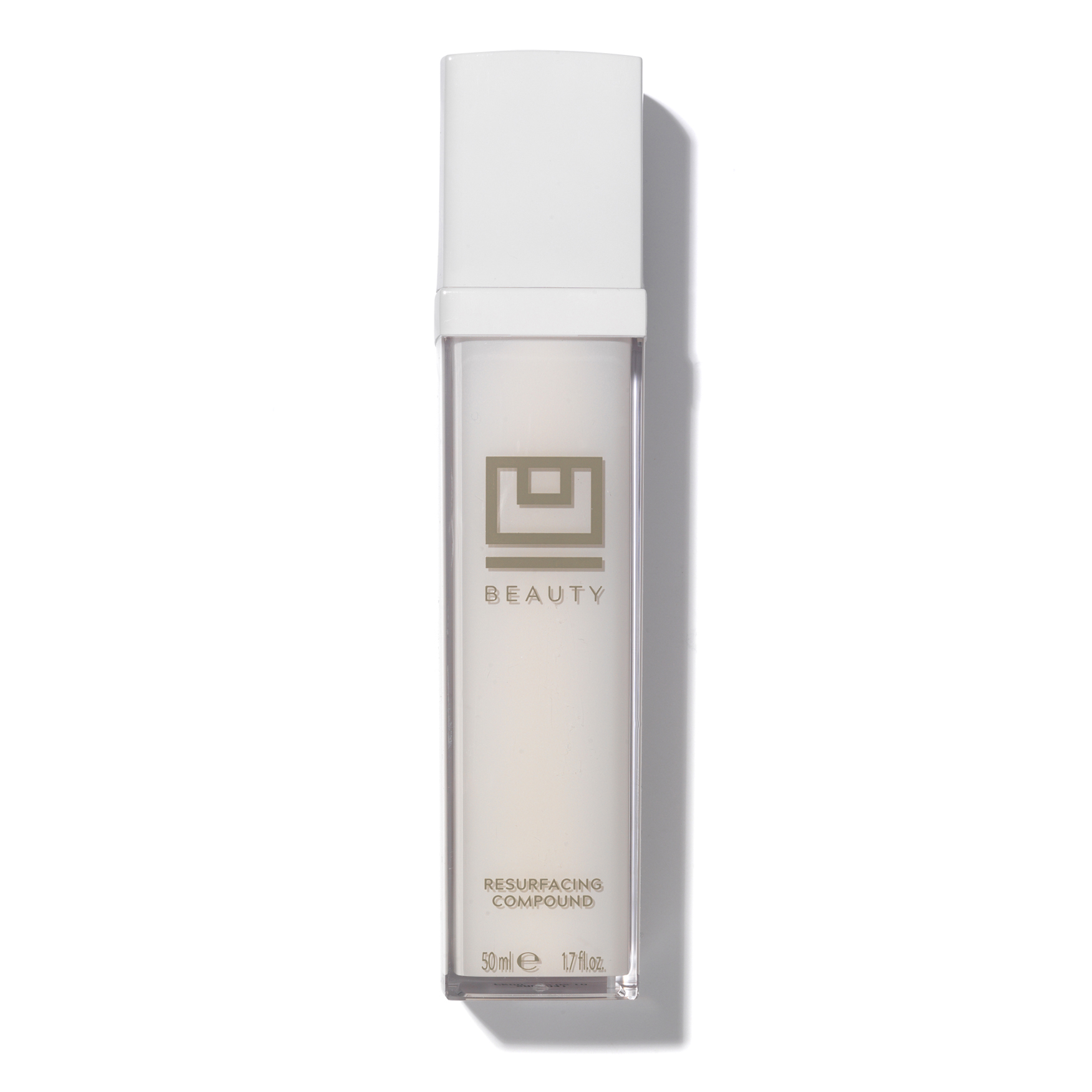 02
U Beauty
Super Smart Hydrator, £65.00
The Hydrating Heavyweight
It would be easy to categorise U Beauty Super Smart Hydrator as just another hyaluronic acid serum, but it is so much more. Again, the brand's siren capsule comes into play and a potent dose of vitamin C and E, peptides and long and short chain hyaluronic acid molecules ensures your skin is left hydrated and firm for up to 48 hours. Unlike other hyaluronic acid heavy formulas, it doesn't leave your skin feeling tacky or tight. If you have combination to oily skin you might find that this layered under your usual SPF is all you need.
SHOP NOW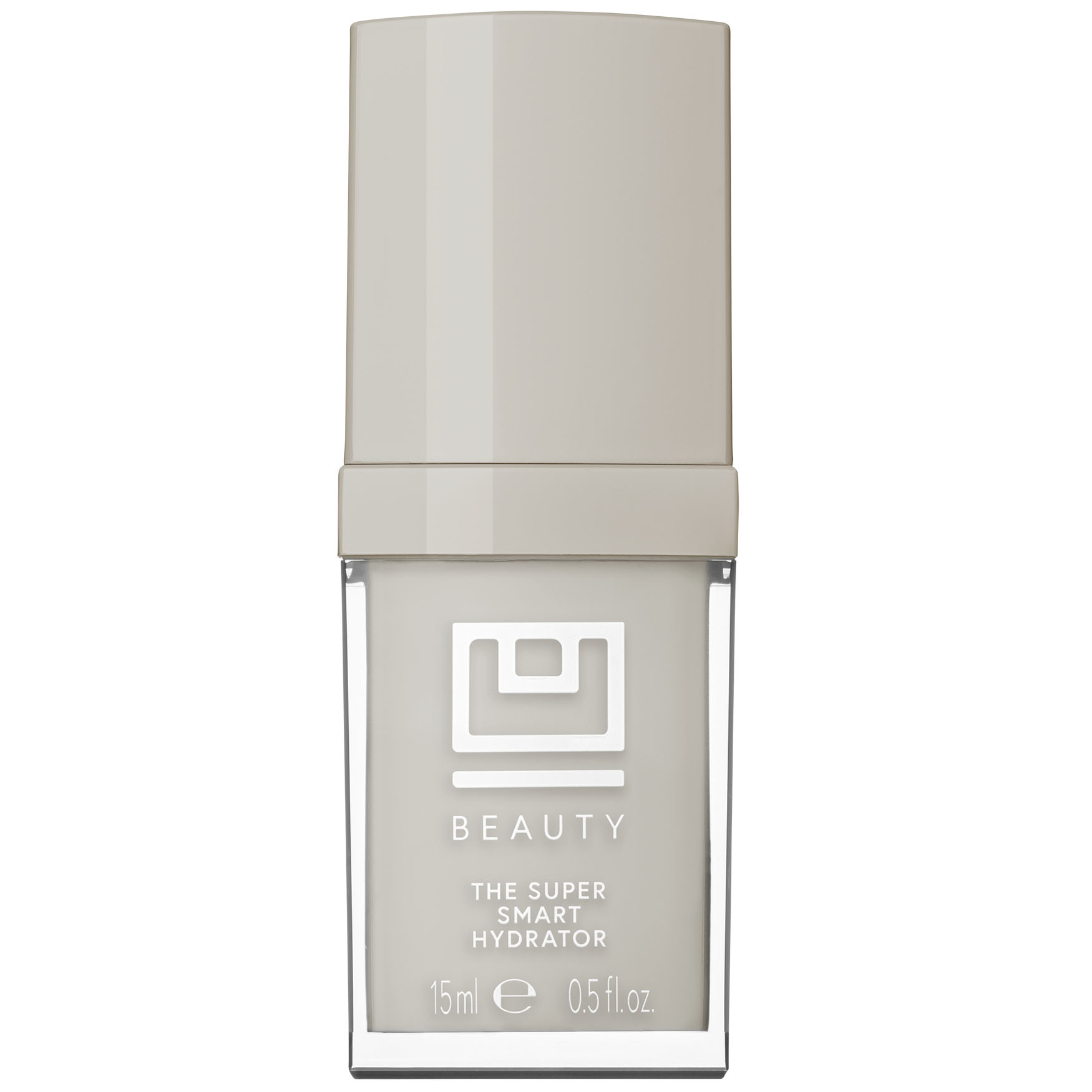 03
U Beauty
The Sculpt Arm Compound, N/A
The Defining Body Serum
Not content with just revolutionising our skincare routine, Tina's latest creation, U Beauty The Sculpt Arm Compound promises to tone and contour the skin on our arms. With not one, but two retinol and antioxidant loaded siren capsules, we're willing to put money on this formula becoming a bestseller long before next summer.
SHOP NOW