SPACE SESSIONS
Zarah Cheng On Her Mid-Week Skincare Saviours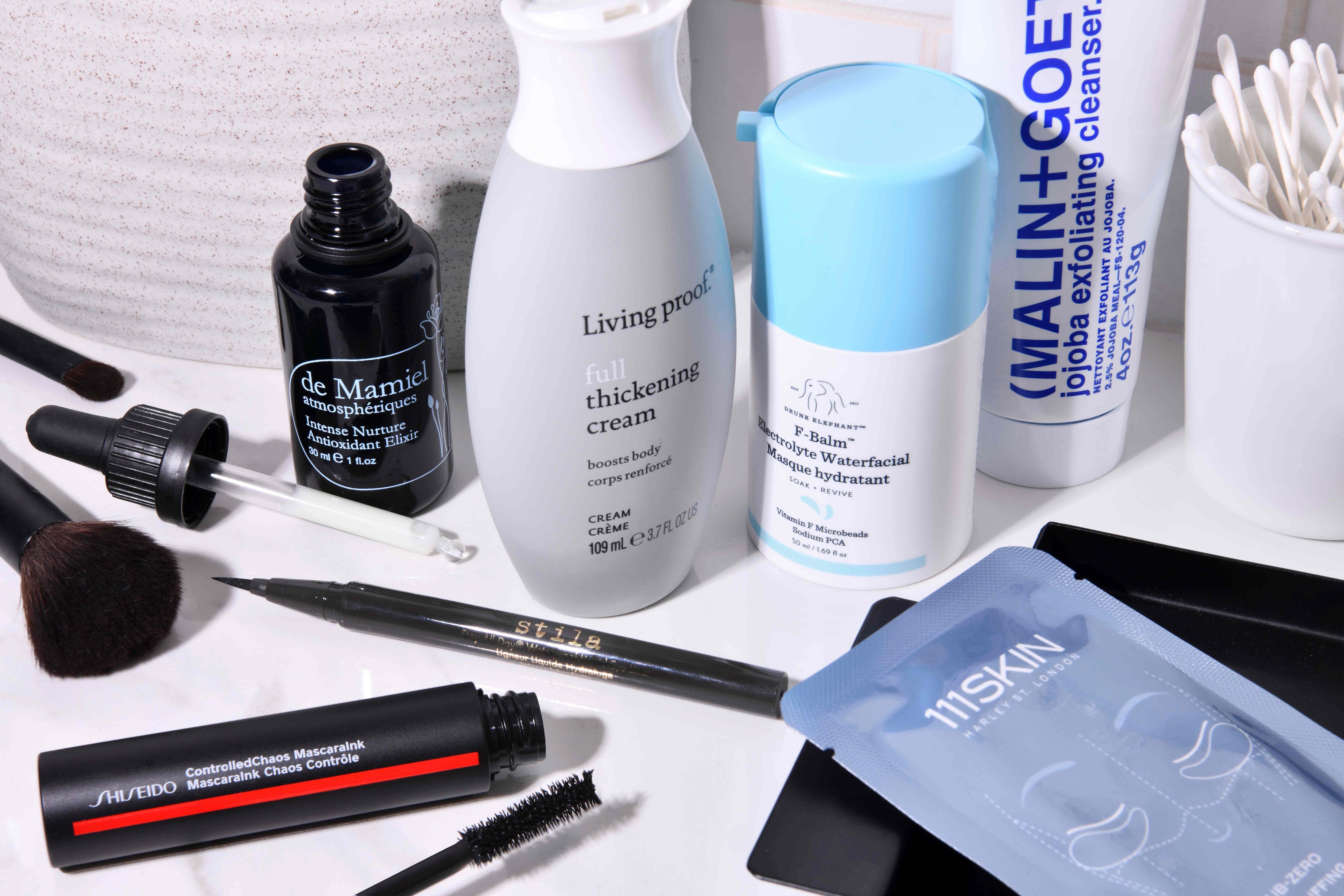 We might be going out less than usual for a December and have more time on our hands, but few of us would turn down a chance to speed up our evening skincare routine on a Wednesday or Thursday. Editor-in-chief of Hype Bae, Zarah Cheng has mastered the art of a pared back beauty regimen during the week that doesn't impact the quality of her skin. Here are her tried and tested tricks…
Consistency Is Key
I'm a maximalist when it comes to skincare and more of a minimalist with makeup. For me, skincare is a future-looking, preventive practice, so I approach it as a way to take care of my skin for years to come. As a result, I rarely skip skincare steps and enjoy the methodical order of following a set routine. That's not to say there are a lot of steps, in fact I rely heavily on good quality masks for almost everything. They deliver results and require minimal effort from me – I even wear one to work these days.
The Night-time Skincare Cocktail
If my skin needs a pick-me-up in the middle of the week, I usually resort to a cocktail of night-time products that instantaneously plump up my complexion. This typically means a good exfoliating cleanse at the end of the day, followed by an antioxidant serum and nothing makes my skin feel dewier than Drunk Elephant F-Balm Electrolyte Waterfacial Hydrating Mask, £47.00. My skin is so plump when I wake up the next day.
Rise & Shine With An Eye Mask
In the morning, I like to refrigerate a pair of eye masks and use them after cleansing to help de-puff and reduce swelling in my under-eye area. are my favourite right now because I love the gel-like texture and they really do give a dewy boost to my skin. My dark circles have gotten pretty bad over the past couple of years, so these are a godsend. Plus, it takes no time at all and nothing says, "Good morning, Sunshine – wake the hell up," like placing ice-cold gel masks under your eyes first thing in the morning.
Overcompensate At The Weekend
At the weekend I reserve a day to pamper myself a little bit more – a 'self-care day' for both my skin and my mental health. An indulgent skincare routine once a week is a form of self-care for me, so I like to take that extra time to light a fancy candle and do a clay or sheet mask (or both, anything is possible if we're in another lockdown). I also love the ritualistic quality of following a routine, just focusing on the steps and nothing else. It means that during the week I can get away with a more pared-back approach.