THE SPACE NK
INGREDIENTS GLOSSARY
We want to help make skincare simple, which is why we've compiled this glossary that features seven of our most searched-for ingredients and their benefits. Keep scrolling to discover the most effective ingredients to suit your skins needs...
Also known as ascorbic acid or l-ascorbic acid on your beauty labels, Vitamin C is a skin powerhouse that helps to brighten skin, fade dark spots and pigmentation and neutralise free radical damage. Suitable for all skin types, we love it in both serums and moisturisers.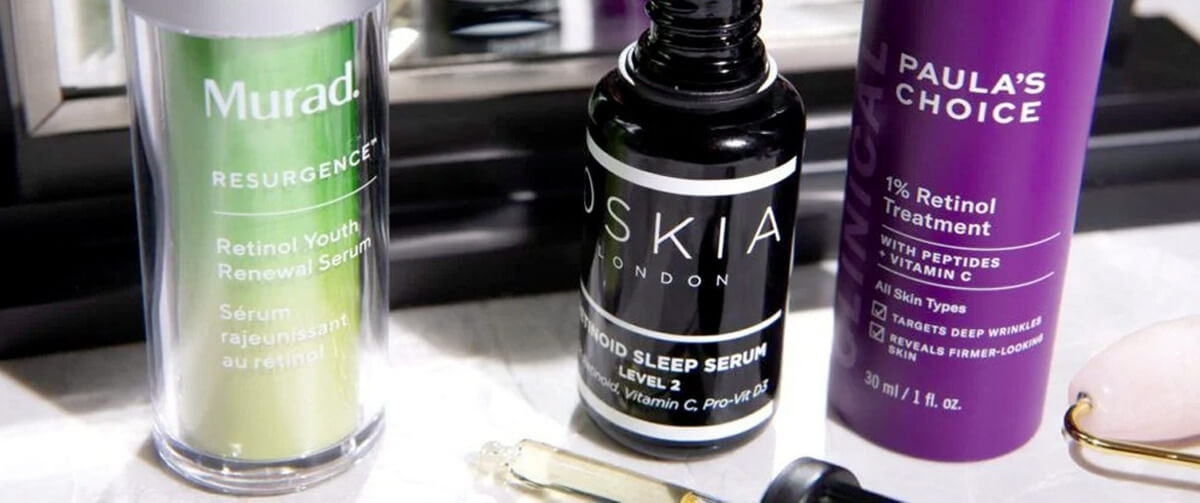 Retinol is a derivative of Vitamin A and is widely regarded as the gold-standard of a anti-ageing ingredients. It helps soften the appearance of fine lines and wrinkles, fades pigmentation and boosts collagen production for a smoother, more youthful-looking complexion.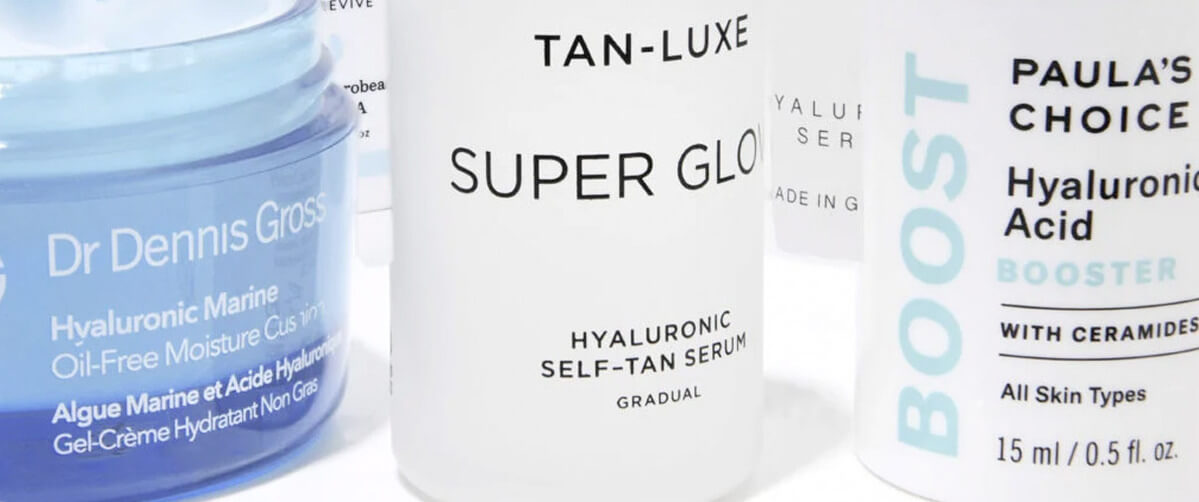 With an ability to hold up to 1000x its weight in water, hyaluronic acid is adored for its intensive hydrating abilities. Add it to your routine if you want to moisturise, plump and smooth the skin.
One of the most popular anti-inflammatory ingredients, niacinamide, or vitamin B3 as it is also known, encourages the production of ceramides, which in turn helps to strengthen skin's barrier function. Niacinamide also helps to minimise the appearance of pores and pigmentation and locks in moisture.
Don't let the word 'acids' intimidate you. The two most common groups of skincare acids, alpha hydroxy acids (AHAs) and beta hydroxy acids (BHAs), are among the most beneficial ingredients you can incorporate into your routine. Find out more about three common types of skincare acids below.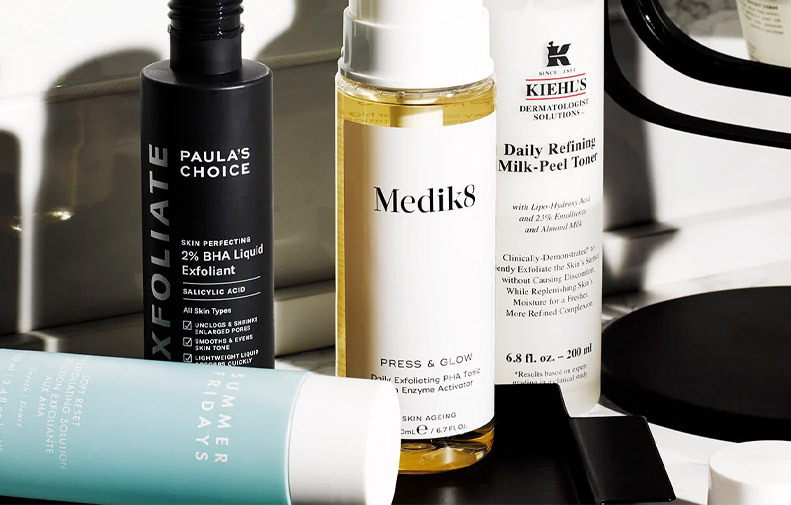 Glycolic acid is an AHA that's revered for its ability to encourage healthy cell turnover, brighten a dull and lacklustre complexion and help fade pigmentation and dark spots. Thanks to its small molecular weight it can penetrate deeper into the skin and boost collagen production too.
Lactic acid is another form of AHA that helps to gently exfoliate and refine skin texture by whisking away dead skin cells. It also helps maintain healthy moisture levels, keeping your skin glowing. As lactic acid has a slightly bigger molecular size than glycolic, it is better suited for more sensitive skin types.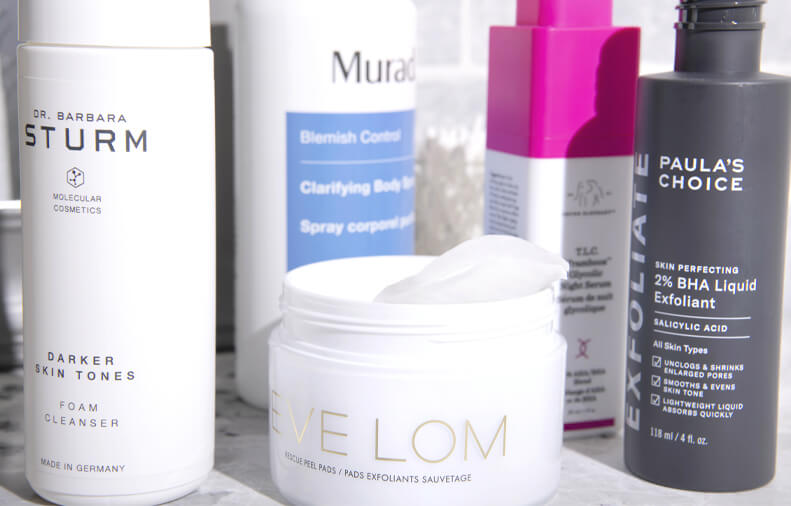 Salicylic acid is a BHA that is renowned for its pore cleansing and breakout busting abilities. It has the ability to penetrate the skin's surface to help unclog pores by clearing out excess sebum, reducing the appearance of breakouts and clarifying the complexion.

Want to learn more about skincare? Get the lowdown on over 60 common skincare concerns, formulation types and ingredients in our comprehensive, easy to digest glossary.