IN FOCUS
How To Be A Savvy Sale Shopper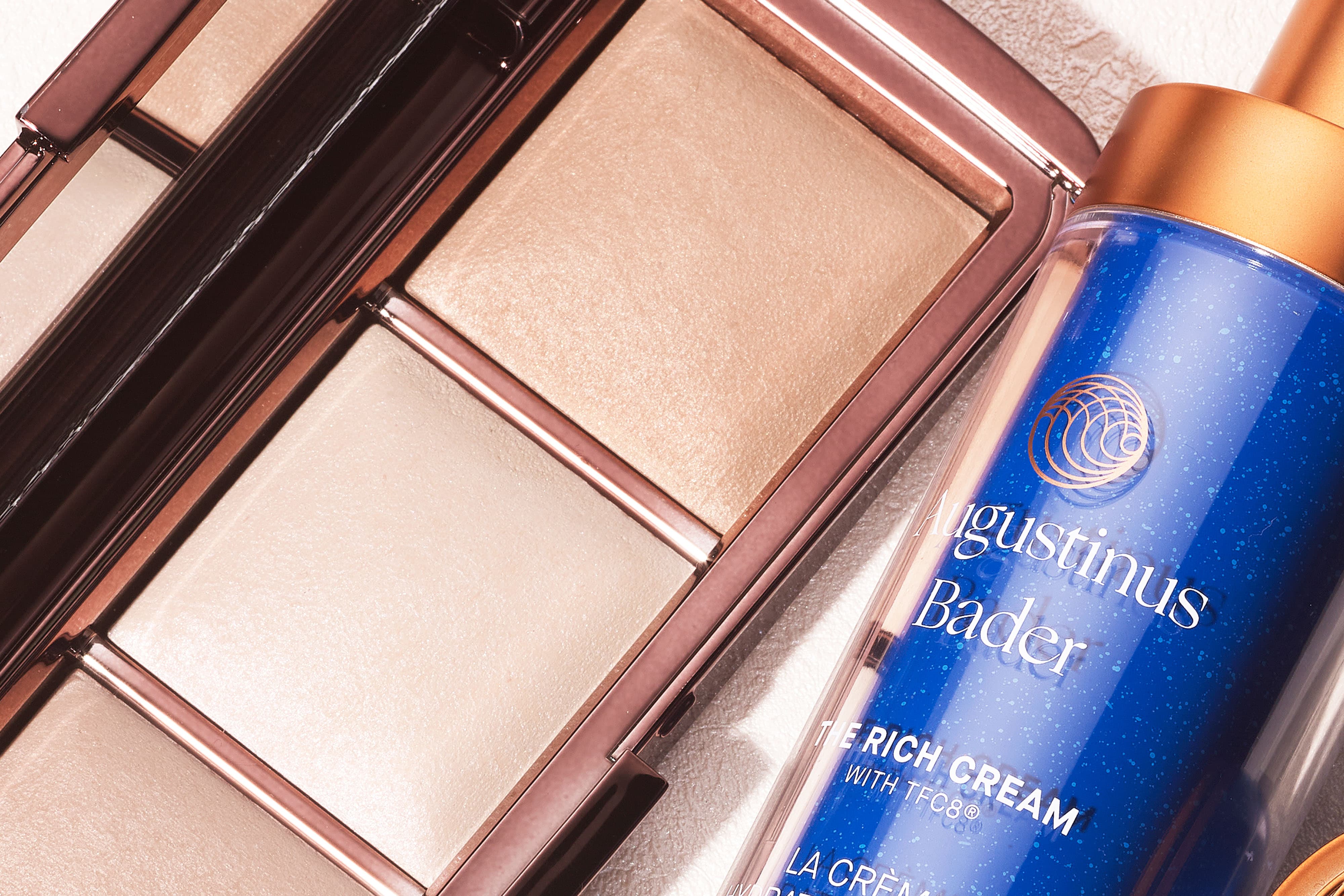 While Christmas is the main event for a lot of people at this time of year, the sales that start just before and continue into January also tend to pique our interest. Who doesn't love a bargain? Before you fill up your basket, here are some top tips to ensure you make the most of the huge discounts…
Make A List
Now is the time to stock up on those regular beauty buys that seem to run out in record time. Make a list of the hair, skin and makeup essentials, not forgetting your favourite fragrance. Not only will it save you time, but it will also prevent you from being tempted to buy unnecessary products. Every year we replenish our stash of , Eve Lom Rescue Mask, £15 and By Terry Baume de Rose Lip Care, £40.
Do Your Research
It can be tempting to get click happy as soon as you see those glorious red words 'Up To 50% Off' but keeping a clear head will pay off. Do your research any new brands and products before you add them to your basket. While a high-strength retinol serum might work wonders on a friend's complexion, it might be too potent for your skin. Likewise, a nourishing mask might be too heavy for your hair. When you feel yourself being tempted to sneak something into your basket, revert to your list.
Set Yourself A Budget
At any other time of the year you'd probably have a ballpark figure of how much you would be willing to spend. Set yourself a limit and don't lose track of it as you browse. If this feels a little too organised and fun-free, you can always include a 'gift for me' on your list with a set price. For us, we're pretty sure that gift will be Hourglass Unlocked and Caution Mascara Duo, £23 and . If you haven't tried Ultra Violette's skinscreens, we highly recommend you follow our lead and treat yourself.
Think Ahead
Stock up on potential birthday and housewarming gifts. If you know what you mum's go-to mascara is or which lipstick your friend won't leave the house without, why not buy it now. If you have the storage space and want to be super organised, you could also make a start on your Christmas shopping list for 2022. and Caudalie Hand Cream Trio Bauble, £7.2 are festive favourites and never fail to disappoint.