MOST WANTED
The Skin-Boosting AHA Formulas You Need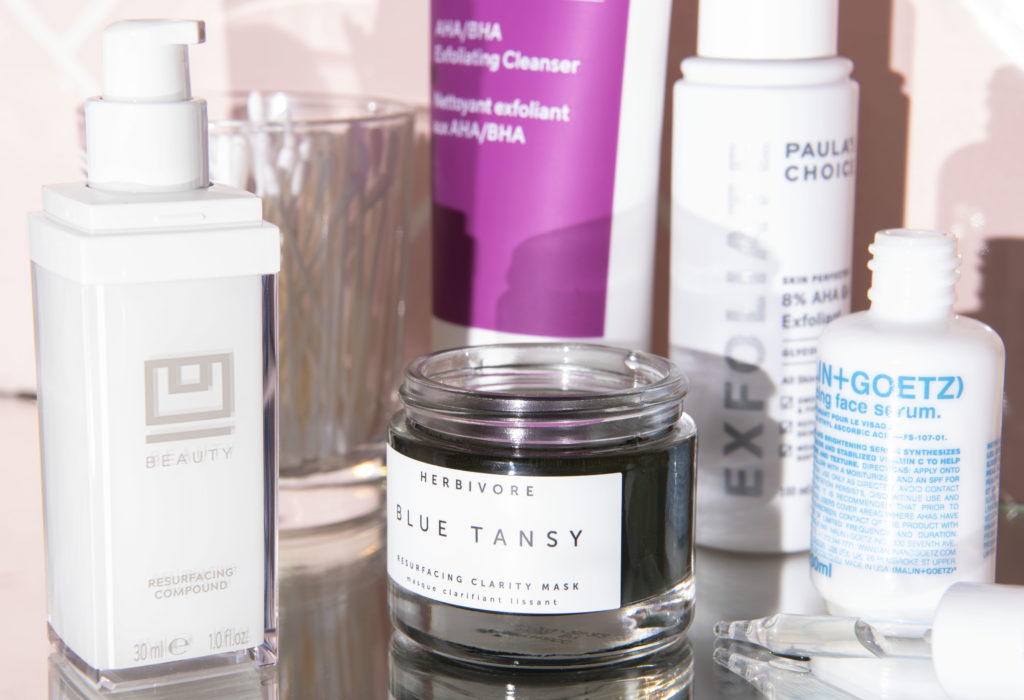 You've probably been reading about
skin exfoliants
, but what's the difference between AHA vs BHA? AHA stands for alpha hydroxy acid, or to make it simple, it's the type of chemical exfoliant that will remove the top layer of your skin. Unlike BHAs, AHAs will not penetrate into your pores but stay on the surface. For those with more
sensitive skin
or shallow imperfections, this is the type of exfoliants you'd want to go for. When shopping for AHA exfoliants, you want to lean towards products that contain acids like glycolic acid or lactic acid, they will work to exfoliate the skin and get rid of discolouration and
pigmentation
.
How often should I use AHAs?
While AHAs are a gentler form of chemical exfoliants than BHAs, we do recommend only using it 2-3 times a week, or every other day. To ensure your
skin barrier
stays healthy and you don't over strip the skin, it's better to give your skin a day to or two to recover after exfoliating.
The Best AHA Products to Exfoliate the Skin
Read More
• How To Treat Hormonal Acne
• Everything you need to know about SPF • What is Slugging in Skincare?
• The Best Eye Cream For Every Skin Type • Everything You Need To Know About Skin Flooding