MOST WANTED
The Best Eye Products For Every Skin Type & Budget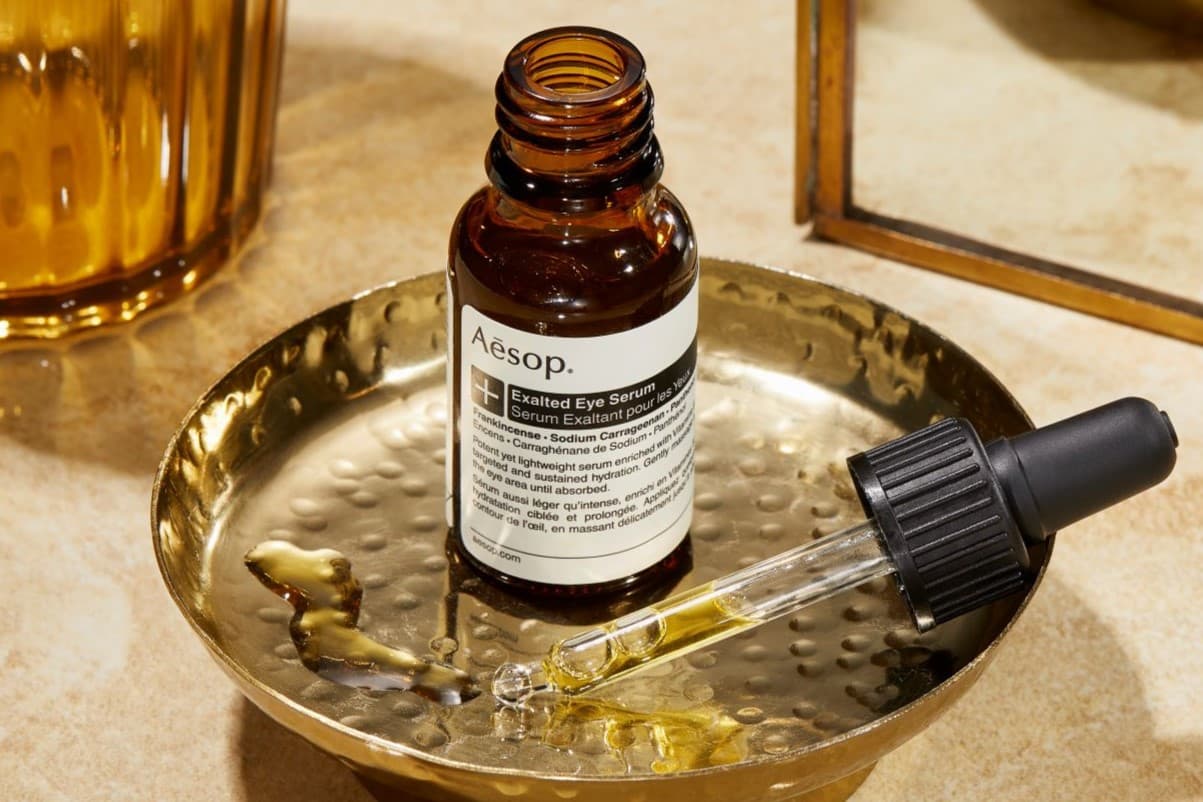 Eye cream is a skincare product that divides people. One person will swear that a niacinamide eye cream has helped to firm and hydrate, while another will argue that their usual serums and moisturisers look after the area just fine. If you're in the latter camp, dermatologist and brand founder
Dr Dennis Gross
wants you to rethink your standpoint. "The eye area is one of the first to show signs of ageing, plus the area around the eye is notorious difficult to treat because the skin is delicate and thin," he explains.
Eye creams
are specifically formulated for thinner, more porous skin.
"Prevention can go a long way as this area is even more susceptible to damage from UV rays and repeated expressions," says Dr Gross. "Eye creams are a good way to build collagen, thicken the skin around the eye and prevent free radical damage in the first place." Like every product in your skincare routine, finding the best eye cream for you is key.
How To Choose The Best Eye Cream For You
Before investing in the latest eye cream that everyone is raving about, you should consider what your key concerns are. Do you want to focus on brightening dark circles, are you looking for the best anti-ageing eye cream or do you want a formula that does a bit of everything? Focusing on specific ingredients and textures can go a long way to helping achieve the results you want. For example, if fine lines and wrinkles are a concern, a retinol-based eye cream could offer smoothing results, while a vitamin C eye serum will help lift dark circles. When it comes to texture, if puffiness is a concern, then you should opt for a gel, while drier skin types will want a cream.
The Best Eye Creams To Buy In 2022
Read More
• What is Double Cleansing?
• The Best Hydrating Face Masks • What Is Retinol?
• Can you use vitamin C with retinol? • The Best Cleanser for Every Skin Type