MOST WANTED
15 Feel-Good Refillable Beauty Products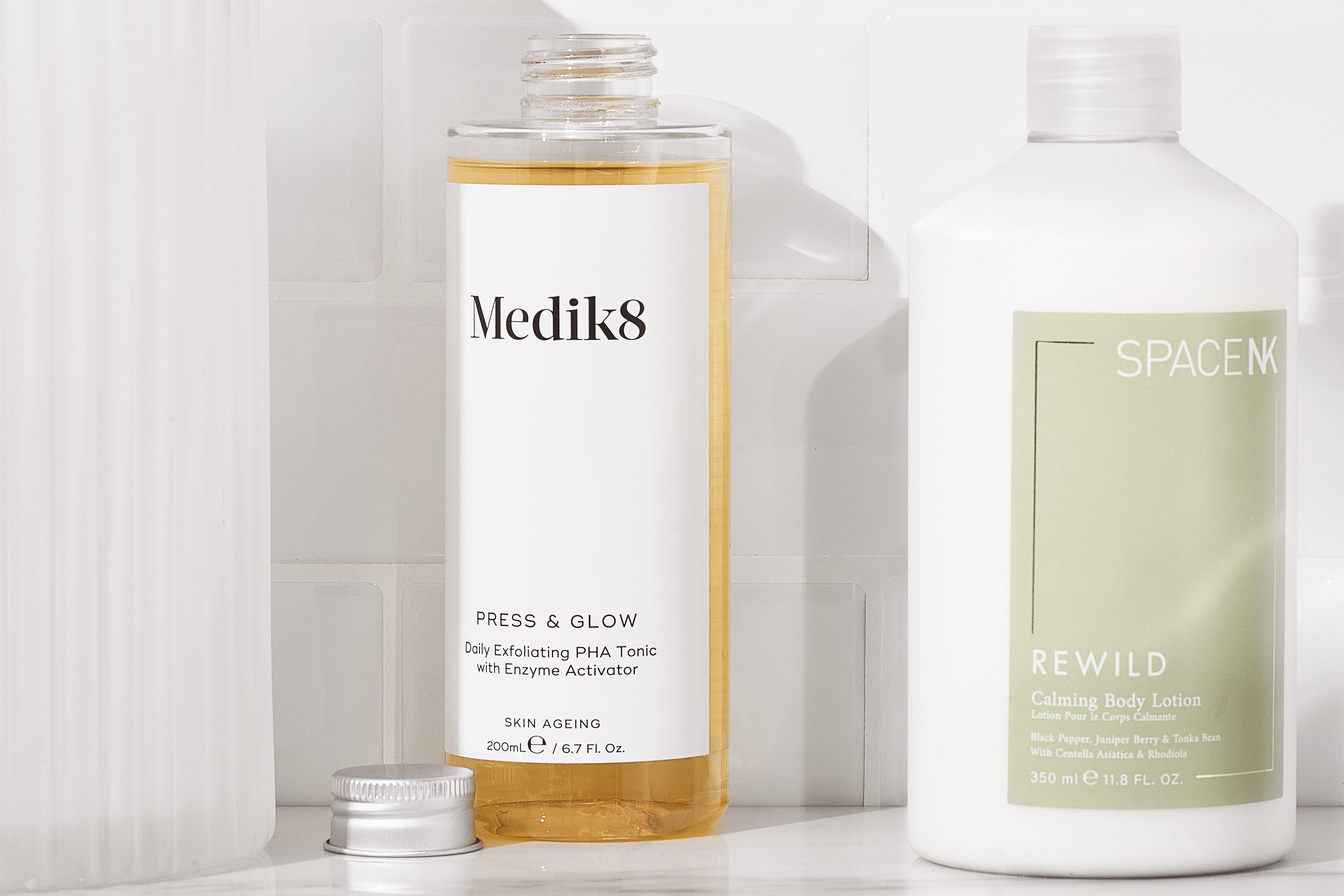 Luxurious packaging is one of the (many) joys of beauty shopping, but unless it's recyclable, refillable or re-usable, that gorgeous jar is going straight to landfill. Choose refillable and you'll still get to enjoy the original packaging, while saving money and being environmentally friendly.
Don't forget you can also recycle your beauty empties with us via our partnership with
Handle
. All you need to do is pop into your local Space NK store and pick up a bag, once it's full of your empties drop it off in the Handle bin and your work is done.
Read More
• Latest New Beauty Product Launches
• What Is Sensitive Skin? • What Is Retinol?
• How To Treat Hormonal Acne • How To Recycle With Handle