CHRISTMAS ISSUE
Beauty Joy
How To Add Sparks Of Joy To Your Makeup
Forget the glitters and shimmers of Christmas past, this year we're taking a fresh approach to our makeup. From bold, joyful pops of colour to chic, glossy skin, this is the kind of makeup that's easy to master at-home, never fails to raise a smile and most definitely should not be saved just for special occasions…
Thrill Of Teal
Step outside your comfort zone and play with teal hues. Whether you have blue, brown or green eyes, it makes the colour pop. For long-lasting, punchy pigment and effortless application, we love Sisley-Paris Phyto-Eye Twist, ¥317 in Lagoon. "Prevent any creasing by setting your cream eyeshadow or pencil with a translucent powder," advises Zoe.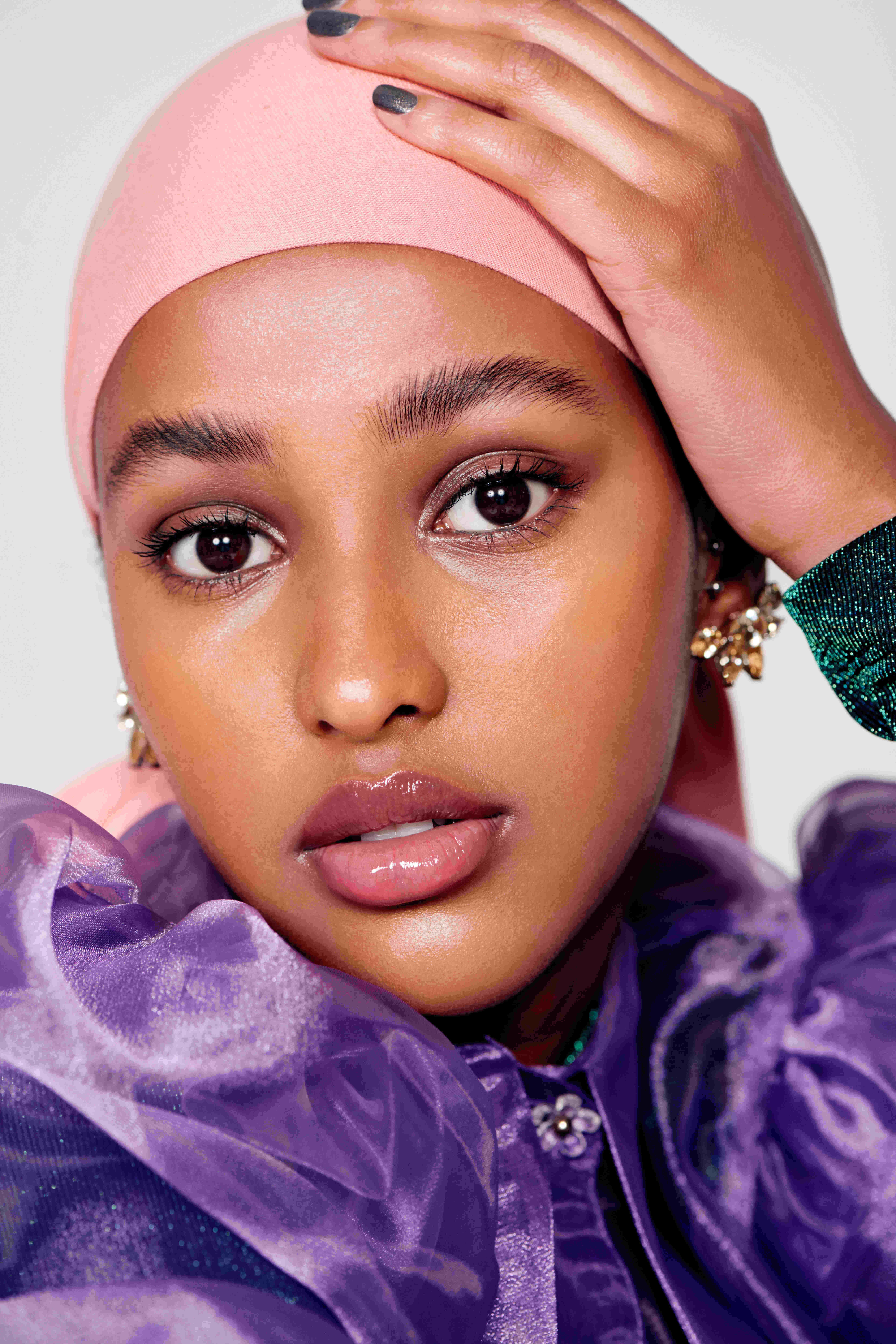 Joyful Gloss
"Subtly glossy skin looks expensive and chic," says Zoe. "It's a look that works well for any skin type." The trick to achieving this finish is to go heavy on hydrating skincare and light on your base. Cue .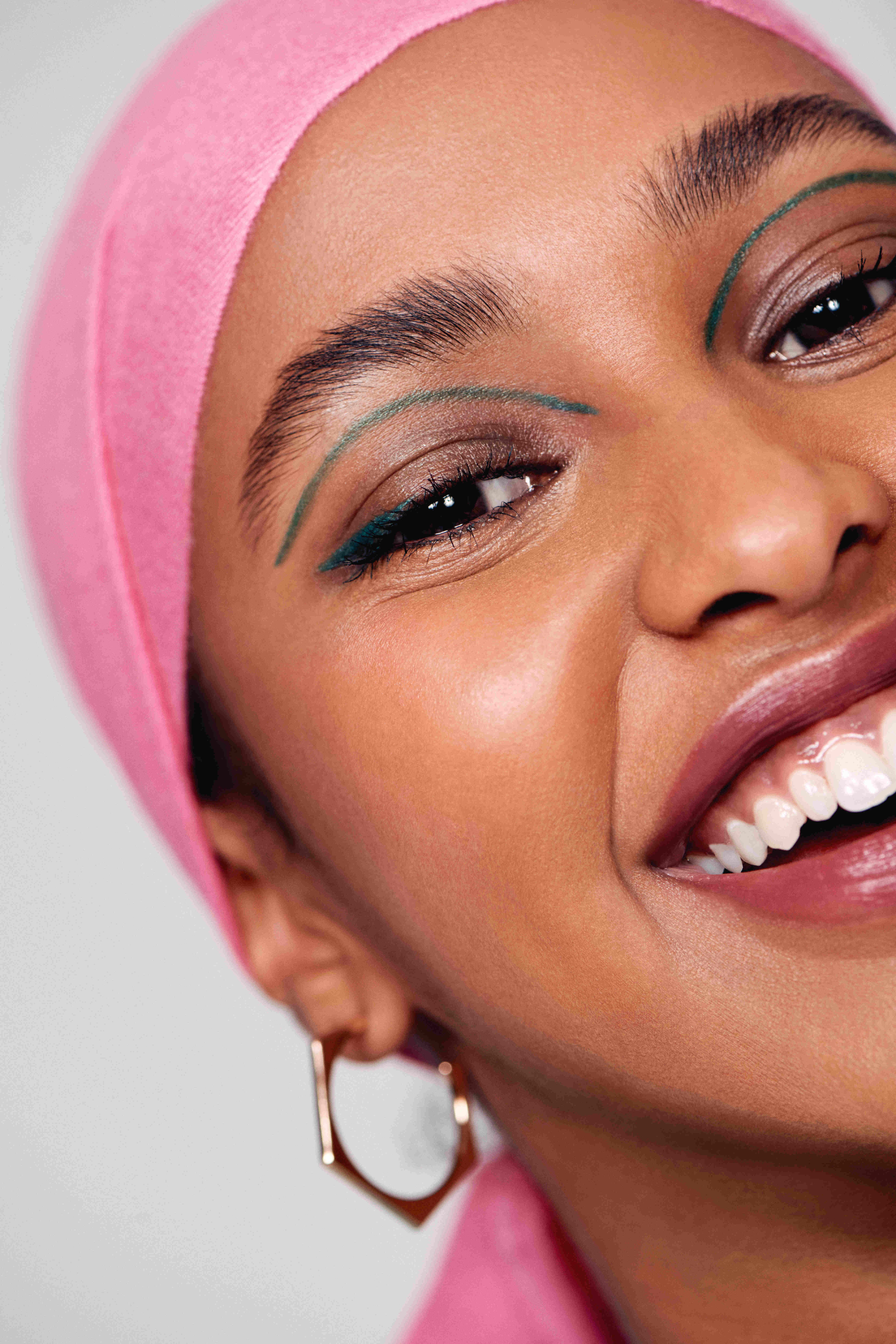 Halfmoon Happiness
Inspired by the swinging sixties, halfmoon liner is a fun and easy way to incorporate colour into your makeup. "Leaving the liner unattached gives you a fresh, bright-eyed finish," says Zoe, who recommends a mood-boosting green hue, such as Chantecaille Luster Glide Silk Infused Eye Liner, ¥238 in Olive Brocade.