THE ART OF
An easy-to-follow guide to some of our favourite beauty rituals, The Art Of brings you details of how to master everything.
133

ARTICLES
THE ART OF
5 Tips On Dry Styling
Give your hair a break from washing and heat with our dry styling tips…
THE ART OF
Your Glossiest Ever Hair
Shiny hair secrets and the top haircare products for achieving sleek, glossy locks…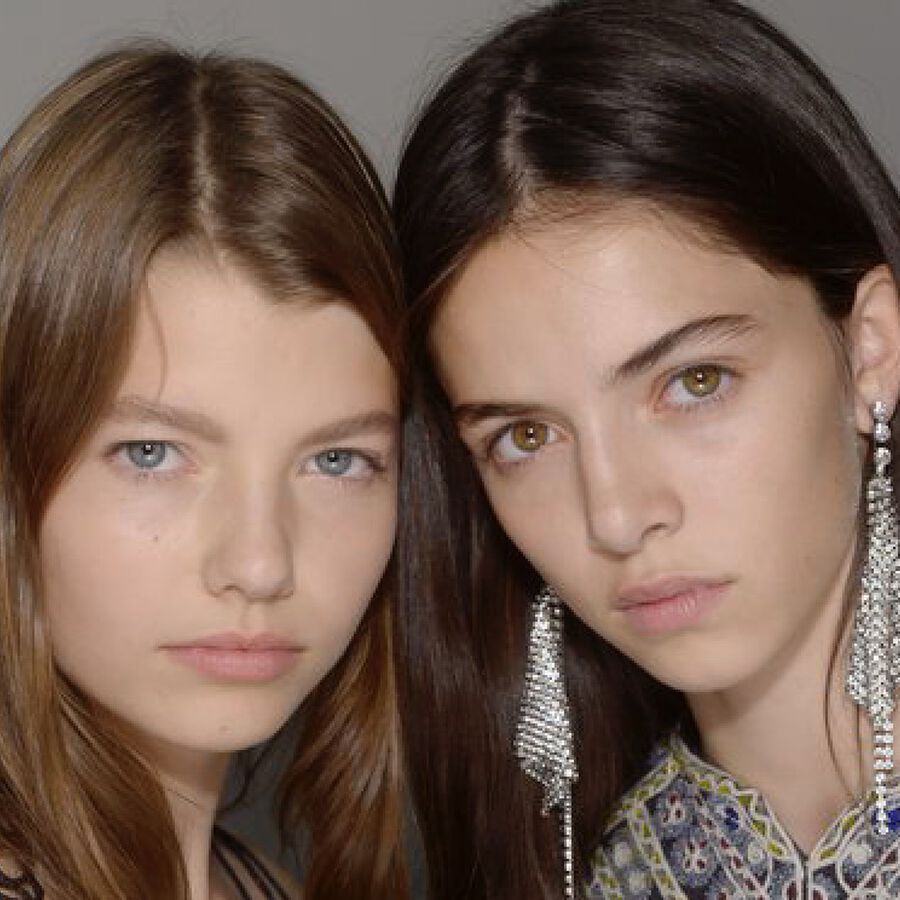 THE ART OF
Maximising Your Palette
Expert tips on how to make the most of every shade in your favourite palette…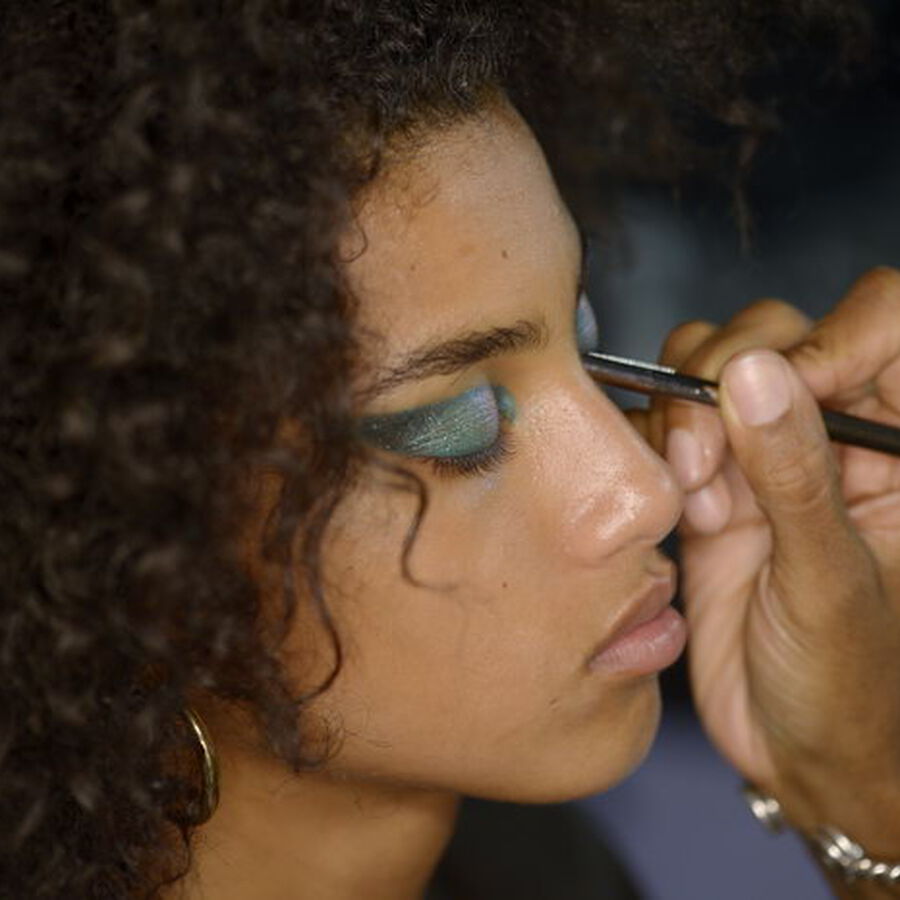 THE ART OF
Perfecting Bridal Makeup
Everything you need to know in preparation for your big day…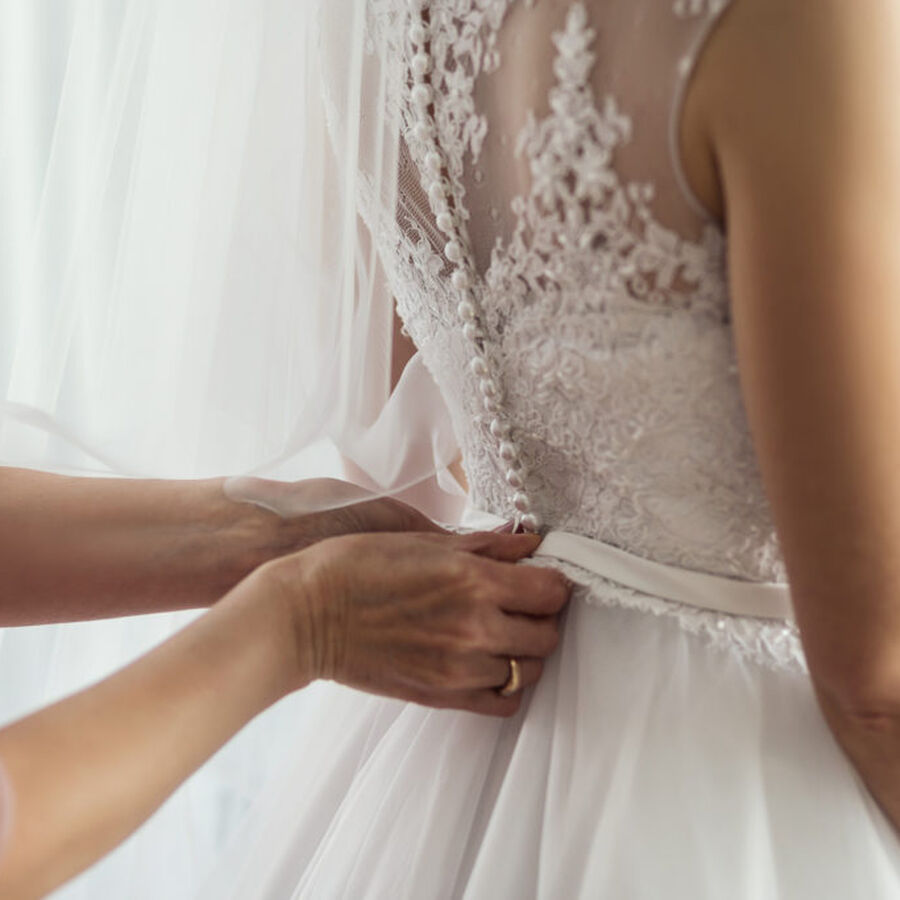 THE ART OF
Wedding Guest Makeup
Makeup that will withstand the effects of happy tears & late-night dancing…
THE ART OF
7 Days Of Your Best Hair
Daily habits to keep your hair looking good every day of the week…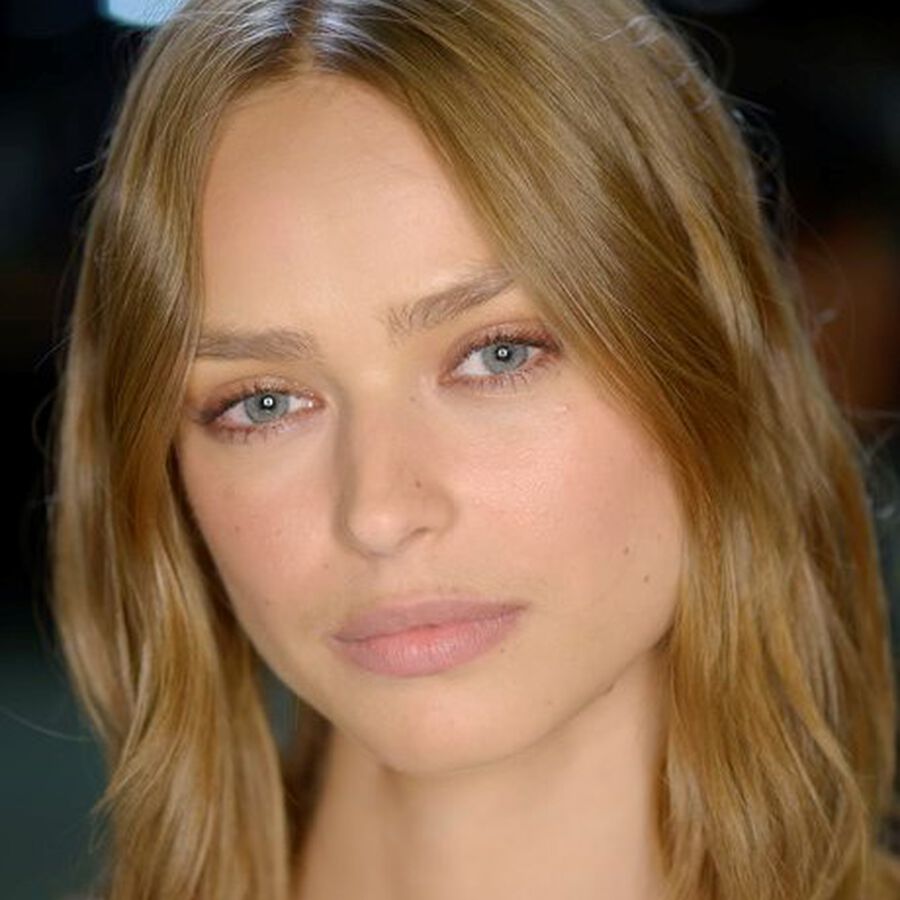 THE ART OF
Storing Your Beauty Stash
Easy to follow tips to revolutionise the way you organise your beauty products…
THE ART OF
Building A Serum Wardrobe
Create your own serum wardrobe with a mix of targeted products for every skin concern…
THE ART OF
Taming Frizzy Hair
Get frizz under control with solutions for the even the most unruly locks…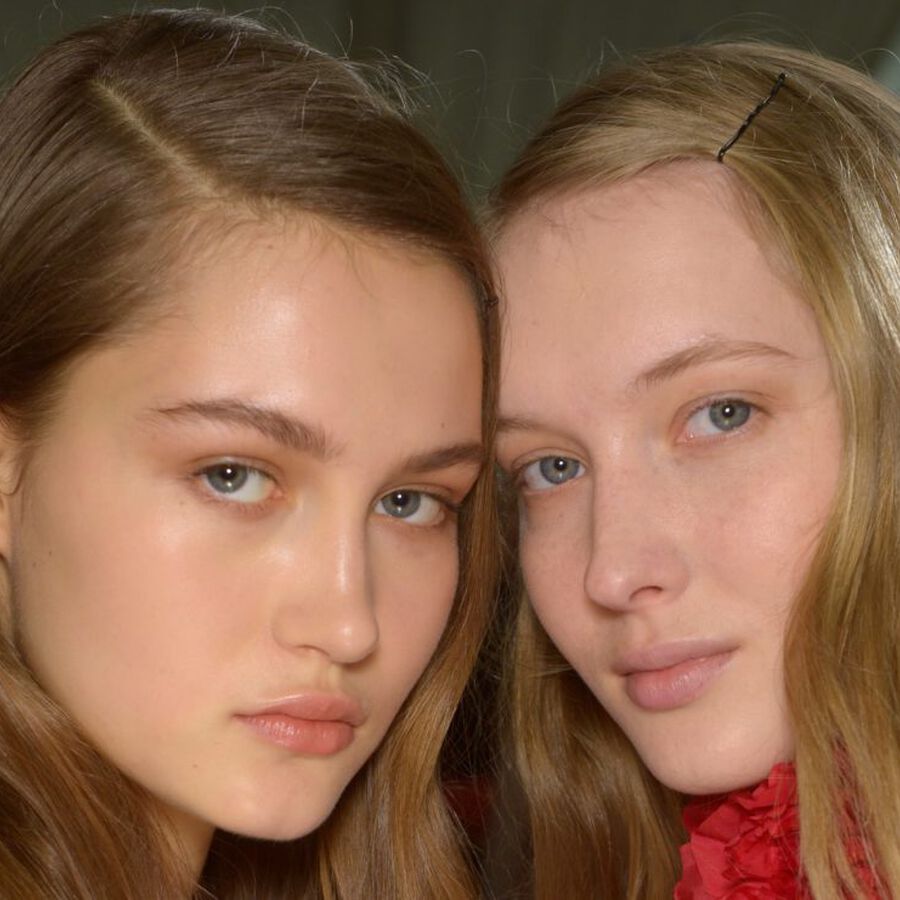 THE ART OF
How To Apply Skincare
Confused about what skincare to apply and when? Let us clear things up for you….