IN FOCUS
Do I Want Caffeine In My Skincare?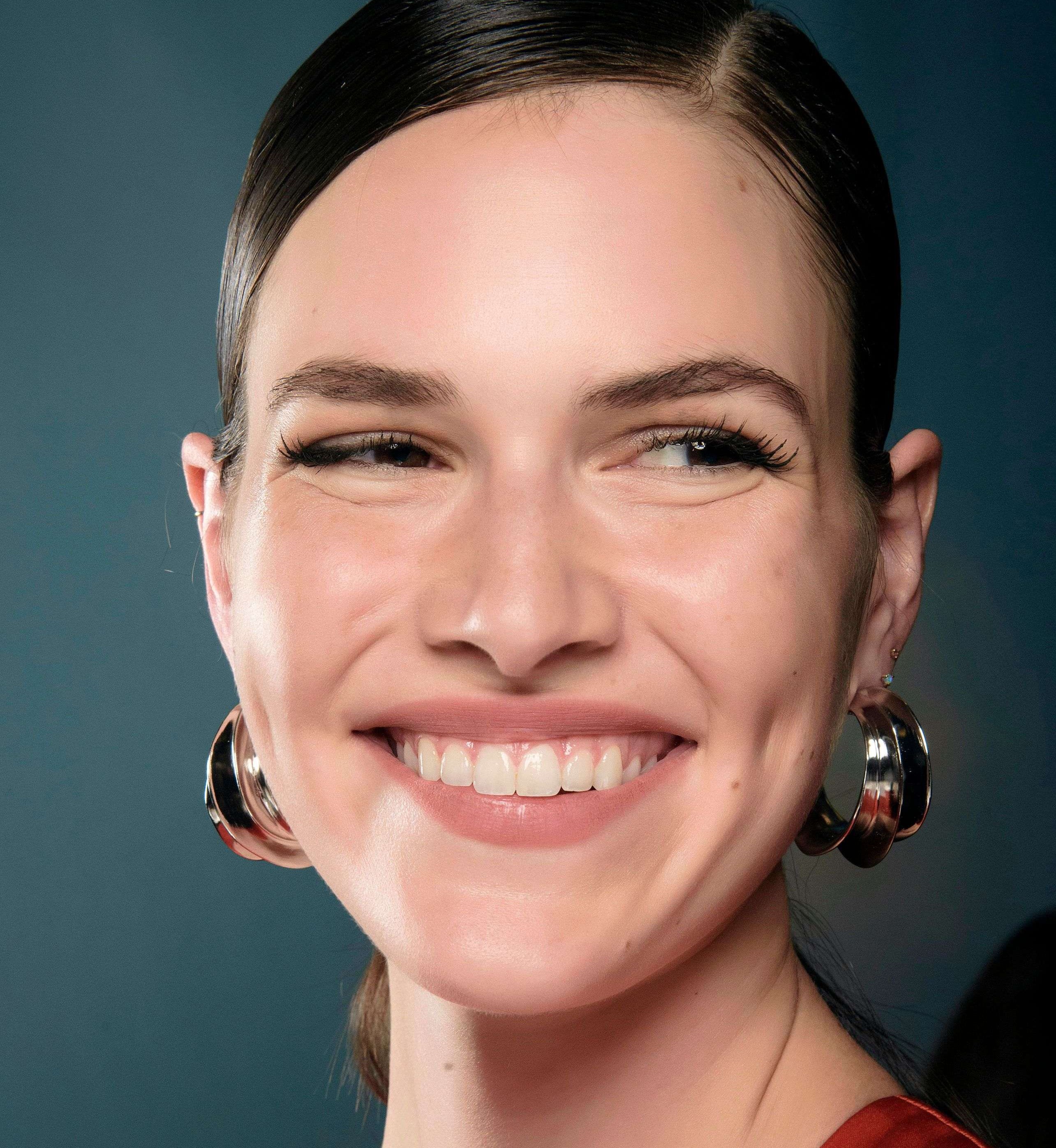 While many of us can't start the day without at least one coffee, can caffeine offer the same energising effects in our beauty products? The short answer is yes. Caffeine can shrink our blood vessels (also known as a vasoconstrictor) which means it can, albeit temporarily, halt the appearance of puffiness – useful in eye products and body creams that target cellulite. It's also a powerful antioxidant which helps to protect skin by chasing away damaging free radicals. A multi-talented ingredient, you'll find it in an array of products, read on to discover why you need it in your bathroom cabinet.
Antioxidant Skincare
Caffeine helps to boost circulation which brings a brightness to skin. It also boasts anti-inflammatory properties to help calm your complexion (unlike that third espresso), and as a powerful antioxidant it offers protection against damaging environmental factors such as pollution and UV rays. Much like drinking coffee, the glow-boosting, energising effects of caffeine-rich skincare are most potent when used in the daytime. We like the multitasking primer/moisturiser This Works In Transit Camera Close-up, £ 33,00 and its blend of caffeine, hyaluronic acid and repairing plant oils to help plump and brighten our skin. For a radiant boost in tandem with your afternoon cappuccino, try Glamglow Glowsetter Makeup Setting Spray, £ 24,00 to instantly wake up skin and recharge your makeup.
Energising Haircare
While we don't recommend dipping your locks into your morning latte, we can't deny that caffeine in our haircare is a welcome ingredient. First, the antioxidant action that prevents free radicals attacking skin works just as well on hair, meaning it stays damage-free for longer. Plus, caffeine boosts blood circulation, helping to deliver nutrients to the hair follicles and scalp for stronger hair growth. For daily antioxidant protection and incredible volume, look no further than the iconic , which also boosts hair health with plant collagen and myrrh extract.
Smoothing Bodycare
Caffeine often features as an ingredient in body products because it works to boost blood flow which energises skin. It can also help to improve the look of cellulite. However, it is only temporary as the ingredient works by slightly reducing water content in your skin making it look smoother and firmer. Sol de Janeiro Brazilian Bum Bum Cream, £ 21,00 is infused with guarana, a vine which contains five times more caffeine than coffee (start your research baristas!) and helps to smooth skin. Ideal for legs and decolletage during the summer party season (fingers crossed!), Charlotte Tilbury Supermodel Body Highlighter, £ 46,00 contains vitamin C to brighten, alongside awakening caffeine and gives skin a shimmering, wash-off glow.