MOST WANTED
Feel-Good Sustainable Skincare Brands To Kick 2023 Off With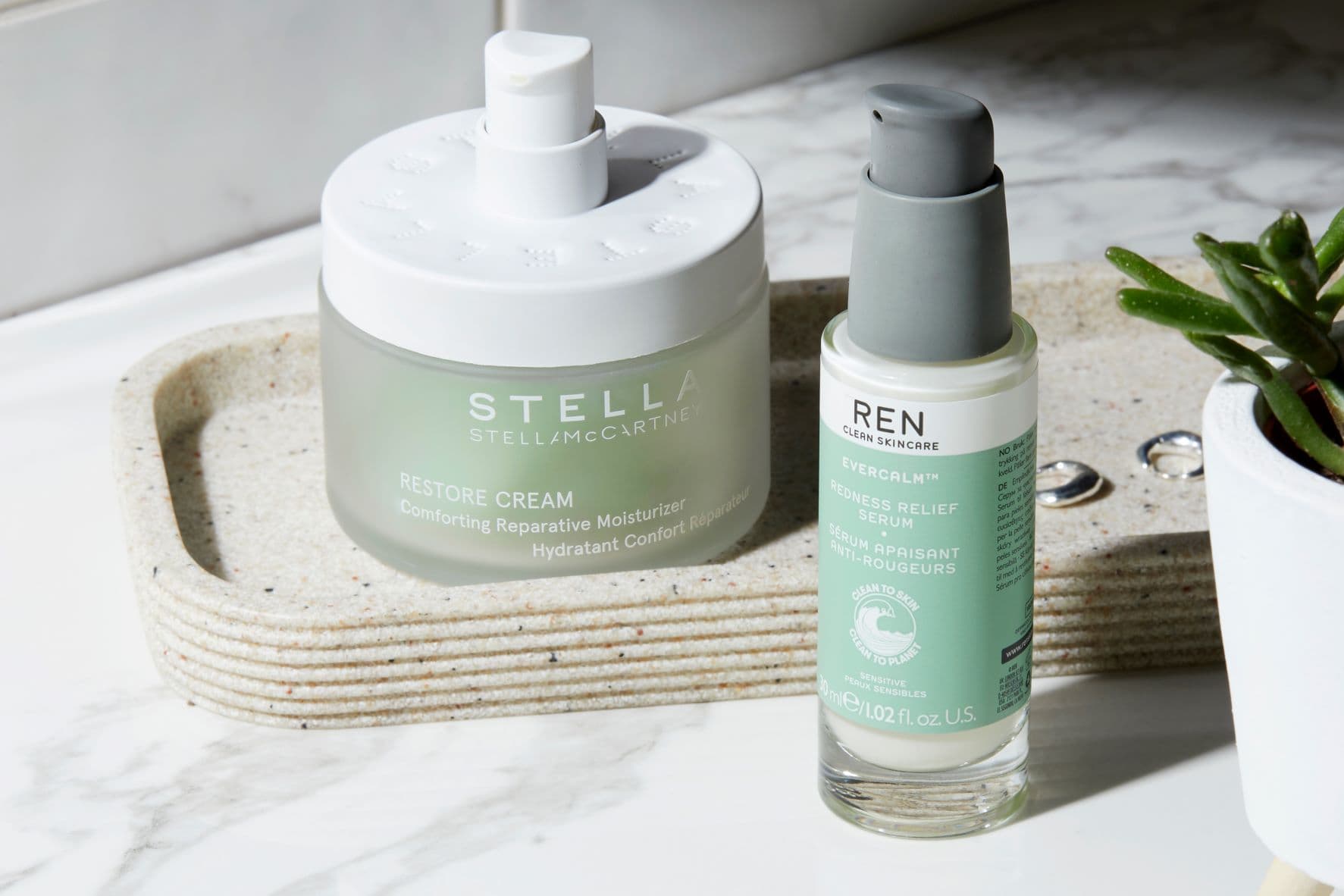 Plastic cotton wool buds and single-use wipes feel very passé. We all expect reusable, recyclable and refillable beauty options, and a lot of brands are trying to be as sustainable as possible.
The
best eco-friendly beauty brands
are the ones that are upfront and honest about the approaches they're trying to take, from responsibly sourcing ingredients to opting for recycled and recyclable packaging. We've outlined seven of the best sustainable skincare brands who are doing just that.
Don't forget you can also recycle the majority of your beauty empties with Space NK via our partnership with
Handle
.
READ MORE
• Best Skincare Routine for Winter
• How to do the Retinol Sandwich Method • What Is Sensitive Skin?
• How To Treat Hormonal Acne • How To Recycle With Handle