Introducing Your Expert Beauty Guide
We've covered everything from shopping skincare to building your personal beauty wardrobe.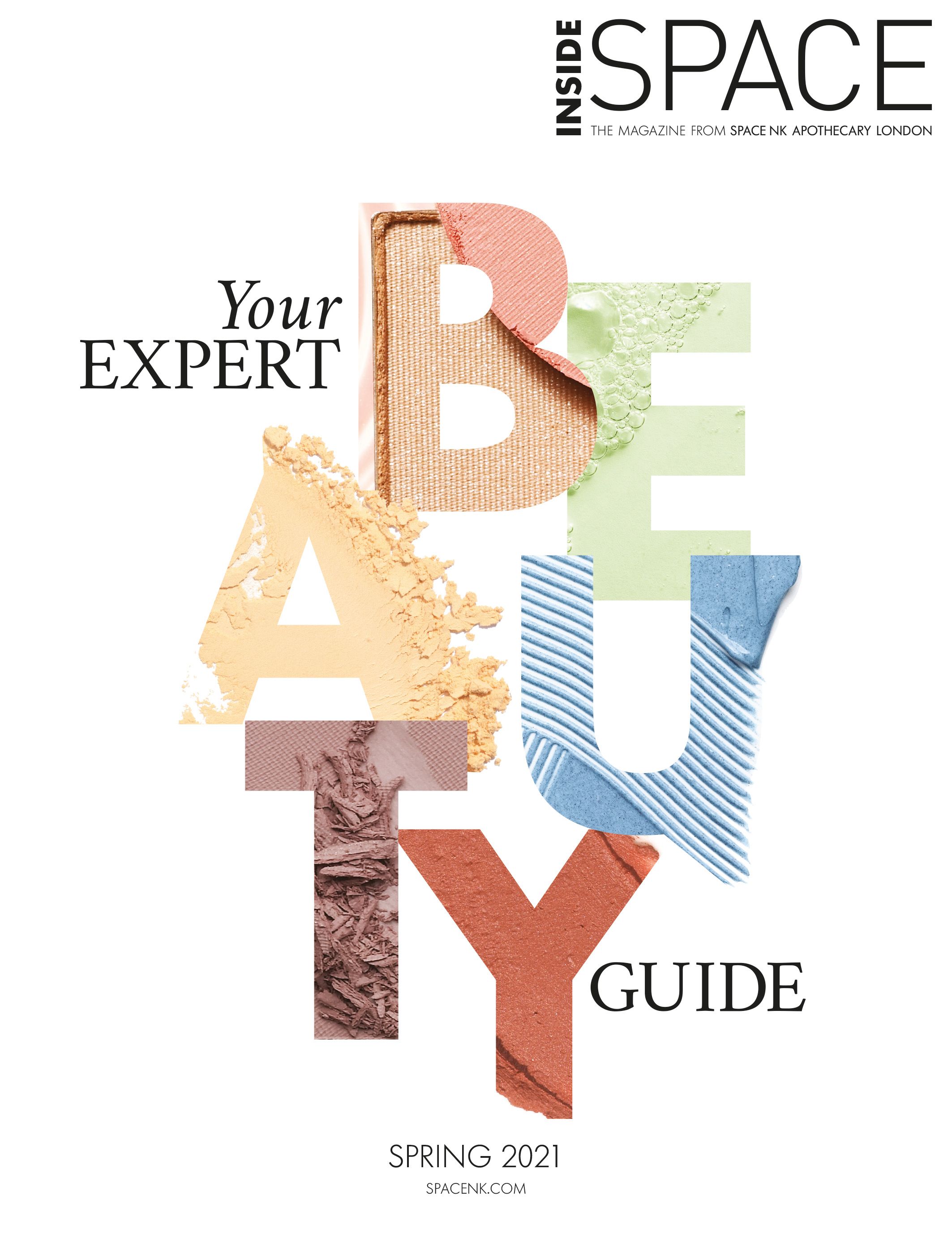 Welcome to YOUR EXPERT BEAUTY GUIDE. Over the past year we know that your beauty habits have changed and, if there's one thing we pride ourselves on, it's listening to our customers and sharing the very best of our beauty expertise. With this in mind, we've carefully curated a guide to mastering the art of shopping for skincare, haircare, makeup and even building a personal beauty wardrobe to rival social media's finest bathroom shelfies.
We have decoded the five most searched for skincare ingredients – from the skin benefits to how to slot them into your routine, as well as some helpful tips from our Head of Education Niamh Butler for finding the right formula for you. You'll find the Skincare glossary, which contains some of the most commonly used beauty terminology. We've covered every base so you can shop skincare with confidence. If you need a little extra help or want to target a specific skin concern, don't forget you can also pop into your local store or book a virtual consultation with one of our beauty advisors, who are always on-hand to offer unbiased, expert knowledge.
"We've covered every base so you can shop skincare with confidence."
With the world slowly opening up, we also wanted to take this opportunity to remind you of the Makeup bestsellers that our beauty advisors find themselves recommending time and again on. And, for anyone looking to give their beauty cabinet a refresh, our Chief Merchandising Officer Margaret Mitchell has shared her favourite buys from our latest launches.

Enjoy!

Liz x

​


CHIEF MARKETING OFFICER EMMA SIMPSON-SCOTT EDITOR & CREATIVE DIRECTOR LIZ HAMBLETON
ART DIRECTOR JANE HASSANALI CONTRIBUTING ART DIRECTOR WENDY TEE
MANAGING EDITOR FELICITY PADBURY BEAUTY EDITOR VICTORIA HALL
BEAUTY WRITER SAMANTHA NICE SUB EDITOR CAROLINE LEWIS
CONTRIBUTORS AVA WELSING-KITCHER, JOHANNE MILLS, PAUL ZAK, SUZANNE SCOTT