IN FOCUS
New and Now: Five Products To Know About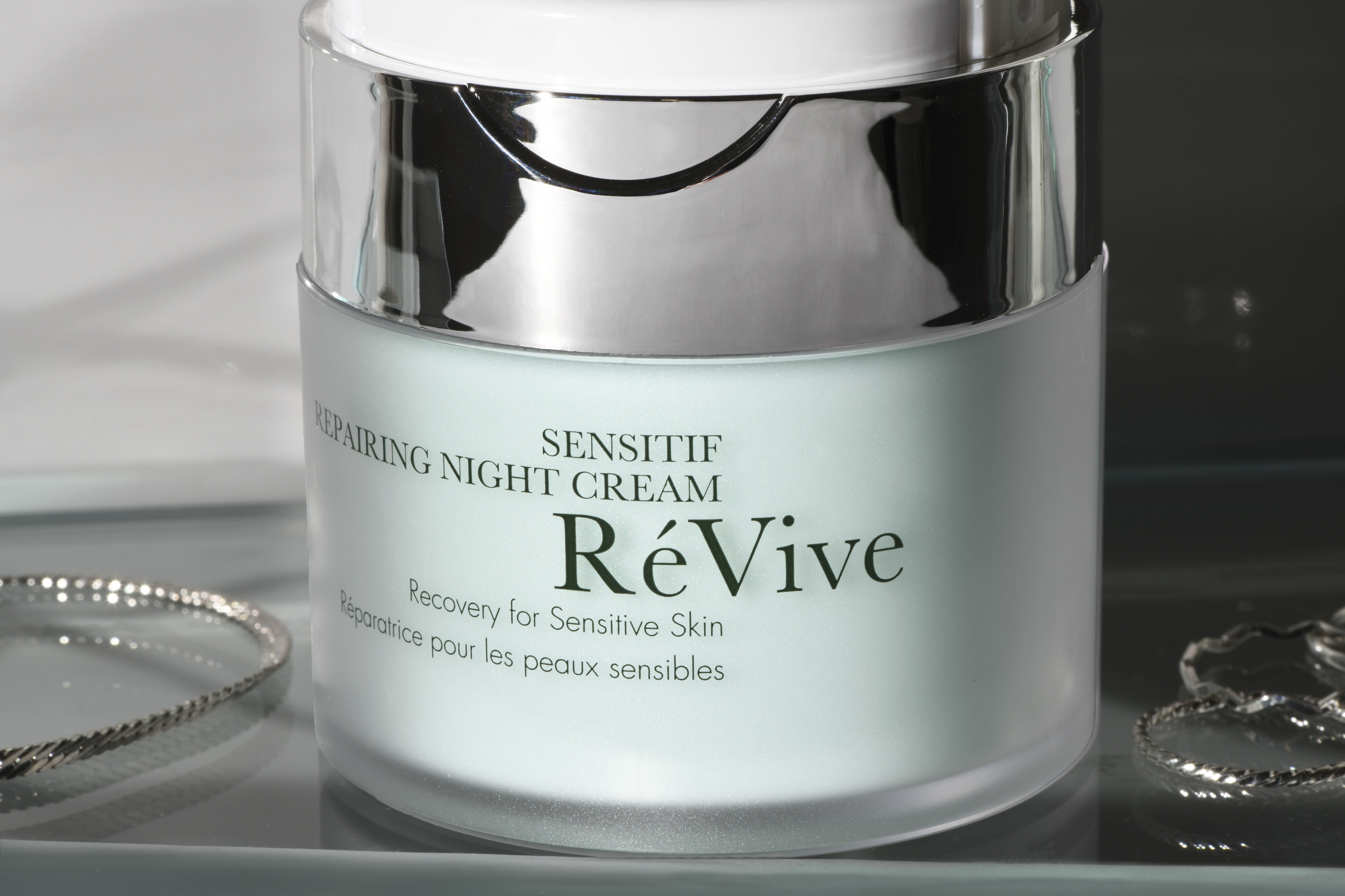 Discover the five hottest new beauty products that have arrived in-store and online. From ReVive's calming night cream to Drunk Elephant's new and improved vitamin C serum, there's something for everyone. Here's the low down on everything you need to know, including what our community had to say about the formulas...
Drunk Elephant C-Firma Fresh Day Serum
What they say: Keep your skin bright and firm with this expertly formulated vitamin C serum. The blend of 15% l'ascorbic acid, 0.5% ferulic acid and 1% vitamin E has been precisely balanced to protect and revive your skin.
What we say: "I love this serum and the new design of the bottle. This serum has really helped turn my skin around and has lightened some dark pigmentation I had, including dark spots. It has also helped with some of my breakouts and kept my skin looking overall better. The next morning my skin looks brighter and glowing!" – SPJ82
Paula's Choice Clinical Skin Discolouration Repair Serum
What they say: In true Paula's Choice style, the latest offering is a cocktail of active ingredients that promises results. Whether you're concerned with dark spots or grey patches, this formula will help to brighten and smooth your complexion, easing any discolouration.
What we say: "I am a great fan of Paula's choice, I use their BHA solution religiously and I was certainly not disappointed with this serum. It felt lovely and lightweight when applied and I found results within a week - which has been fantastic. A little really does go a long way with this." – Andy52
Kate Somerville Kateceuticals Resurfacing Overnight Peel
What they say: For smoother, fresher looking skin, Kate Somerville's latest formula should be your first port of call. With retinol, glycolic acid, vitamin E and niacinamide the overnight peel sloughs away dry, dead skin and boosts cell turnover without leaving your complexion feeling sensitive or stripped.
What we say: "I bought this as soon as it became available as I'm a massive fan of this brand. It did not disappoint. Plumped smoother skin and it feels extra clean. I use one pump and that's plenty for my whole face. So it will last a long time too." – AllyN1
ReVive Sensitif Repairing Night Cream
What they say: Packed with the brand's Bio-Renewal Protein, this night cream helps to rebalance your skin and strengthen your barrier. Calming prebiotics and nourishing lipids, the rich cream also helps to soothe and hydrate, preventing flakiness.
What we say: "I am obsessed with ReVive's Sensitif range. For me, this night cream is the hero as it helps to soothe and calm skin overnight. Whether you have naturally sensitive skin or have overused active ingredients, it's the perfect remedy." – Phoebe Lee, acting beauty assitant
Sisley-Paris Radiance Anti-Dark Spot Serum
What they say: With lansium extract and hexylresorcinol, Sisley-Paris' new serum works to lighten dark spots, while oat seed extract helps to boost your overall glow. The lightweight gel texture melts into skin and helps to enhance hydration levels.
What we say: "There are a few patches of dark spots across my cheeks and just above my brow bone that I've noticed are more visible now that my summer glow has started to fade. While this treatment hasn't eradicated them completely, they're definitely less visible. It's the closest I'm going to get to a magic wand without visiting a clinic." – Victoria Hall, beauty editor