LOOK BOOK
How To Master Nude Blush Makeup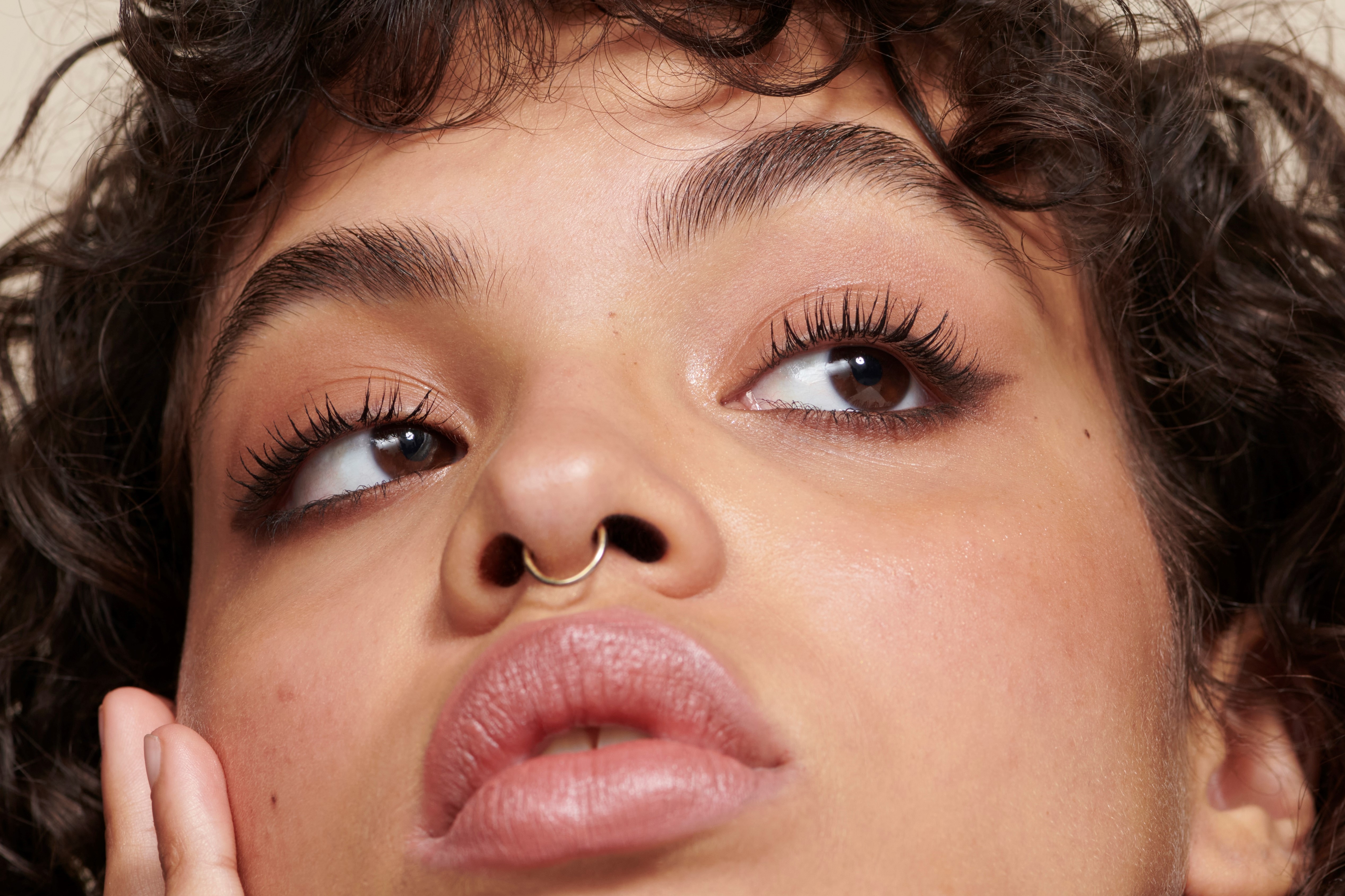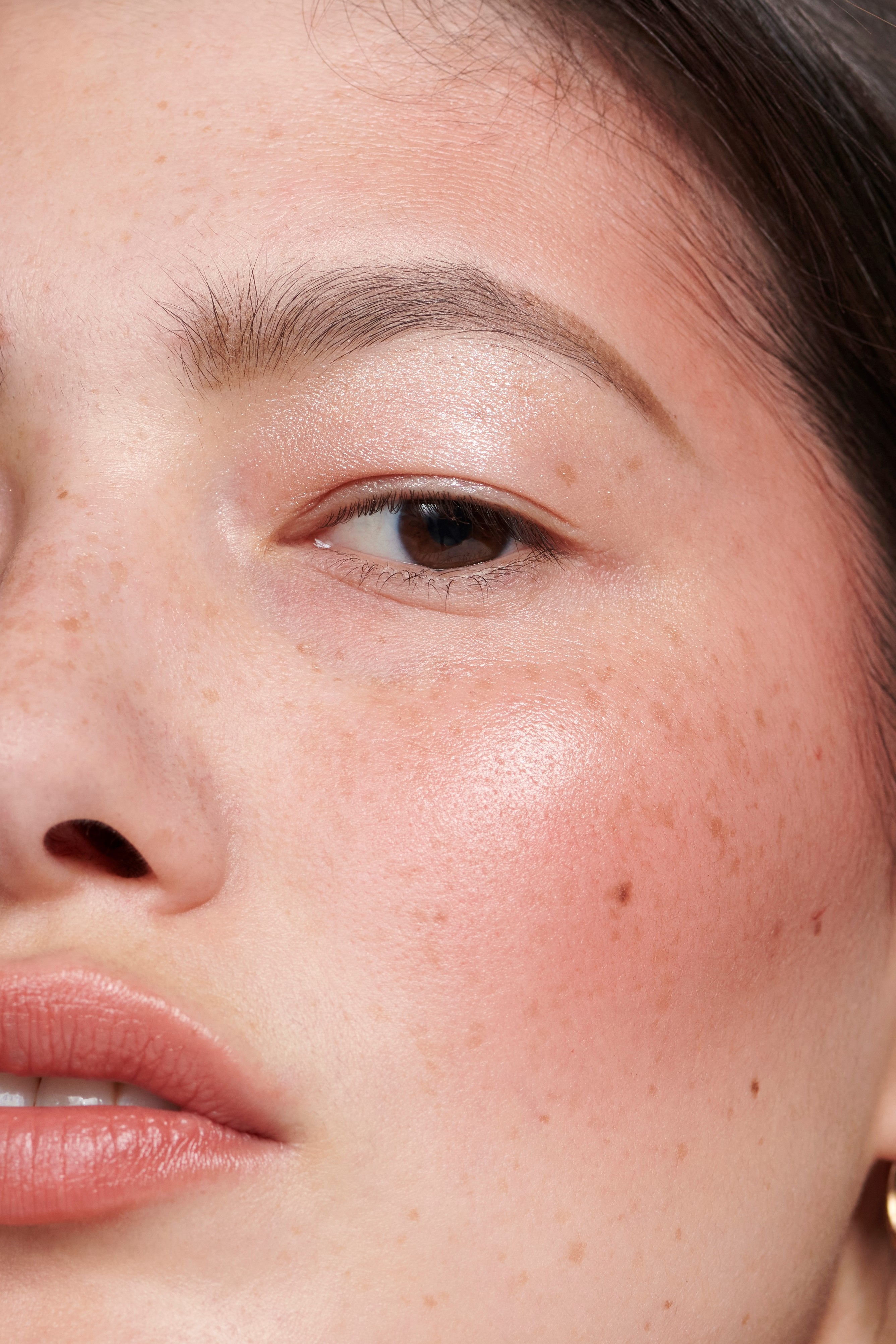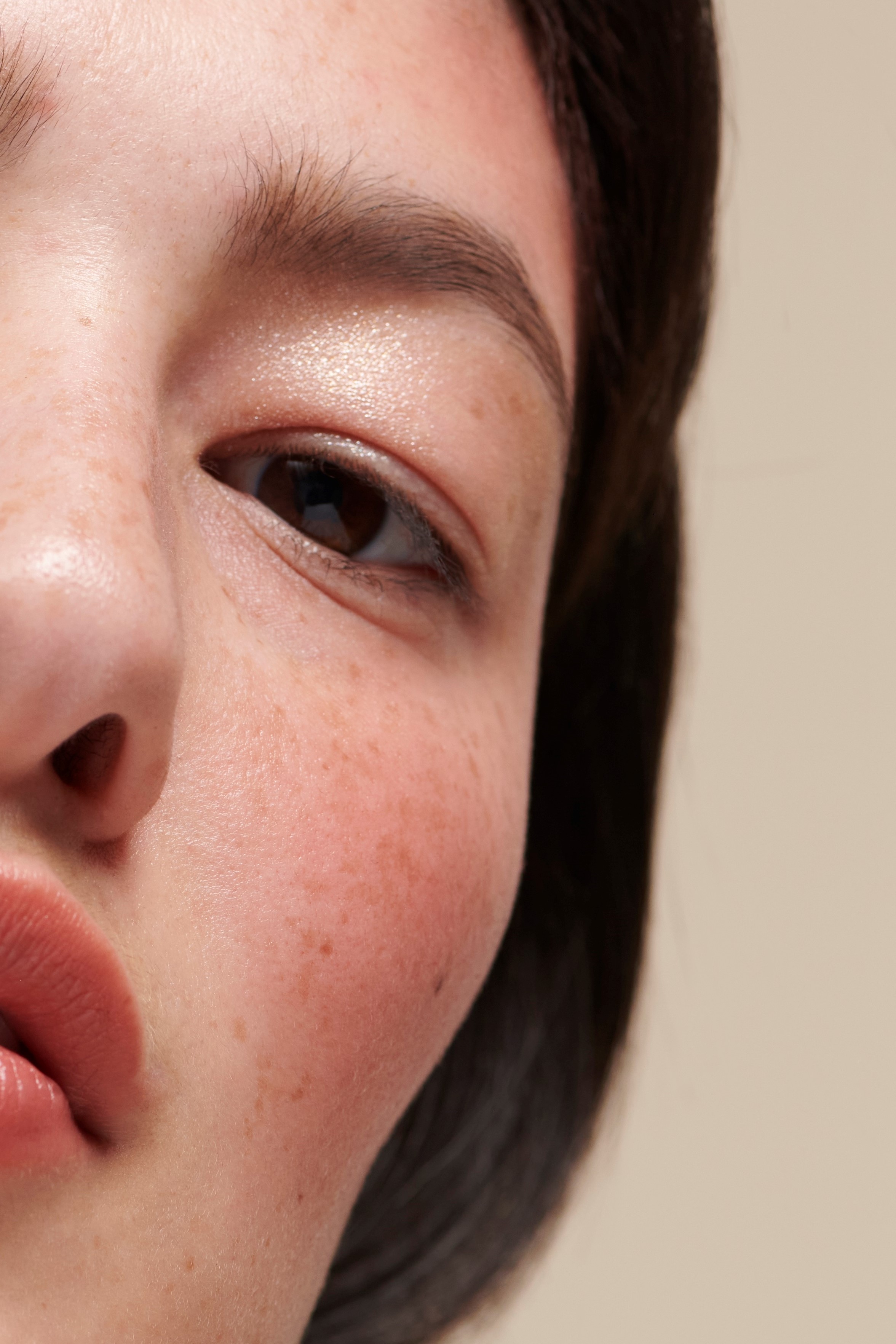 How To Wear A Shimmery Nude Blush
Inspiration: Most of us want to look fresh-faced and well-rested without having to spend hours perfecting our makeup. "Nude blush is great at adding light without requiring a big commitment to colour," says the makeup artist, Zoë Taylor. "I always like to use a hint of shimmer to bring light to the eyes, especially in the inner corners." Charlotte Tilbury Look Of Love In A Palette, £27.50 comes complete with two shimmery nude blush shades to work across all skin tones. Hourglass Curator Eyeshadow, £28.00 in Her is also worth exploring for a soft, flattering nude blush shade. "Experiment with your placement; applying shimmer to the centre of your lid provides a pop of light that makes your eyes look bigger and more doll-like," says Zoë.

A shimmery nude blush shade can be used across your cheeks as well as your eyes. "It's such a versatile shade, I like to use it as a kind of bronze contour," Zoë reveals. Use a brush to sweep the highlight across the tops of your cheekbones and up around your temples for a sculpted finish.

Insider Trick: "Nude blush should be a tone deeper than your natural skin tone," says Zoë. "Anything lighter will make your complexion seem tired. Getting the colour right can make you look healthier and fresher."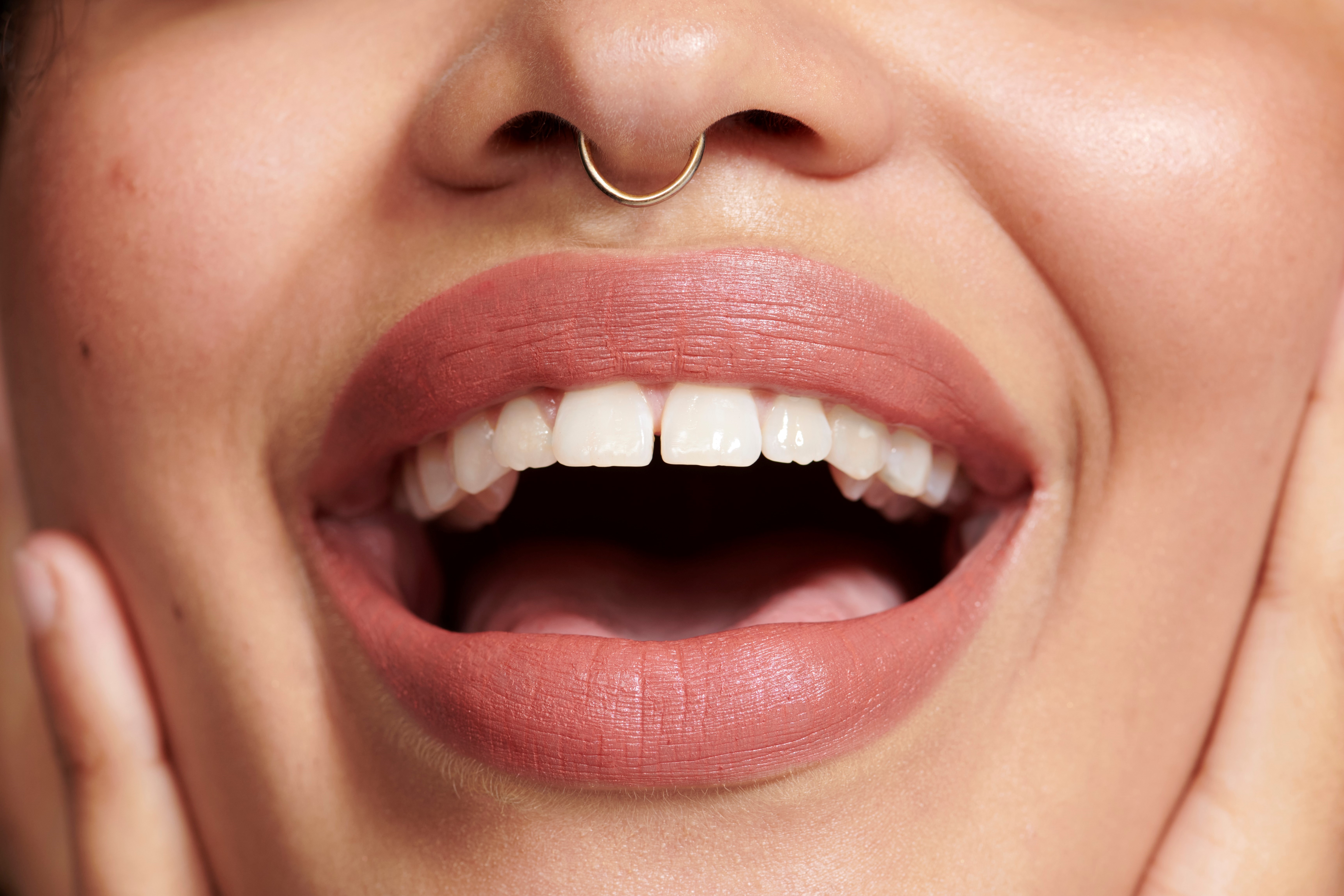 How To Channel Nude Blush On Your Lips
Inspiration: Wear the wrong shade of nude on your lips and you can be left looking washed out and ill. The beauty of nude blush shades is that they offer that slight hint of a flush without the required maintenance of a bolder, brighter colour. It's the perfect off-duty shade and is versatile enough to suit almost every skin tone – as proven by Charlotte Tilbury Matte Revolution Lipstick, £27.00 in the iconic Pillow Talk shade.

Insider Trick: "Choose a cream formula for your lips to achieve that healthy, chic finish," says Zoë. "It is truly makeup that doesn't look like makeup." We're sold.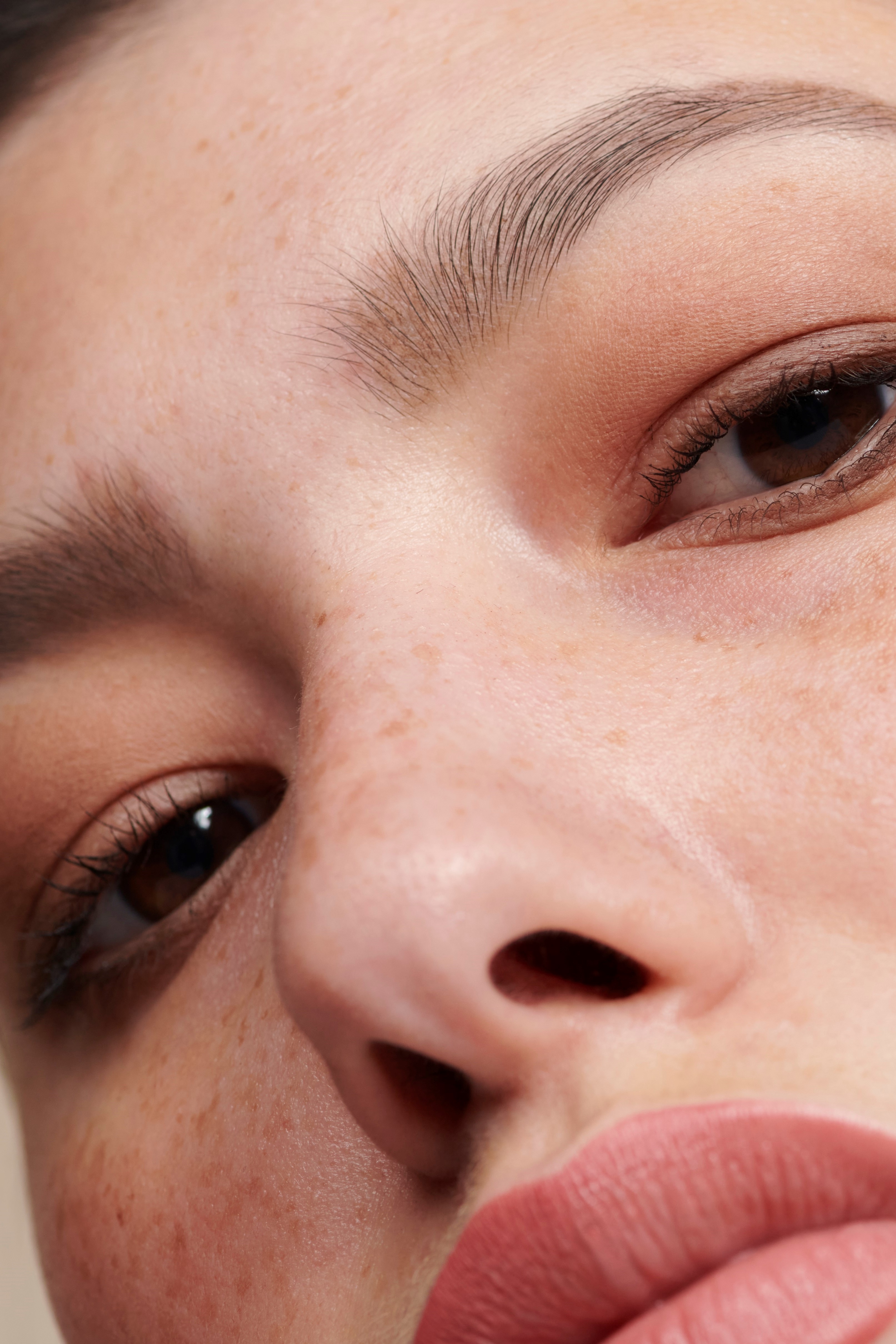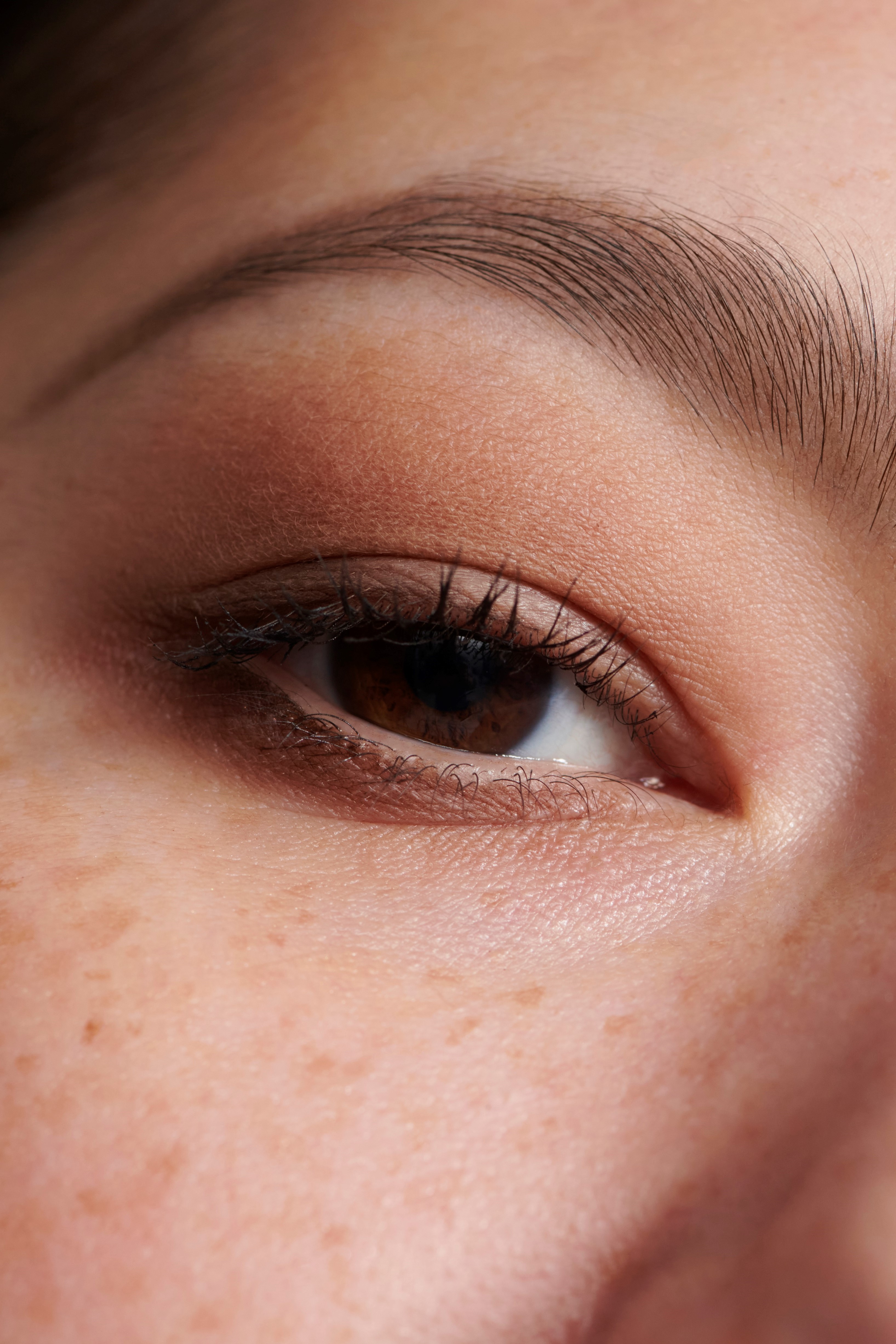 How To Sculpt With Nude Blush
Inspiration: When it comes to achieving a more sculpted finish, it's not just your cheeks that you should think about. A matte finish blush nude eyeshadow is the ultimate off-duty look and depending on how you apply it, you can create a more contoured finish. Zoë recommends taking the nude blush shades in or the matte formulas in Charlotte Tilbury Luxury Eye Palette, £24.00 in Pillow Talk higher than you might usually with bolder shades for a more contoured finish. "By taking your eyeshadow up to your brows, you can subtly make your eyes appear bigger and wider," she adds. "You can also go ever so slightly darker along your eye socket to really amp up the sculpting effect."

Insider Trick: "Apply your nude blush across your eyelids rather than under your eye and keep away from the bottom lashes to avoid looking tired," directs Zoë. "It will keep your eyes looking awake and bright." Don't forget to brush-up your brows for the perfect finishing touch - we love Anastasia Beverly Hills Brow Freeze - Extreme Hold Laminated-Look Sculpting Wax, £23.00.