MOST WANTED
Find Your Signature Bvlgari Fragrance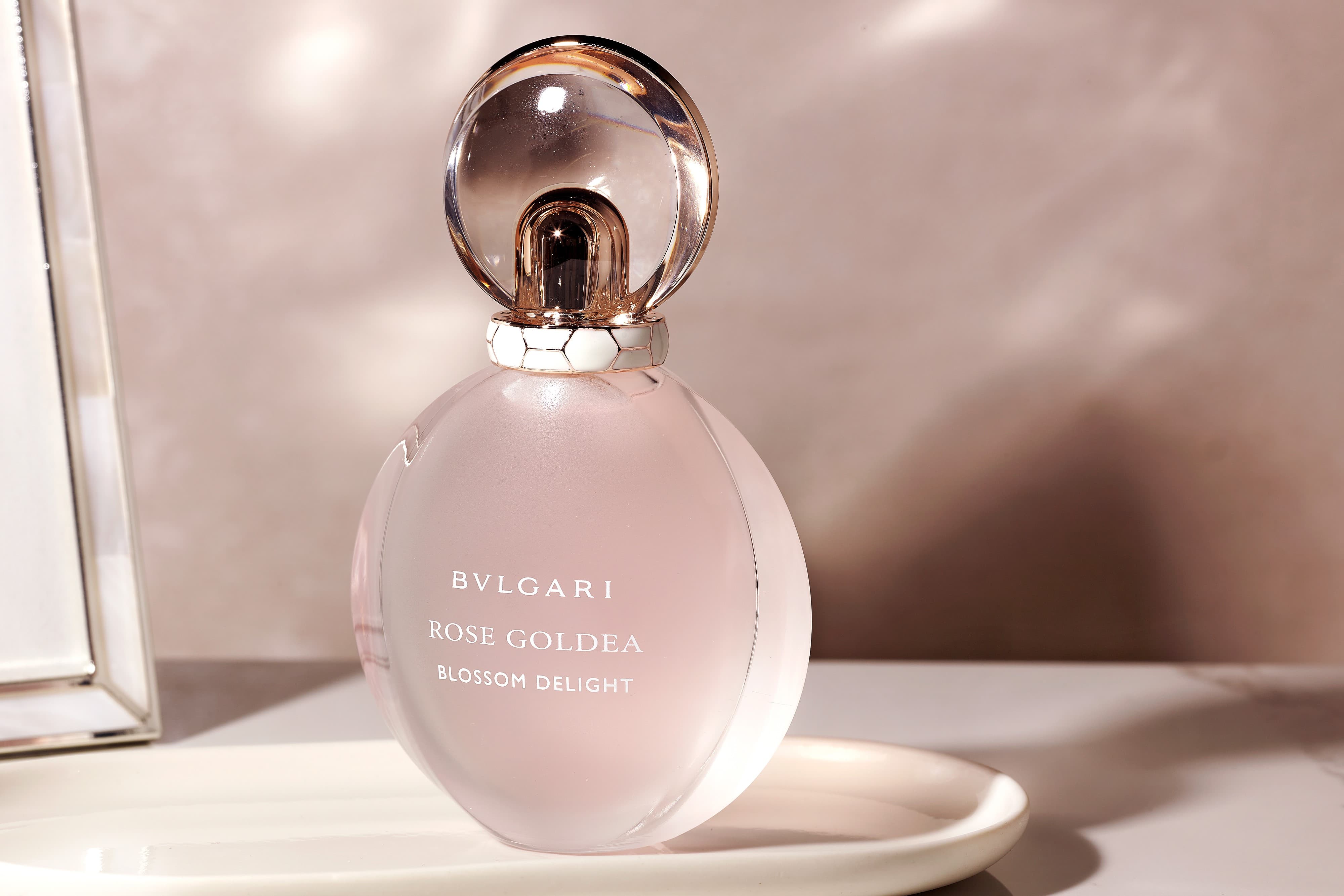 Bvlgari is brand synonymous with luxury. Founded in Rome in 1884, Bvlgari remains the go-to jewellery house for anyone looking for unique, precious jewels. In 1992, Bvlgari expanded into fragrance with Bvlgari Eau Parfumee au The Vert. The minimalist green, tea-inspired scent was a hit and encouraged the brand design a line of luxury fragrances. Roll forward to today and it's standout scents are almost as famous as Bvlgari jewels.

Why We Love Bvlgari Fragrances
This was easy to answer: we love that Bvlgari scents last all day. There's nothing more frustrating than finding your signature scent only to discover that it evaporates before lunchtime. Bvlgari's use of the finest ingredients and expertly blended scents ensure these fragrances last and the impressive line-up as something for every olfactory taste.

5 Of The Best Bvlgari Fragrances