MOST WANTED
The Most Relaxing NEOM Buys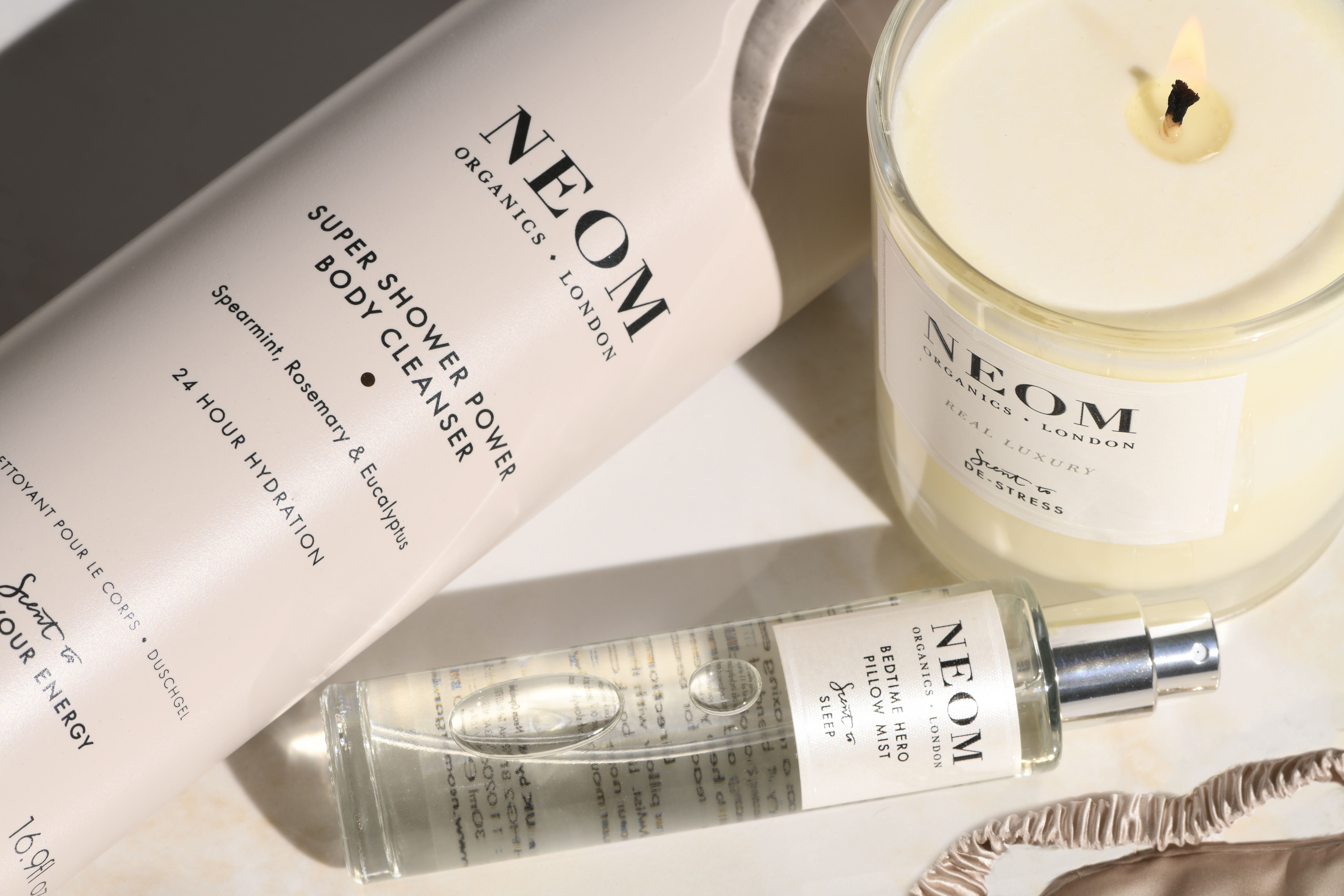 NEOM is a British beauty brand that uses only the purest essential oils and creates expert blends to suit your mood or concern. Whether we're looking for a candle to help us relax after a long week or a calming pillow mist to aide a good night's sleep, NEOM is our go-to.

Why We Love NEOM Organics
We love a homegrown beauty brand, especially when the formulas are genuinely fabulous. NEOM's candles not only smell incredible, but the scent fills the room without burning through the wick and wax rapidly. Earlier this year the brand also achieved the status of B Corp Certified, which highlights the work NEOM is doing for its staff, community and the environment.

5 Of The Best NEOM Products
Read More
• The Best Scented Candles
• How To Take A Self-Care Bath • Best Bath Oils