MOST WANTED
The Winter Skincare Routine That Will Work For You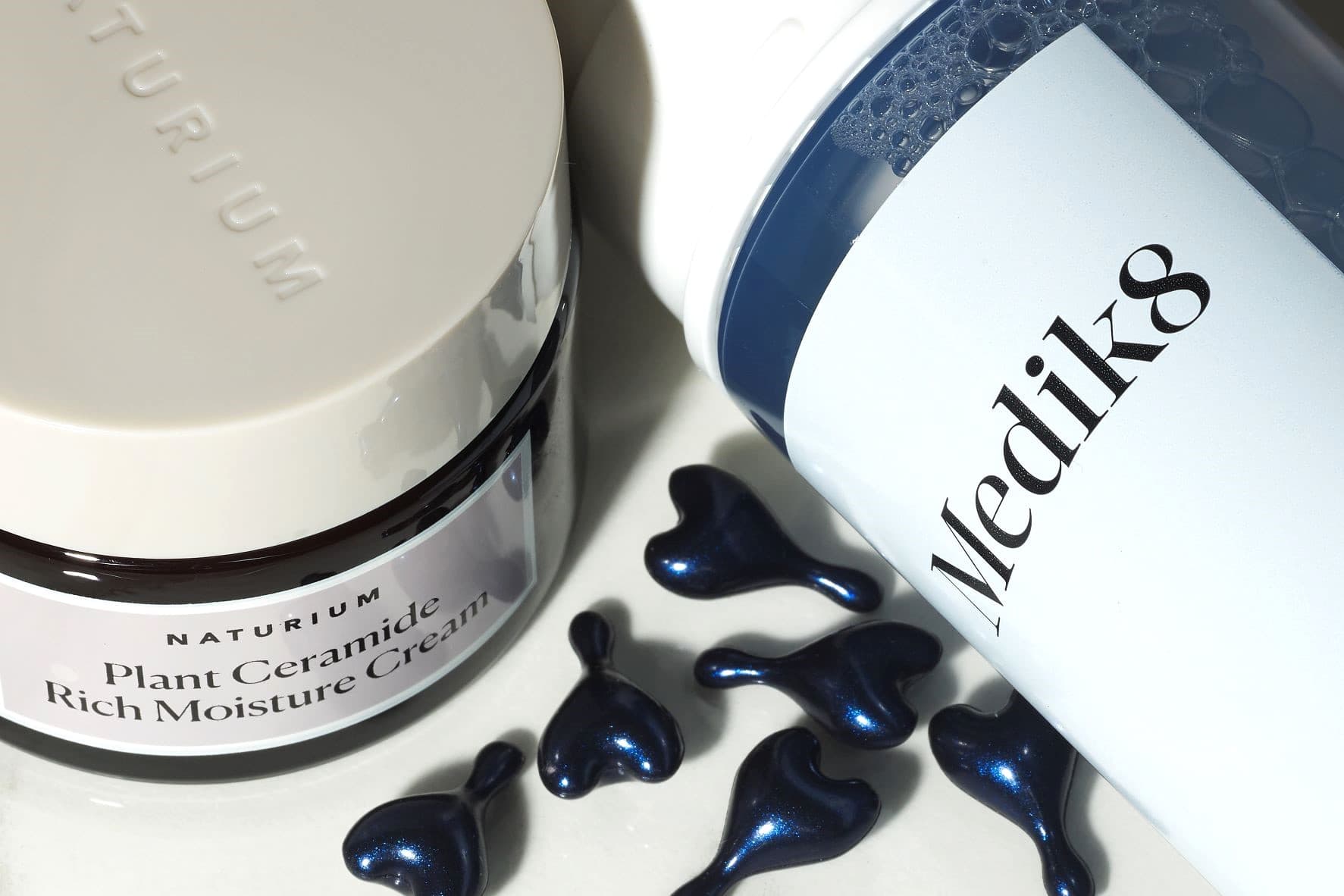 The days are getting shorter, the nights are getting longer, and the knitwear is making a regular appearance; it's safe to say that winter is (very nearly) here. With the colder season fast approaching, it's time to reconsider our skincare routine. When it comes down to skincare for winter, nourishing ingredients like
hyaluronic acid
,
ceramides
and even squalane should take priority to help maintain a healthy
skin barrier
, lock-in hydration and keep dry skin at bay.
Everyone has different skin, so whether you're dealing with acne,
rosacea
or eczema, make sure to cater your winter skincare to your skin needs. In general, it's good to keep your winter skincare routine simple and if you have dry or sensitive skin, use your strong actives once or twice a week. Read on for some our favourite skincare products to switch to in the winter months.
The Best Skincare for Winter 2022