MOST WANTED
Our Beauty Editor Shares Her Verdict On Tatcha's Silk Serum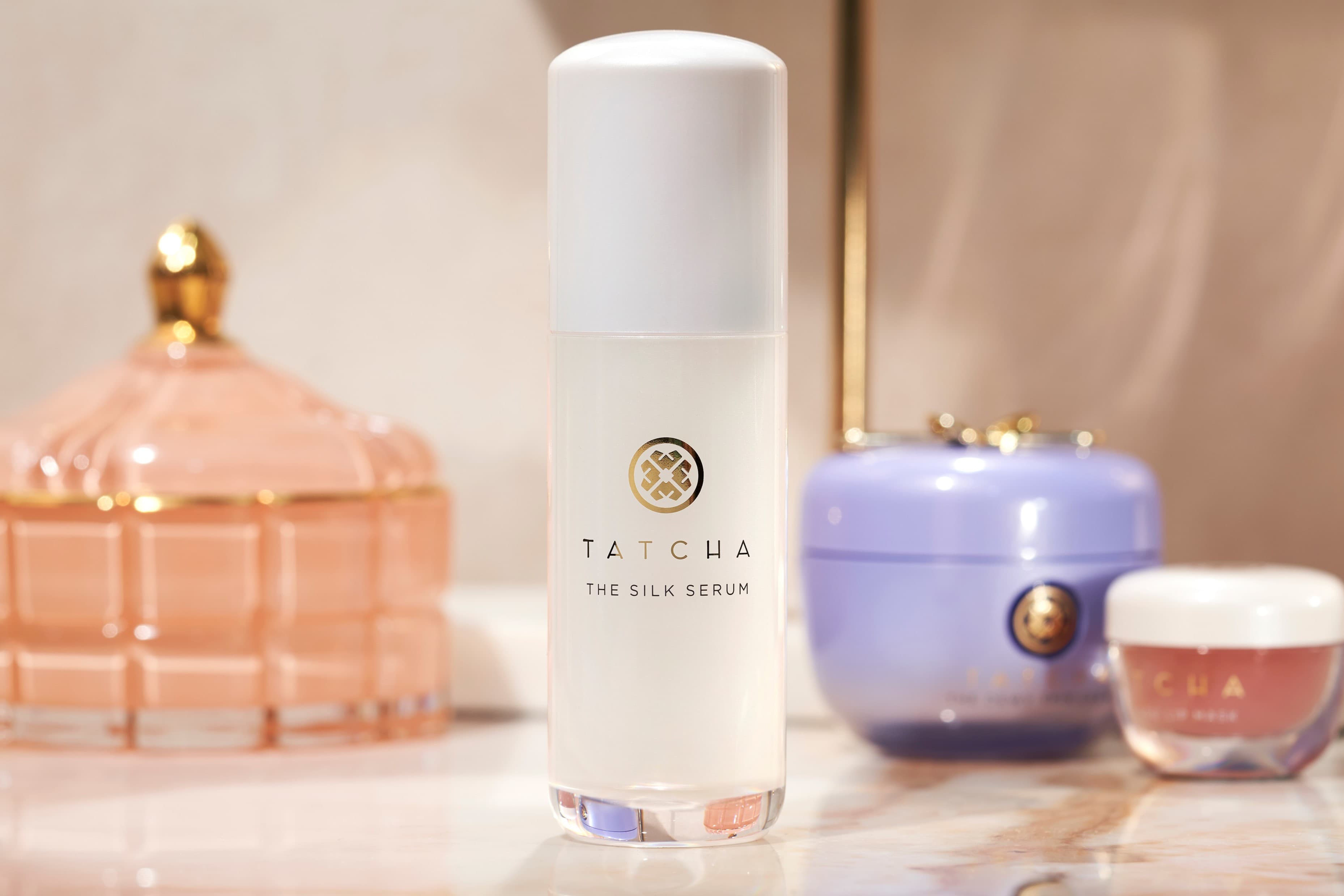 Since meeting Tatcha founder
Vicky Tsai
and listening to her talk through her beauty routine last year, I have a new appreciation for the brand's focus on rituals and the formula textures. Anyone who's used a Tatcha product will know what I'm referring to with the latter, from the bestselling
Dewy Skin Cream
to the
Rice Polish
, they feel so luxurious.
Despite heading up a top selling global beauty brand, Vicky has stayed true to the brand's core beliefs and only launches a new product if it offers customers something different and genuinely delivers results.
The Silk Serum
is first new product launch from the brand since Tatcha launched in the UK at Space NK last year. To say expectation is high would be an understatement. I tried the formula for four weeks and here's what I thought.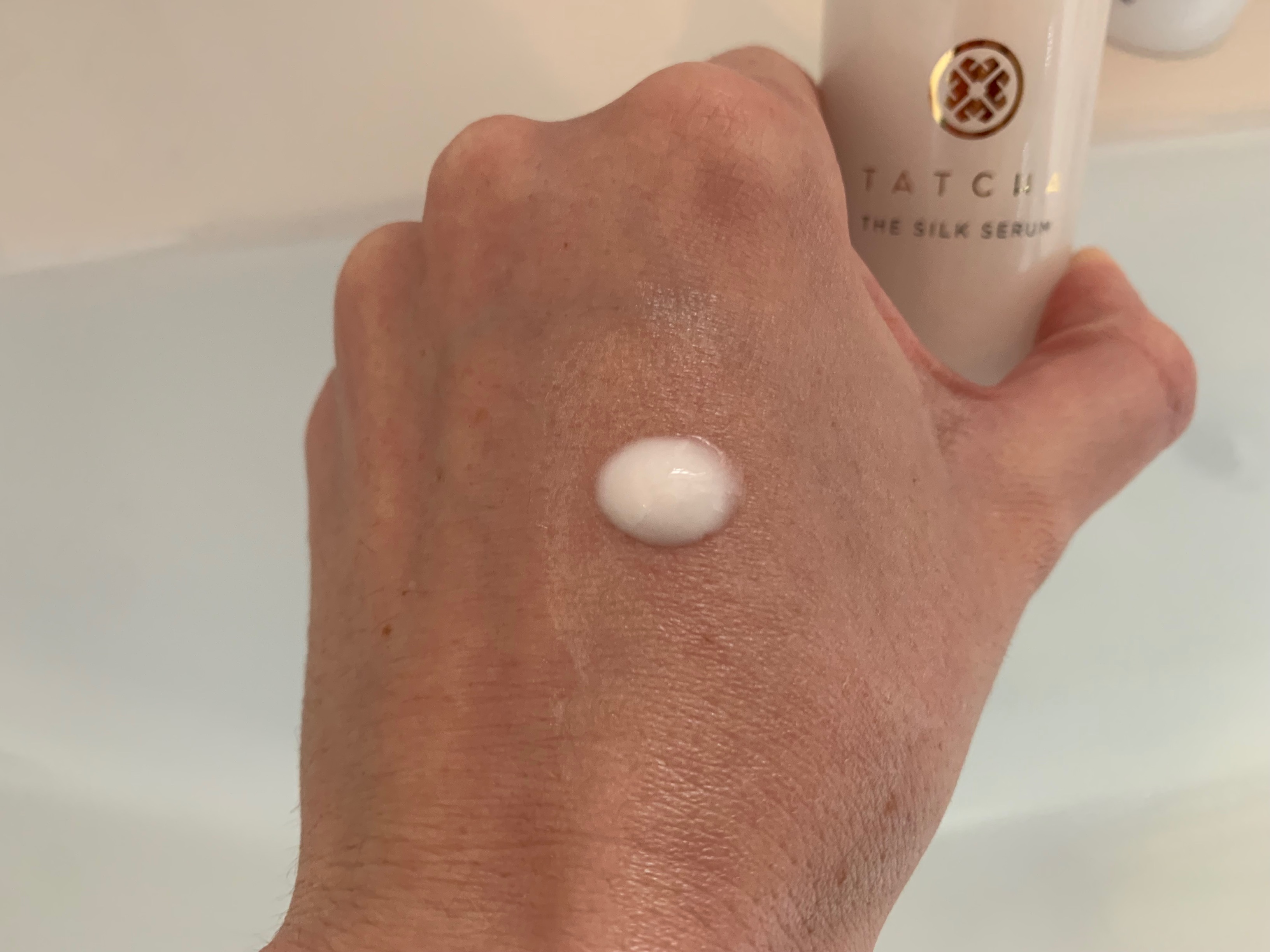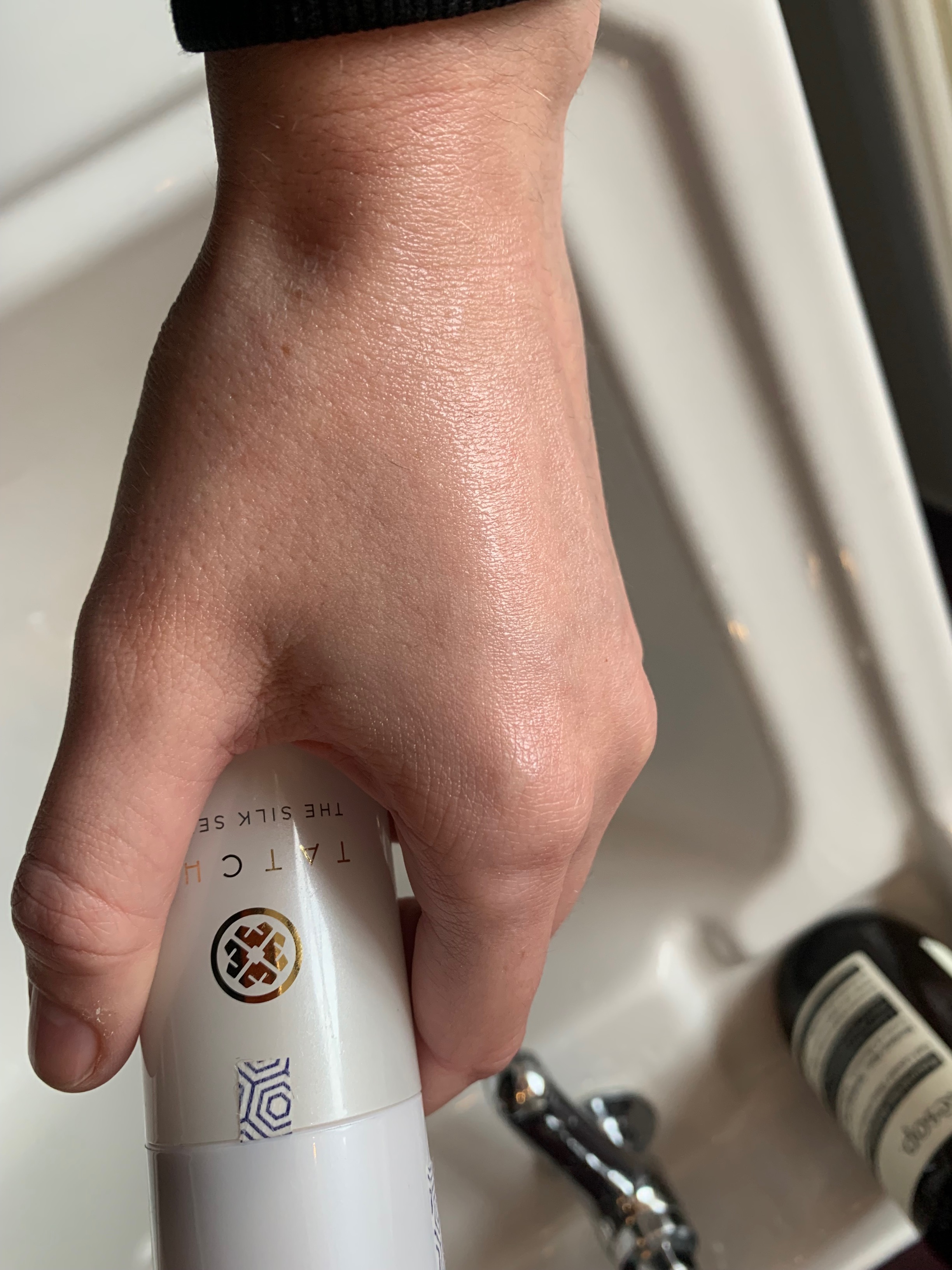 Read More
• What Are Retinoids And How To Choose The Right One For Your Skin?
• How To Get Glowing Skin • Everything You Need To Know About Skin Flooding
• Best Skincare for Sensitive Skin • The Best Retinol Products