SPACE SESSIONS
Molly Gunn AKA Selfish Mother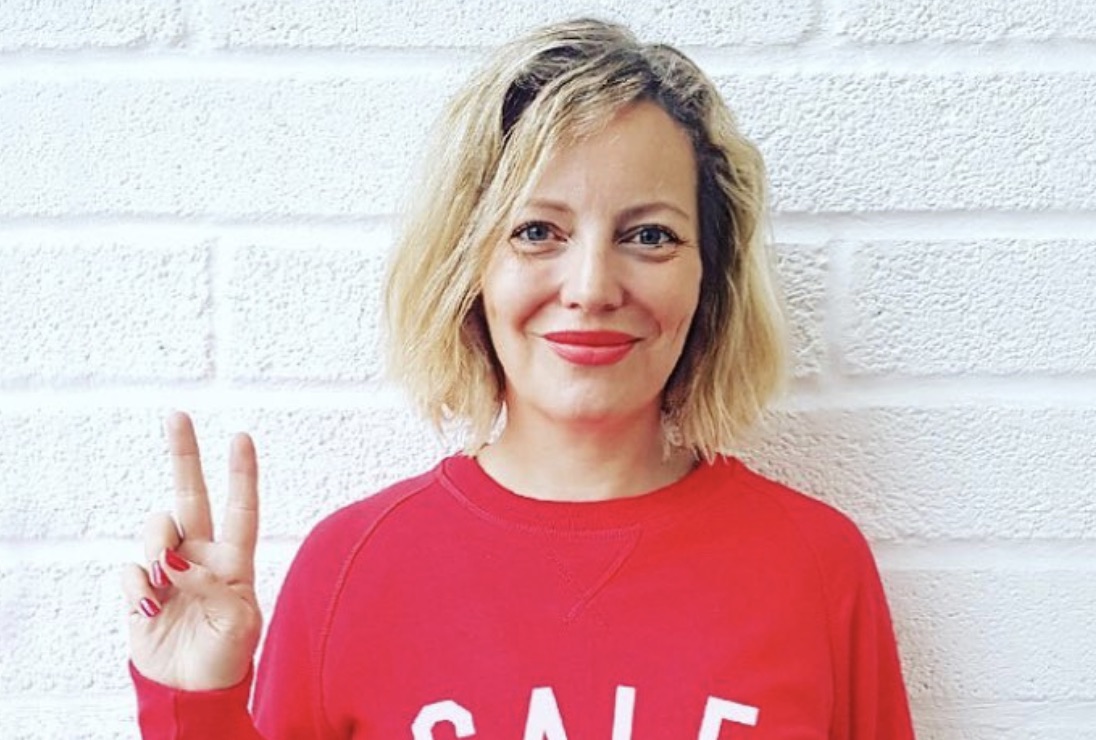 When the weeks are as busy as they are for Molly Gunn, AKA Selfish Mother, the weekends are truly a chance to wind down and relax. Here she gives us a glimpse into her Sunday night routine and the products she relies on to help her chill out.
The Wind Down
Sunday is one big wind down for me. I get up lazily, read the papers with some coffee, go for a nice chilled walk with my family, have lunch somewhere like Babington House or Hauser & Wirth in Somerset and then I watch a film on the sofa with my family. I do love a lazy day. Beauty doesn't feature that highly on the list unless I have a bath. I have a gorgeous roll top bath in my bathroom and sinking into the that feels like a big treat.
I love candles as they create a lovely chilled ambience, I love Diptyque and Malin + Goetz. I listen to Michael Kiwanuka while I'm in the bath, he is amazing. I also love the Karen O & Dangermouse new tune Lux Prima which I have on repeat. We watch TV on a Sunday – we're currently watching Russian Doll and have just finished Sharp Objects with Amy Adams. Lovely and chilled!
Bedtime
I get into bed at 8pm as soon as my kids are in bed. I love a Pukka Love herbal tea and the This Works Deep Sleep Pillow Spray, £16.80 and then I usually take the Sunday papers to bed with me and watch TV. I don't wear ear plugs but my husband needs them as I snore! I turn out the lights at 11pm. I need as much sleep as possible but often get interrupted by my kids who creep in in the middle of the night. I'm a great sleeper though and usually conk out the second the lights go out.
Monday Morning
The alarm is set for 6.45am but most days we are awake as a family way before this! Either I am happy to get into the week or I want more time in bed having cuddles with my kids. My husband Tom jumps out of bed first and usually I encourage the kids to get ready for school and then I get myself out of bed. I get my daughter Liberty who is our alarm call, cuddle her and my boys in my bed then I drink the vanilla chai tea with a shot of espresso that my husband Tom has put on my bed side table. It's a very good wake up drink.