IN FOCUS
New and Now: Five Products To Know About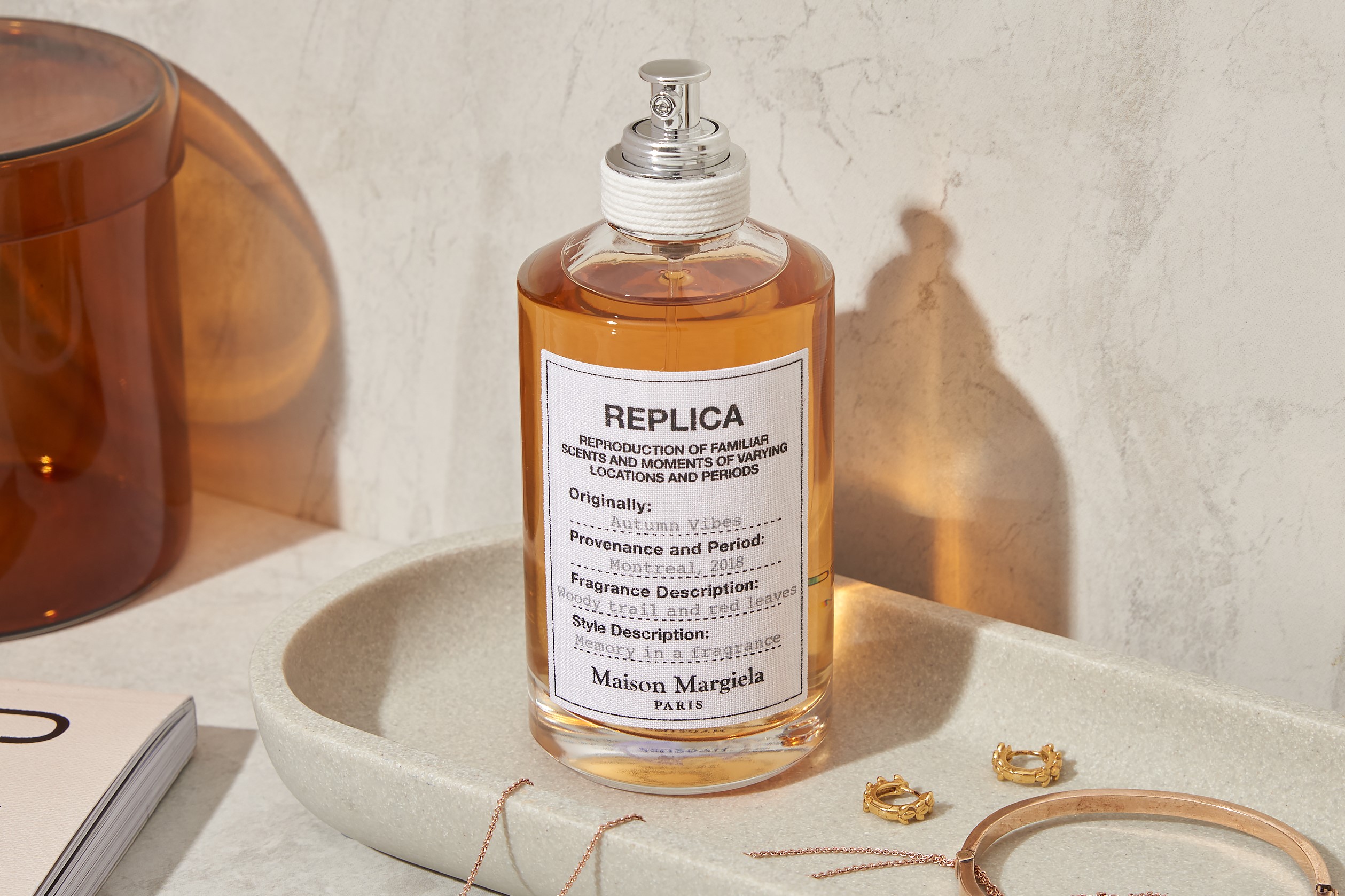 Looking for a new fragrance? You're in the right place. This month, New & Now is celebrating the five bestselling and latest perfumes. Whether you're looking for something warm and inviting (cue Tom Ford Ombre Leather Parfum) or keen to get the party season started (look to Diptyque Orpheon Eau de Parfum), one of these fragrances will become a firm favourite. Read on to discover what the Space NK community make of our edit…
Maison Margiela Replica Autumn Vibes Eau de Toilette
What they say: Think crisp, golden leaves and warm woods, this fragrance is the essence of autumn. In true Maison Margiela style there's an unexpected twist with coriander and carrot seed.
What we say: "Both myself and my partner wear this and it has to be my favourite. It really does capture the essence. Great idea behind the scent and can be worn every day or for an occasion." – Anonymous
Tom Ford Ombre Leather Parfum
What they say: Ombre Leather is one of Tom Ford's bestselling unisex fragrances. Notes of leather, cedarwood and violet leaf absolute create a warm, wearable scent that works for all occasions.
What we say: "This perfume is gorgeous. Very oudy smell. Both me and my boyfriend love it. It is also very long lasting, literally lasts all day. The bottle looks very luxurious. Definitely recommend to anyone who likes our perfumes." – Yentran
Jo Loves Cobalt Patchouli & Cedar A Fragrance
What they say: Inspired by blue skies, this fresh cologne is perfect for anyone who's longing for those long, lazy summer days. Crisp vetiver is intertwined with warm cedarwood and earthy geranium for a truly delicious, unisex fragrance.
What we say: "This is a gorgeously fresh unisex fragrance that is so unique people will stop you in the street to ask what you are wearing." – PlanningwithCrystal
Diptyque Orpheon Eau de Parfum
What they say: Transporting you to a late-night Parisian bar, this fragrance combines tonka bean, jasmine and cedar. You can almost taste the warm buzz of a Jazz club.
What we say: "I should start by saying that I love this company, but I was not prepared to love this scent as much as I do! It's got a beautiful deep intensity to it, though not cloying or old-lady-esque." – 2bzy2shp
Byredo Young Rose Eau de Parfum
What they say: A modern twist on a fragrance classic, Byredo has added a splash of Sichuan pepper to Damascus rose to create an unexpected floral masterpiece.
What we say: "I'm not normally into rose but this isn't too strong. It's rich but fresh and last for hours. There's loads of depth to the scent, so over time it doesn't smell stale. I've had so many compliments." – Ash1